It was a beautiful summer wedding at the Wychmere Beach club in Cape Cod. If you are from the area then you know how crazy this weather has been lately. We have seen more rainy days than sun this Summer, which is not the norm.
When I first met with K+M they both told me that every time they've gone to Wychmere it rained, so they would not be surprised if it rained on their wedding day. We were all pleasantly surprised when the clouds cleared just in time for their ceremony and portraits!
I love their love story. K+M's romance flourished amidst their time in Italy, where they attended a wedding. The magical setting was Lake Camo in Italy, chosen for the wedding of Kara's closest friend and Mark's older brother. It's hard to imagine a more perfect place than Italy to discover true love!
I have a special connection with these two since they are a Melrose/Saugus couple, just like my husband and I. K+M are the sweetest couple you could ever meet, you could feel how loved they are from their family and friends. I am overjoyed to have had the opportunity to share an entire day with them, capturing each precious moment and documenting their love story.
Wychmere Beach club wedding
Vendor Love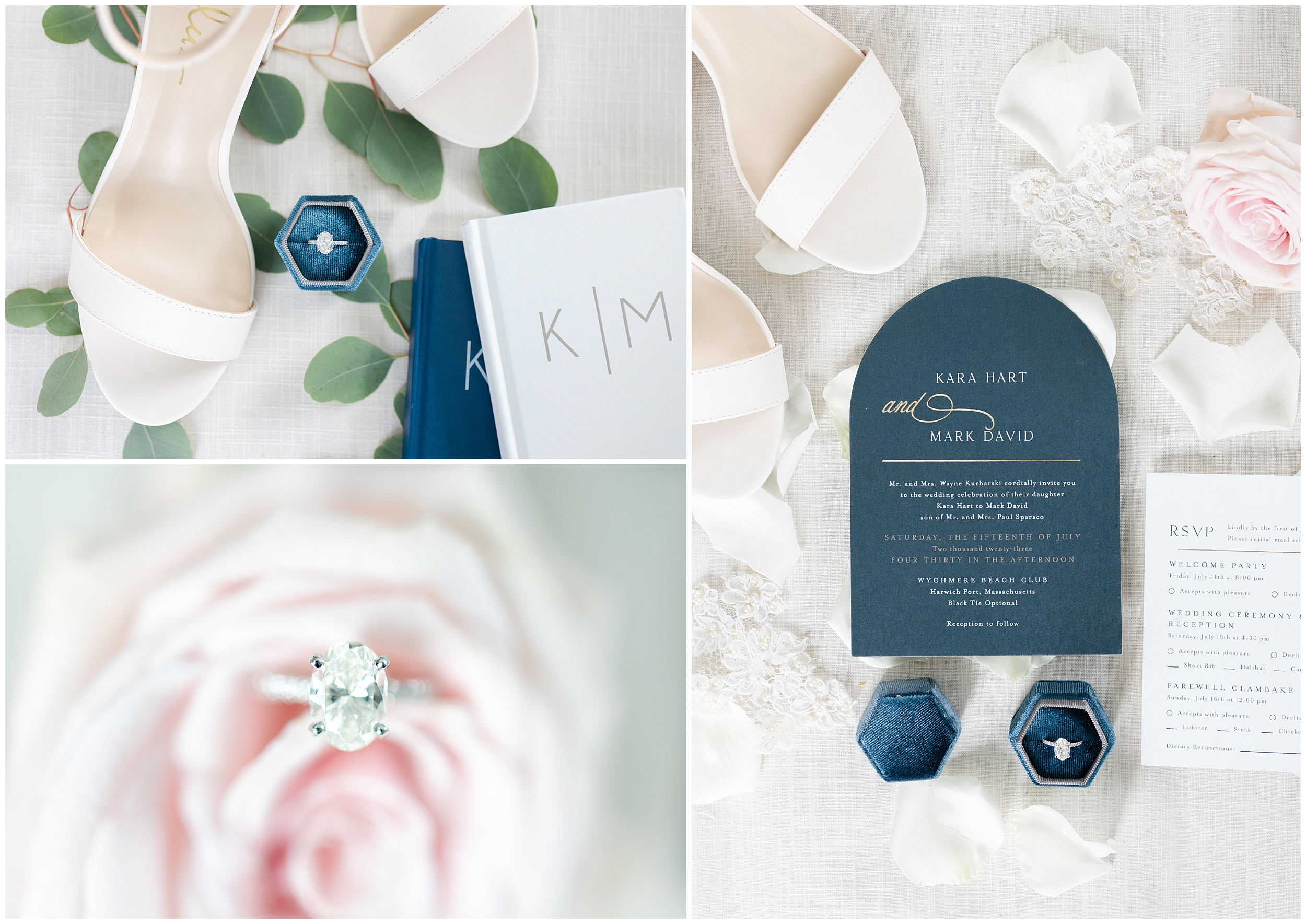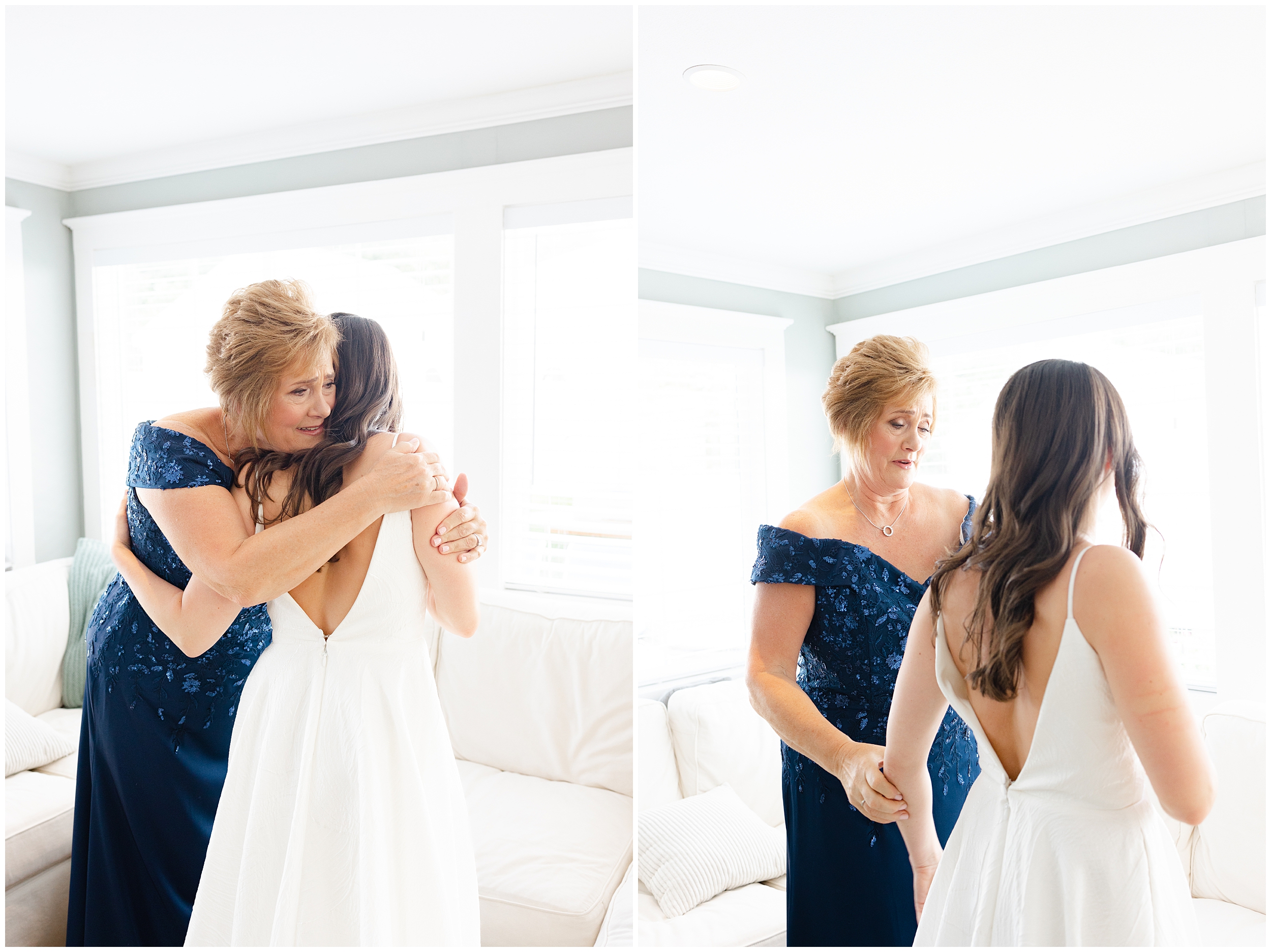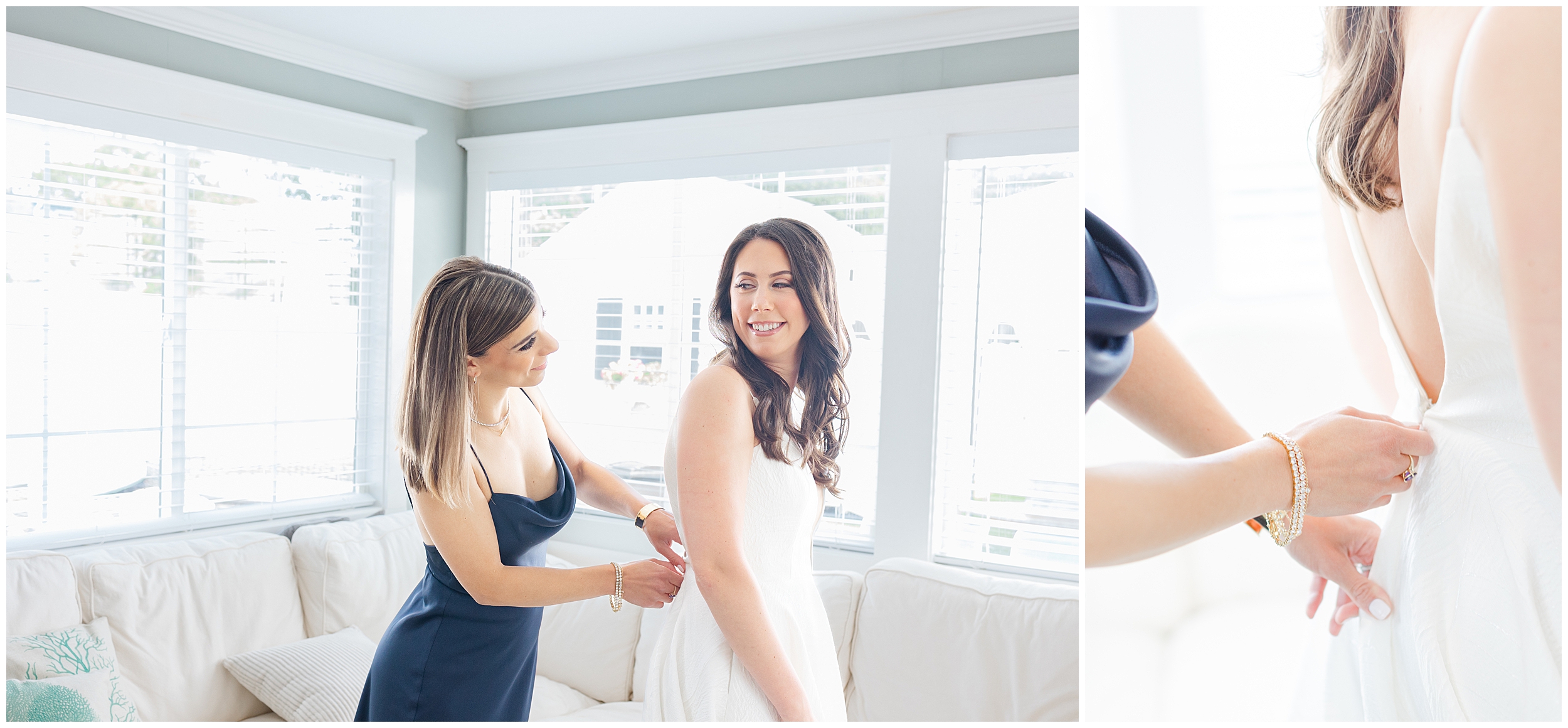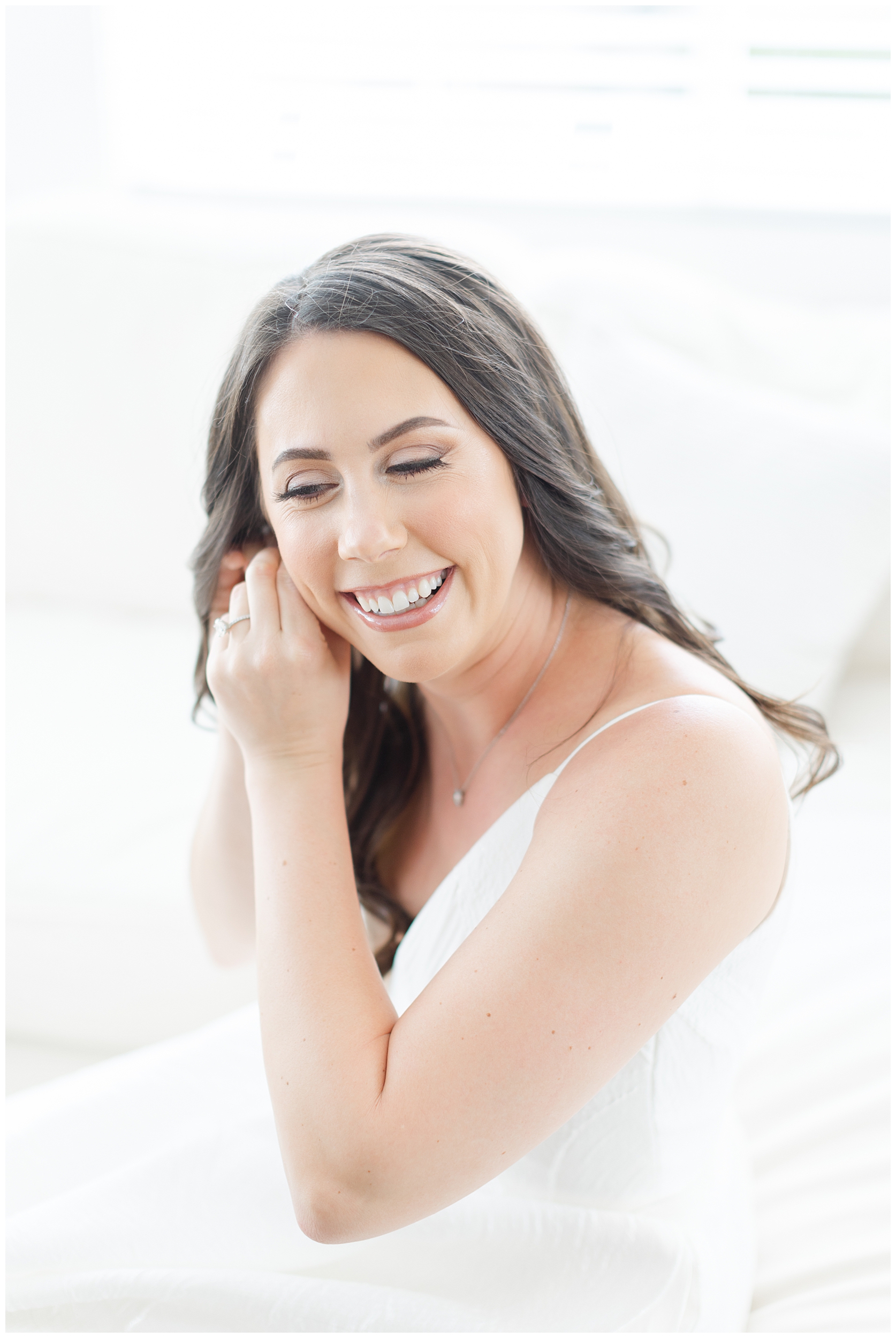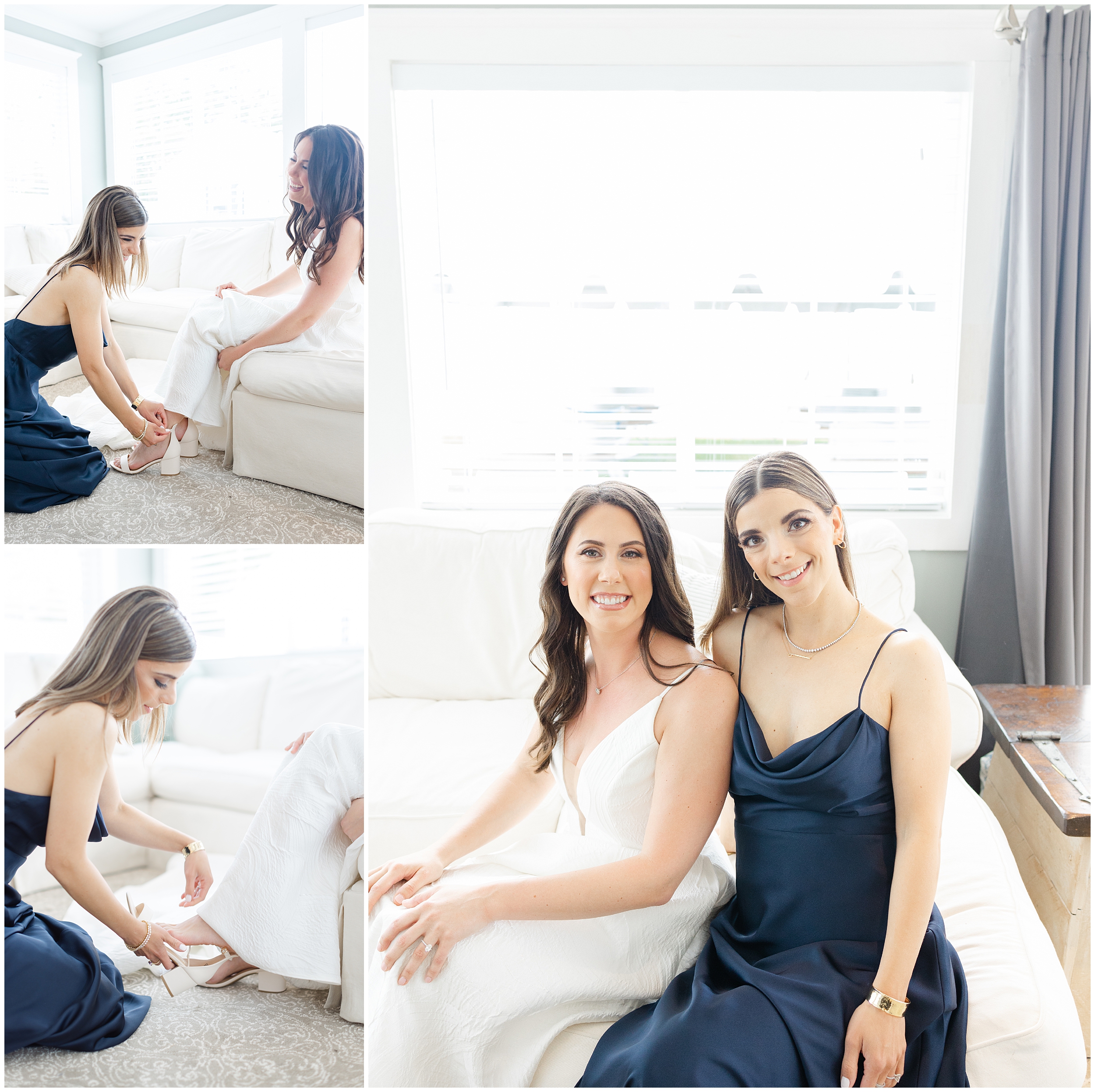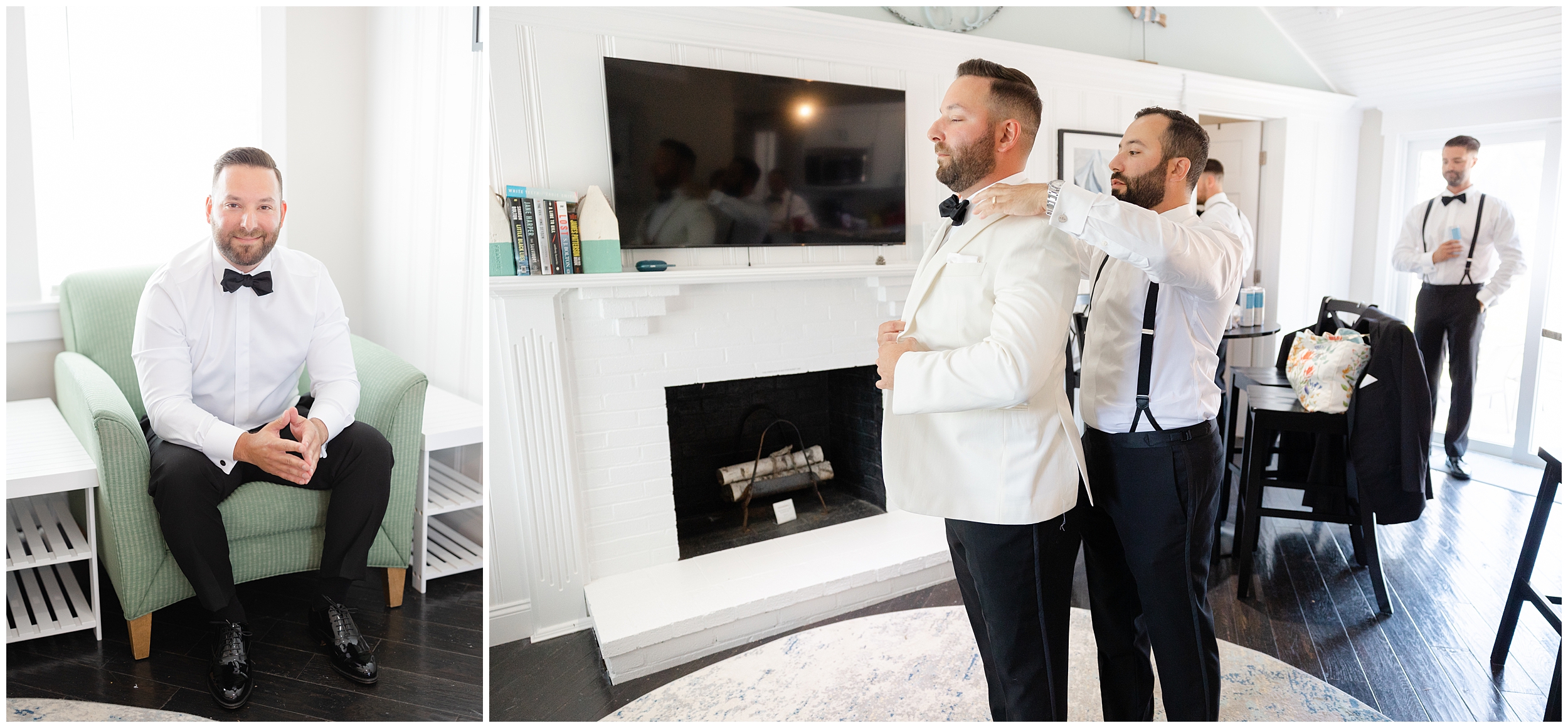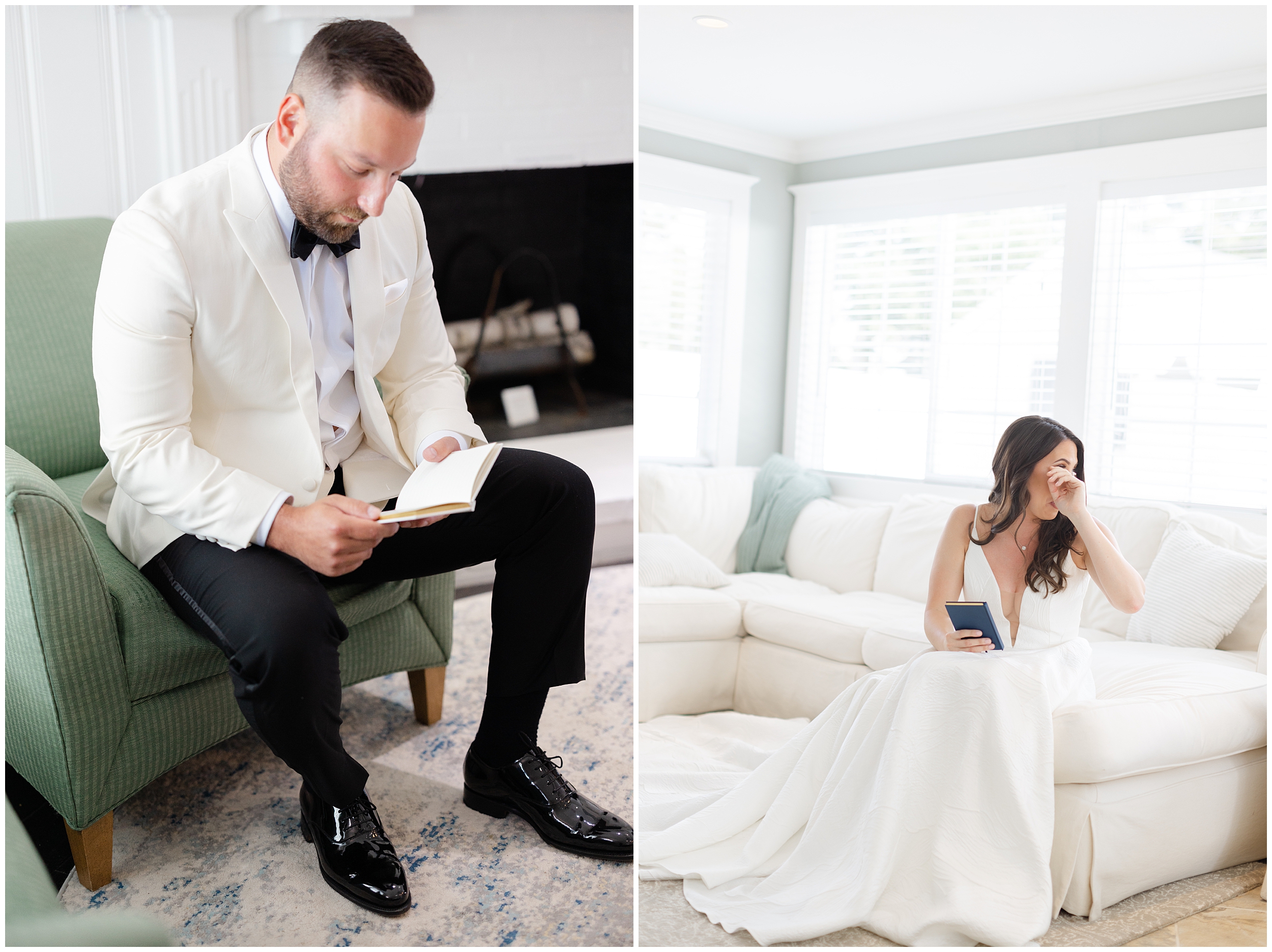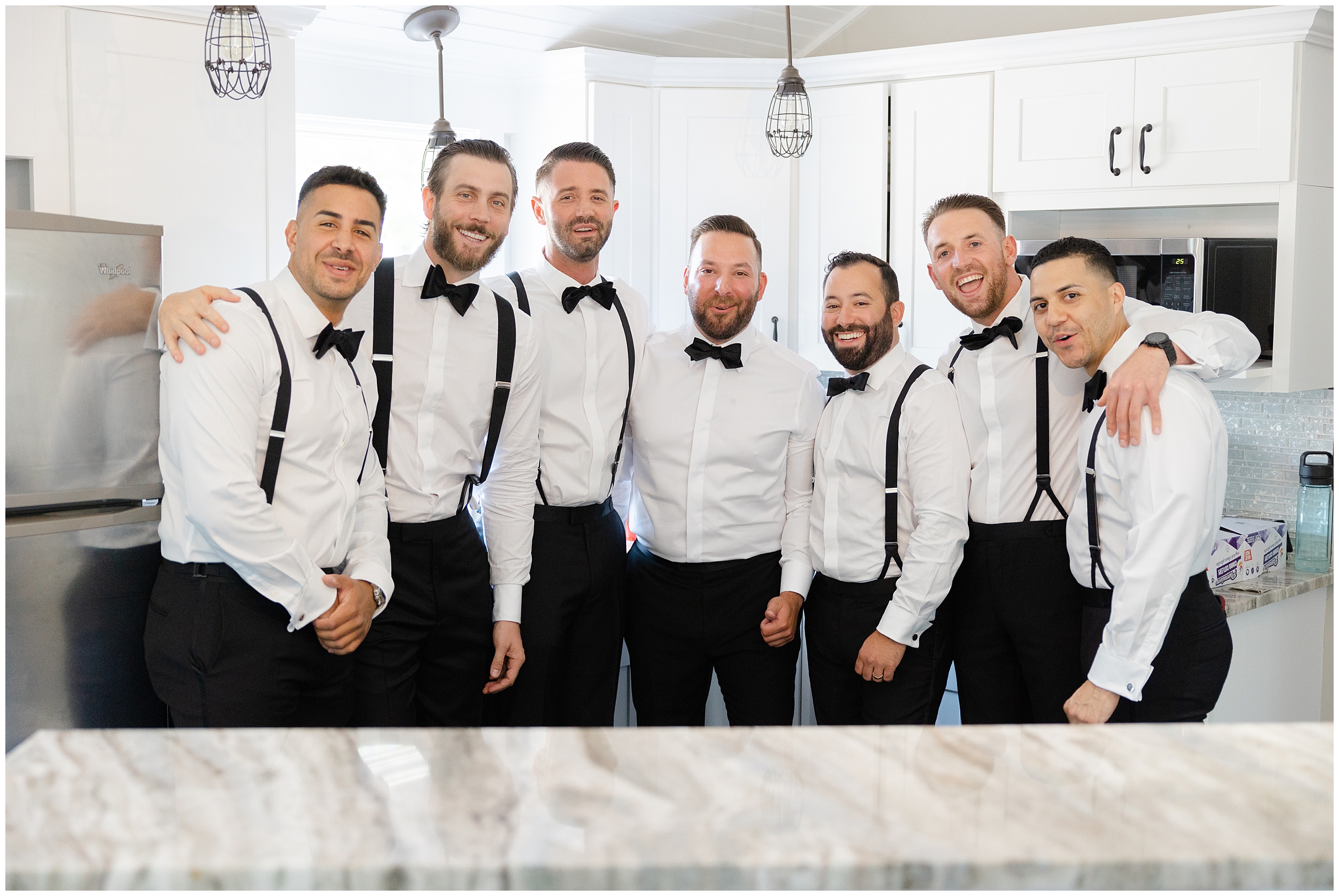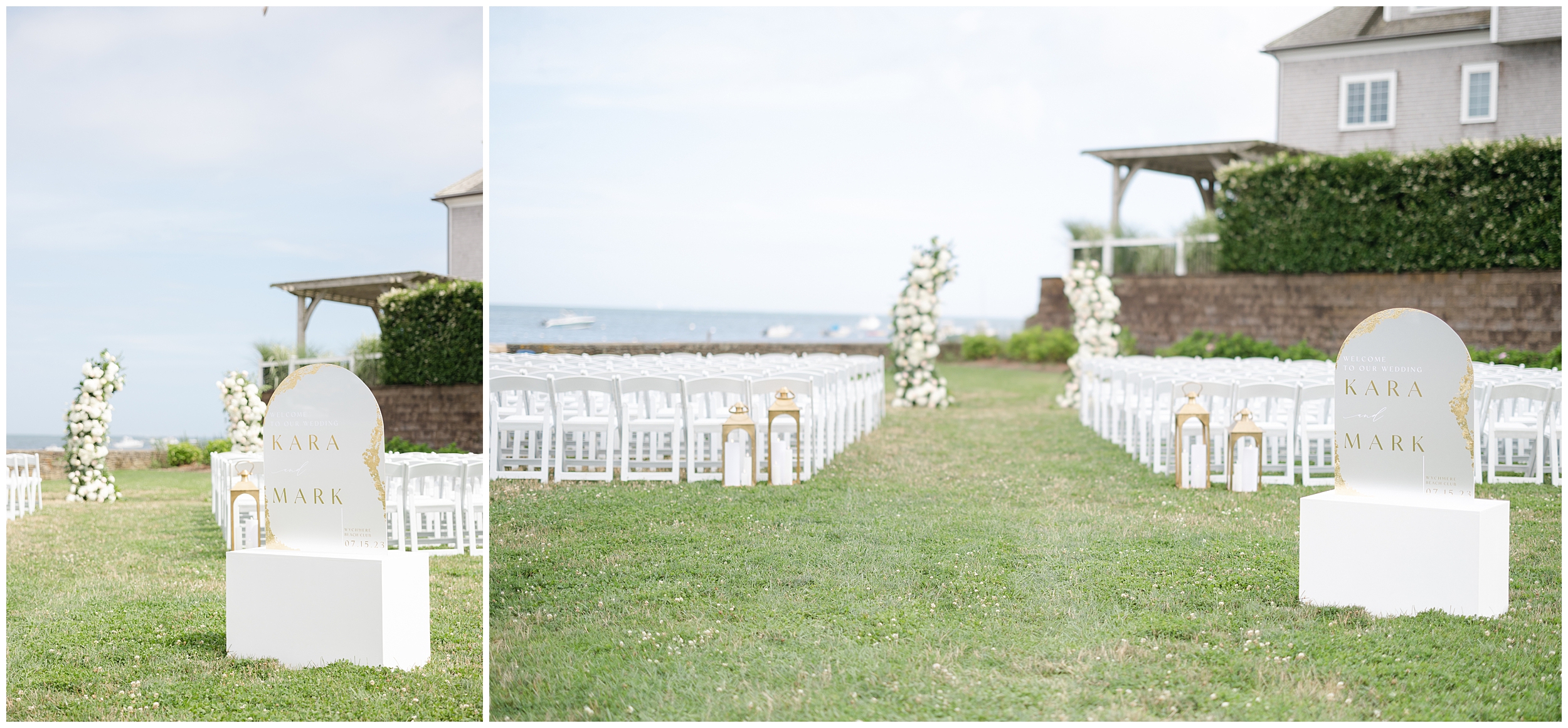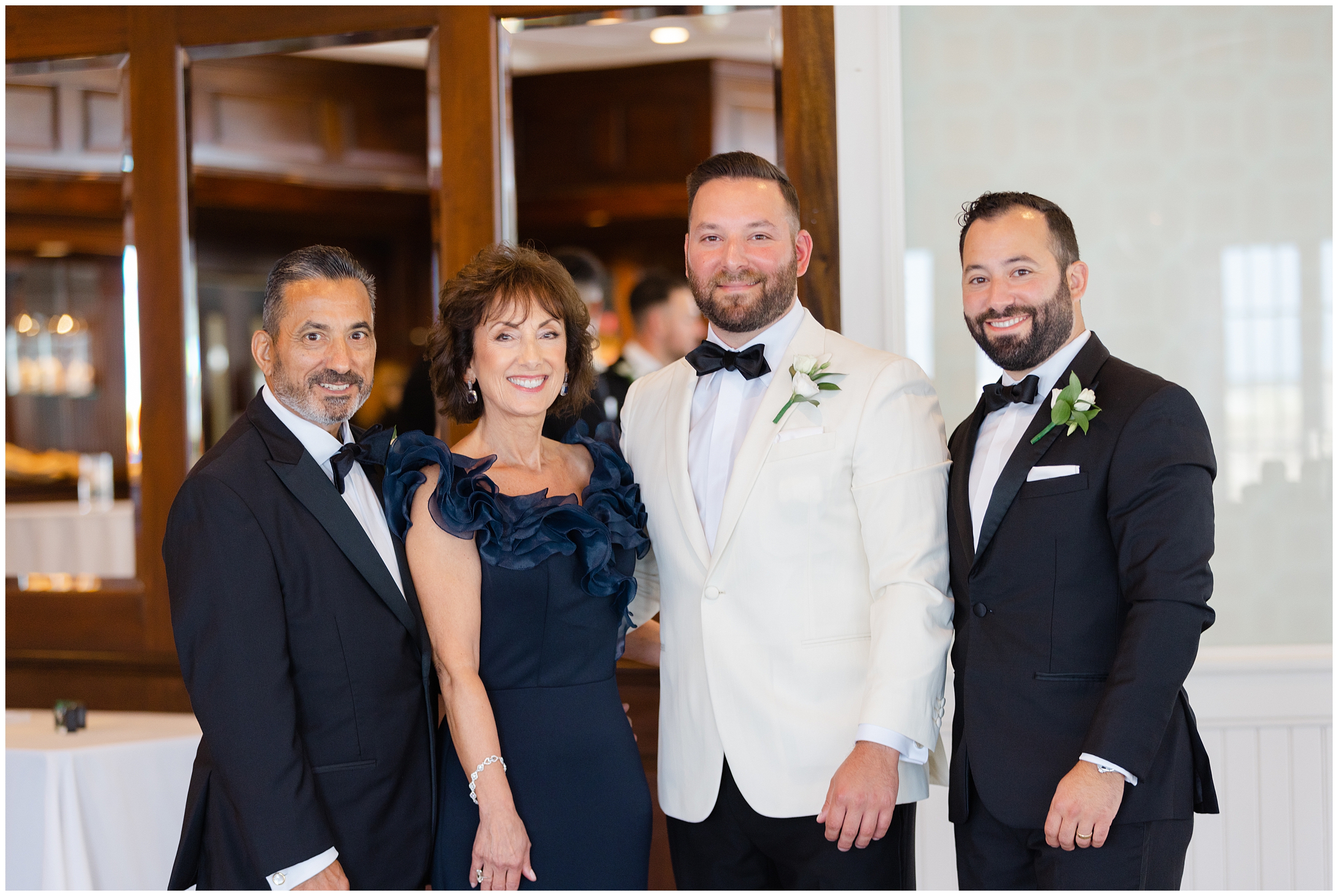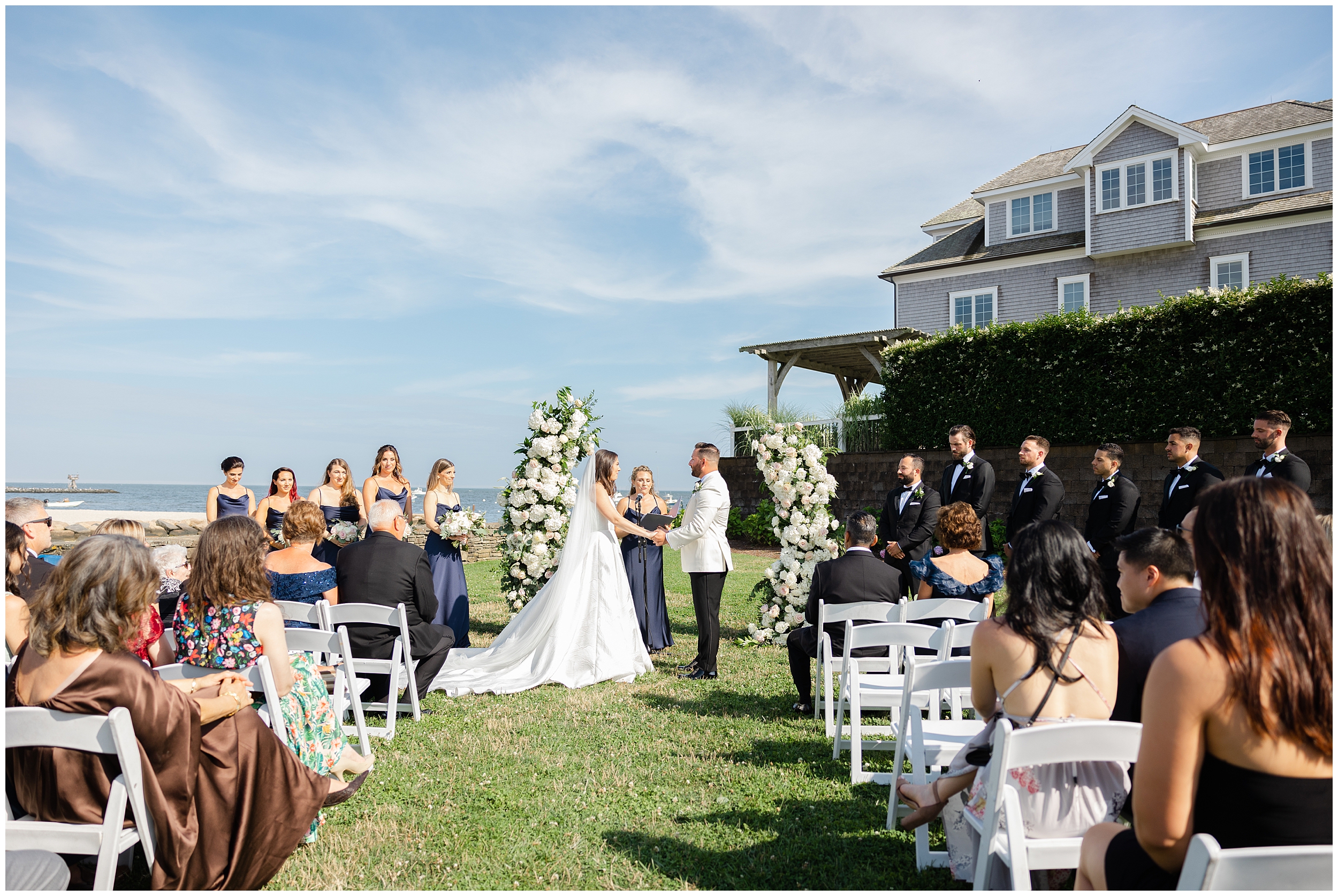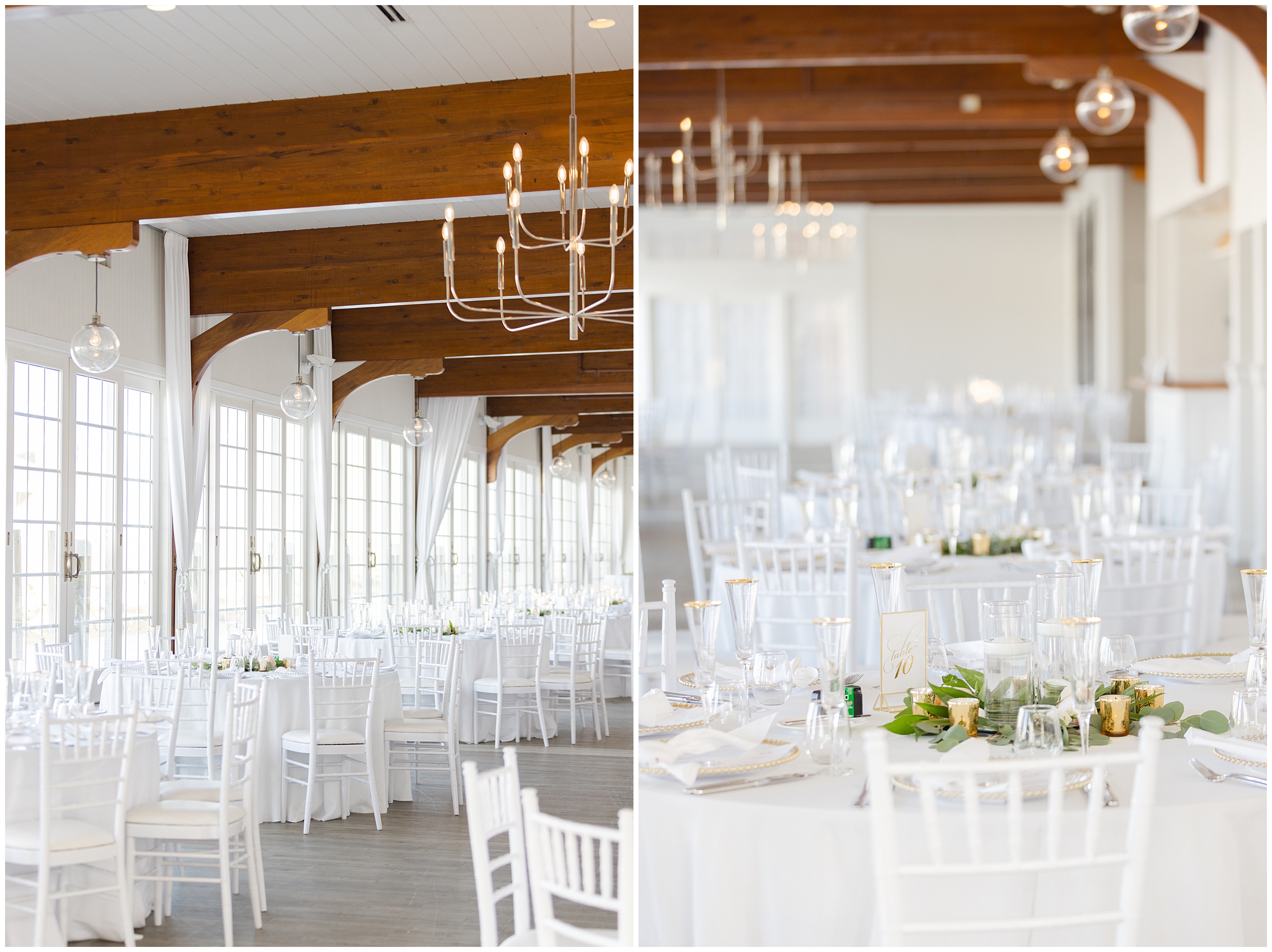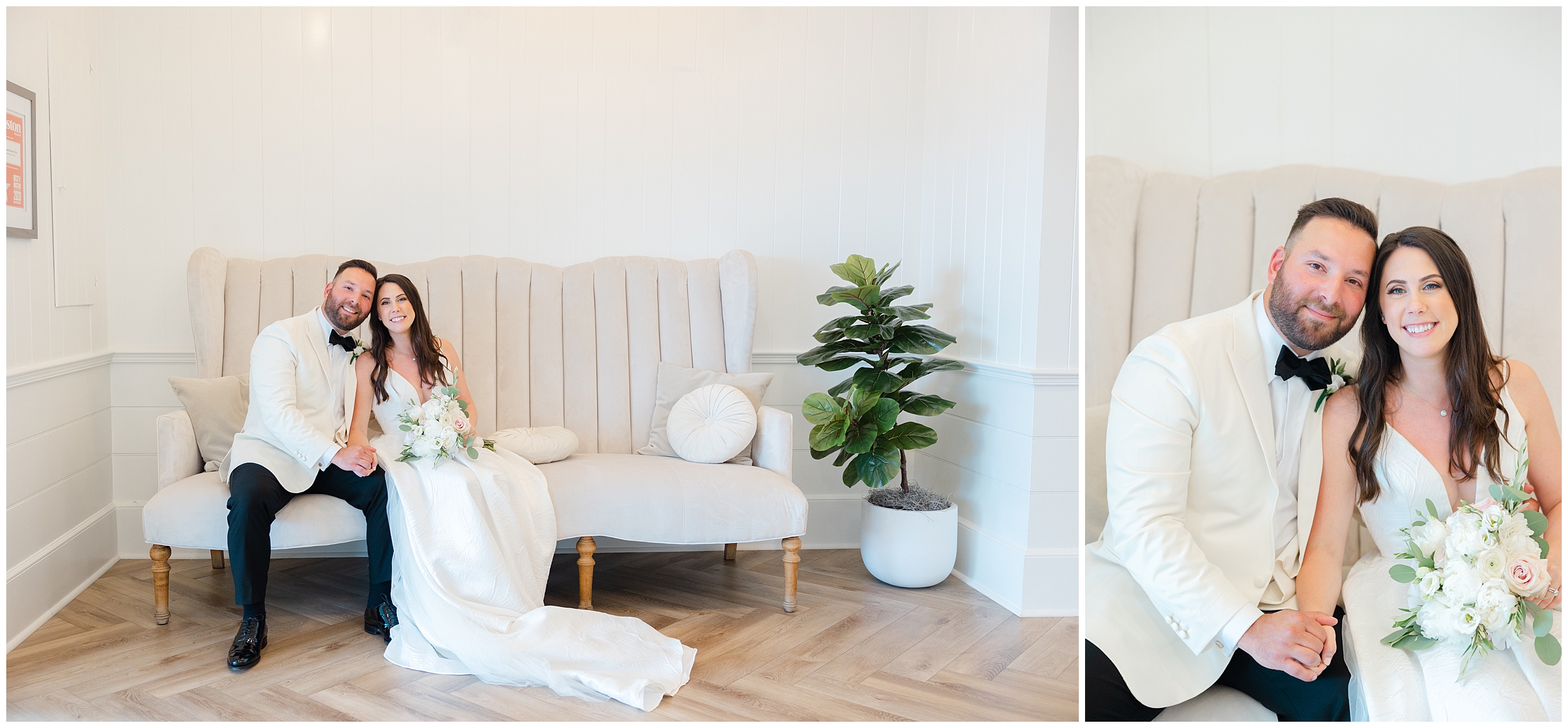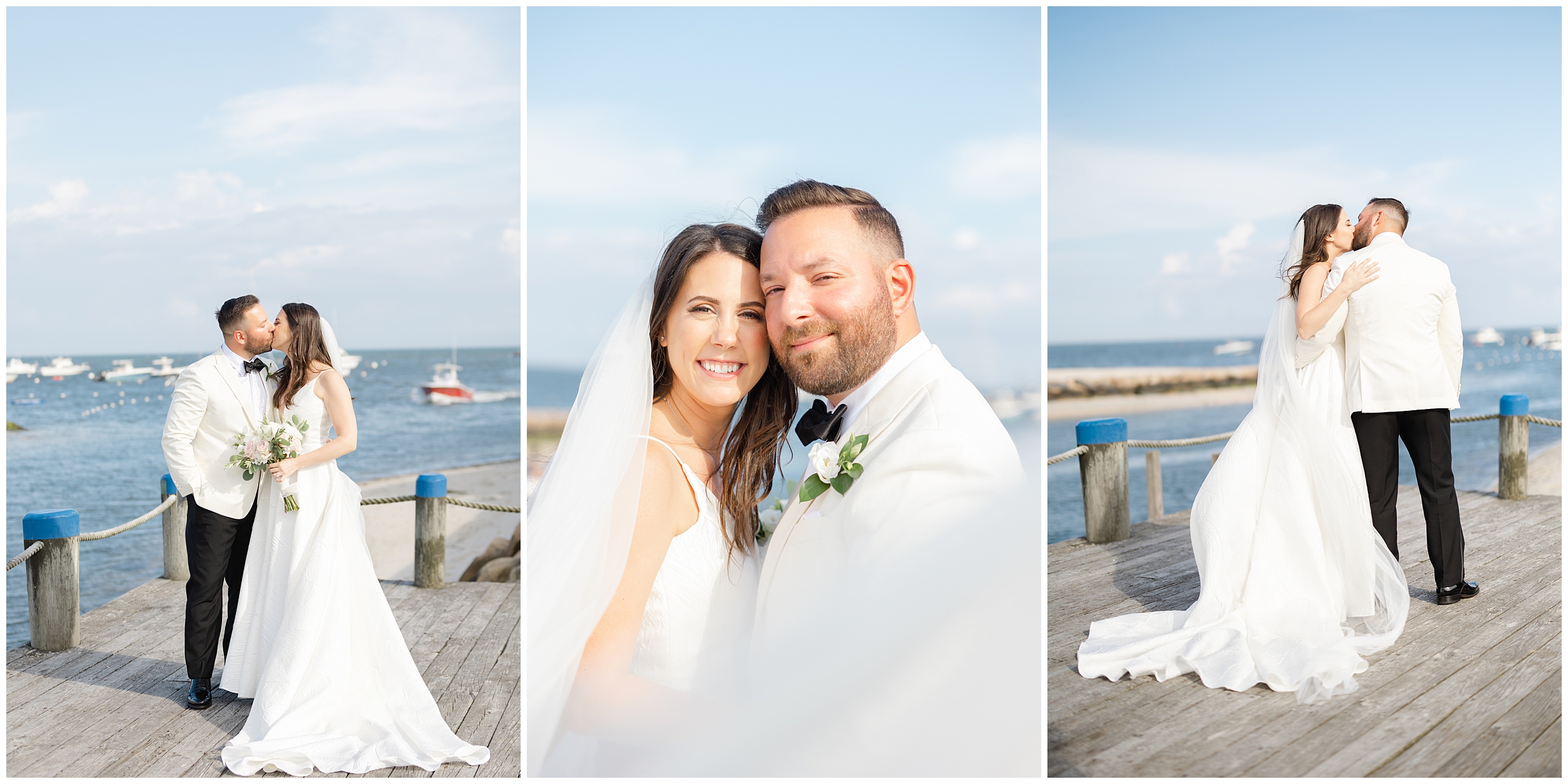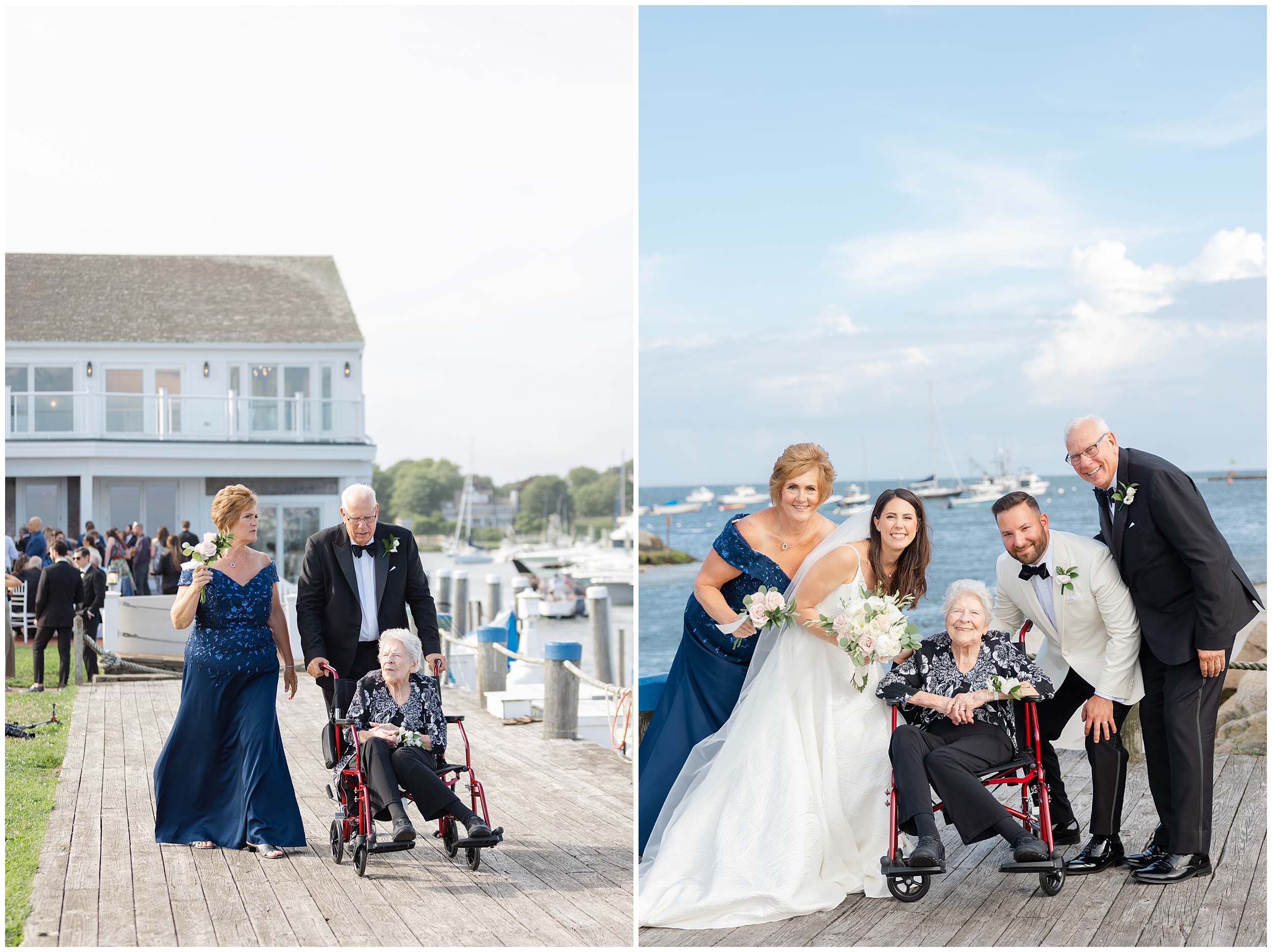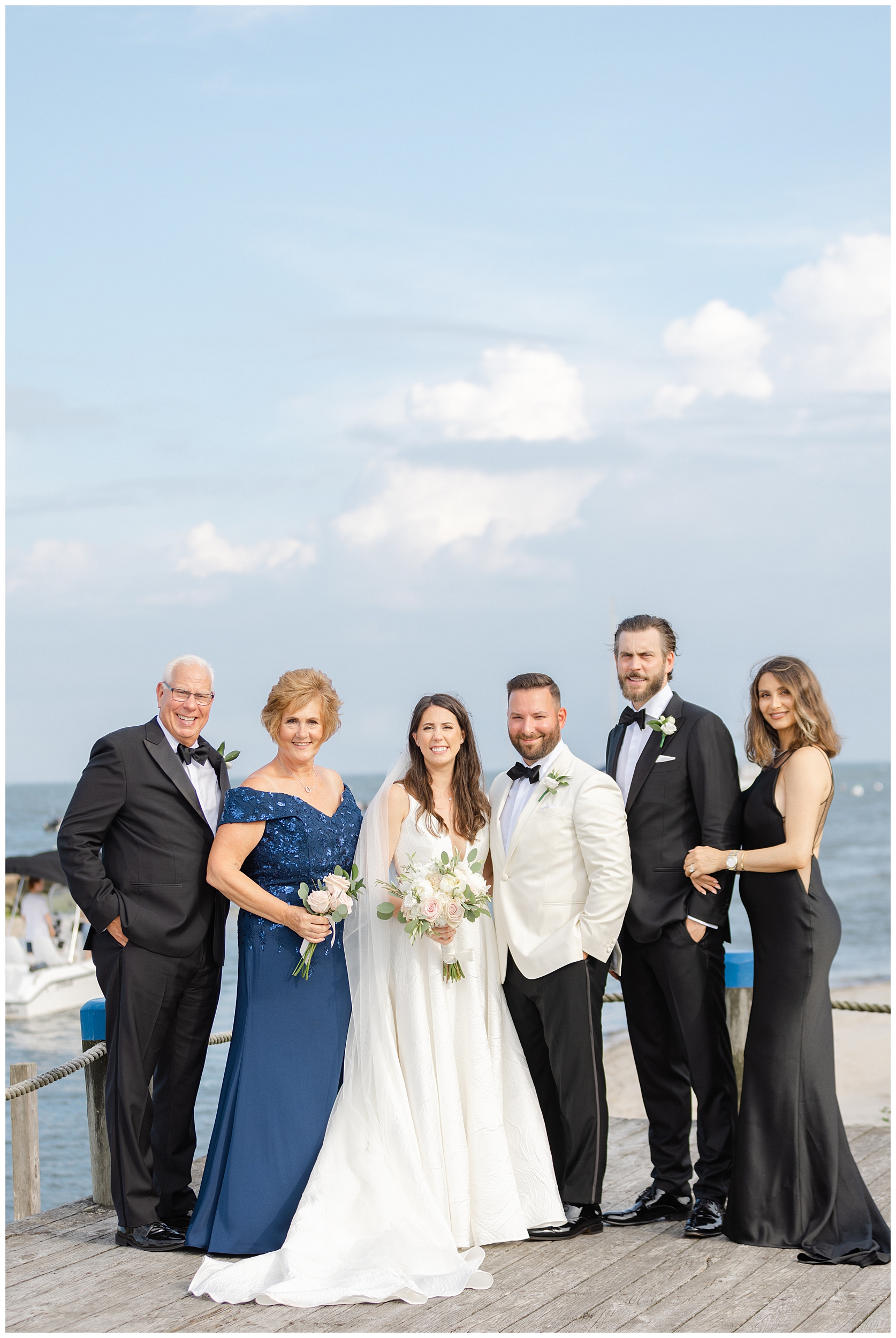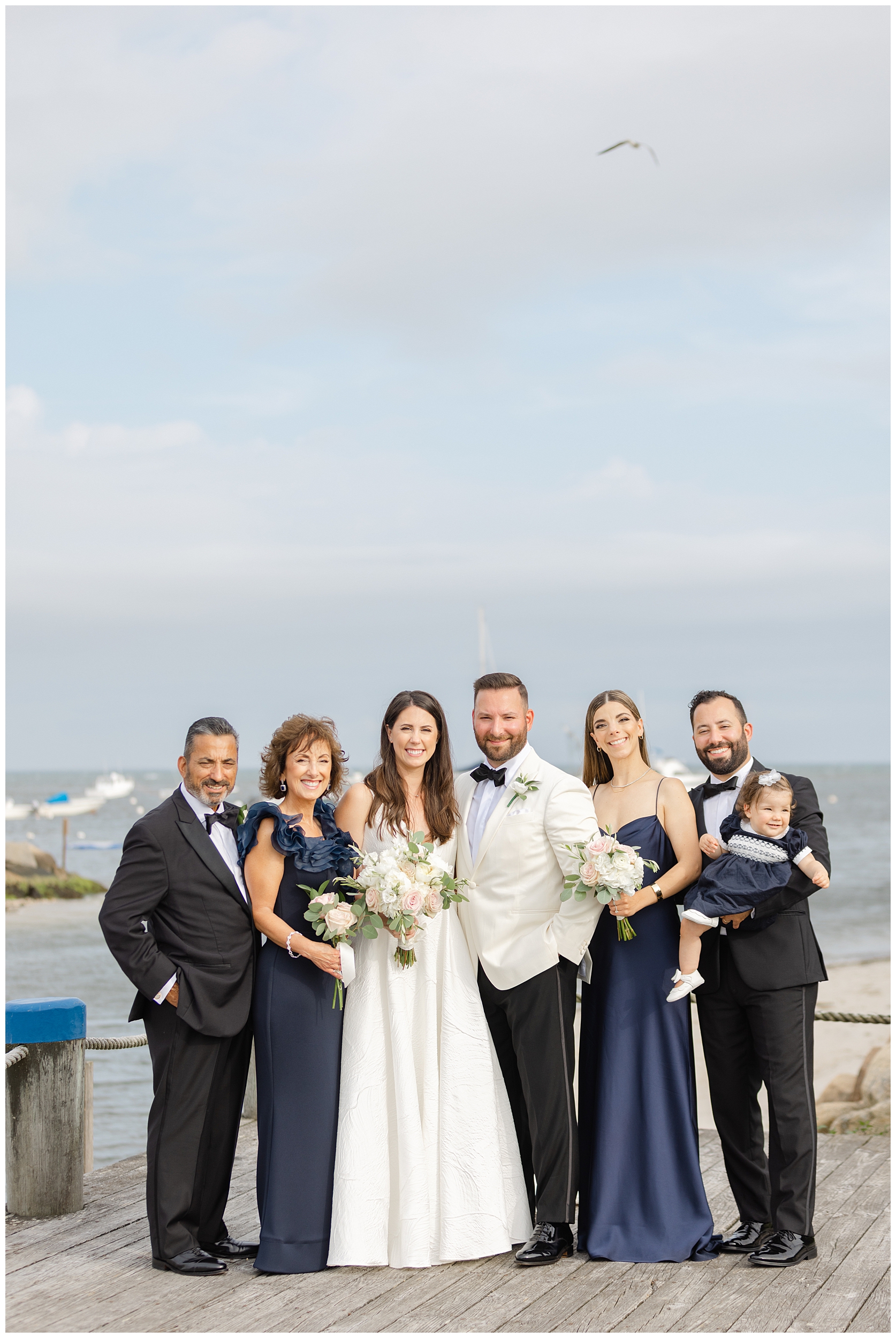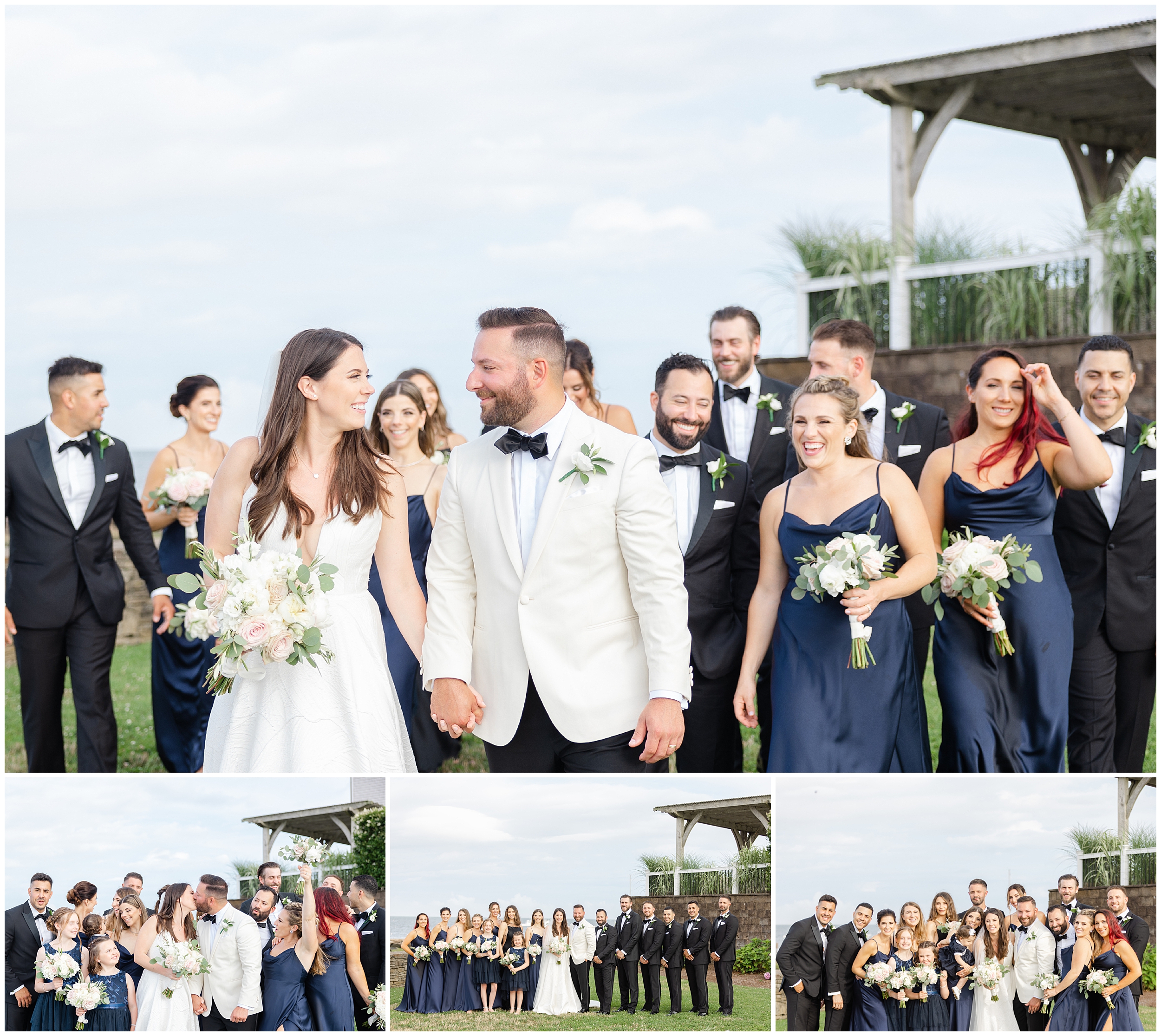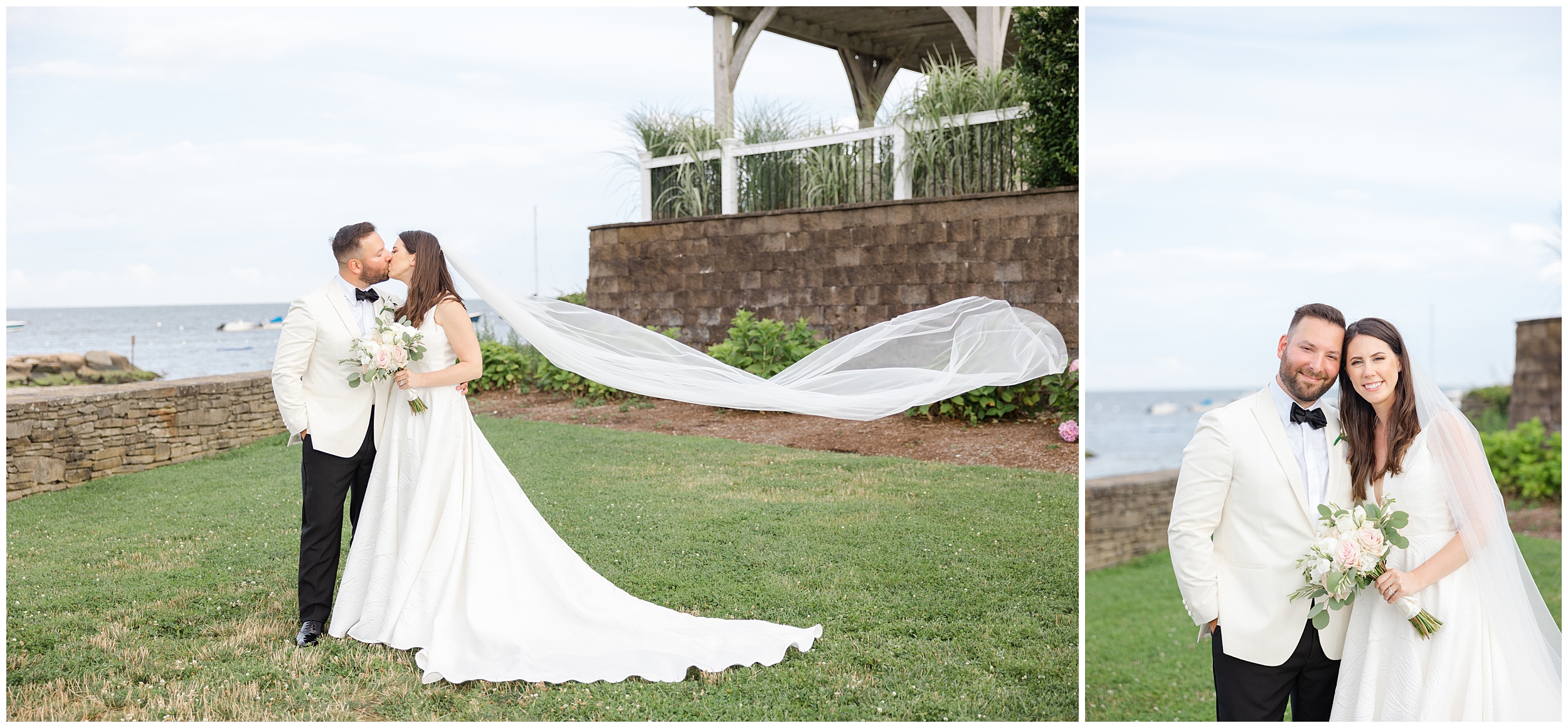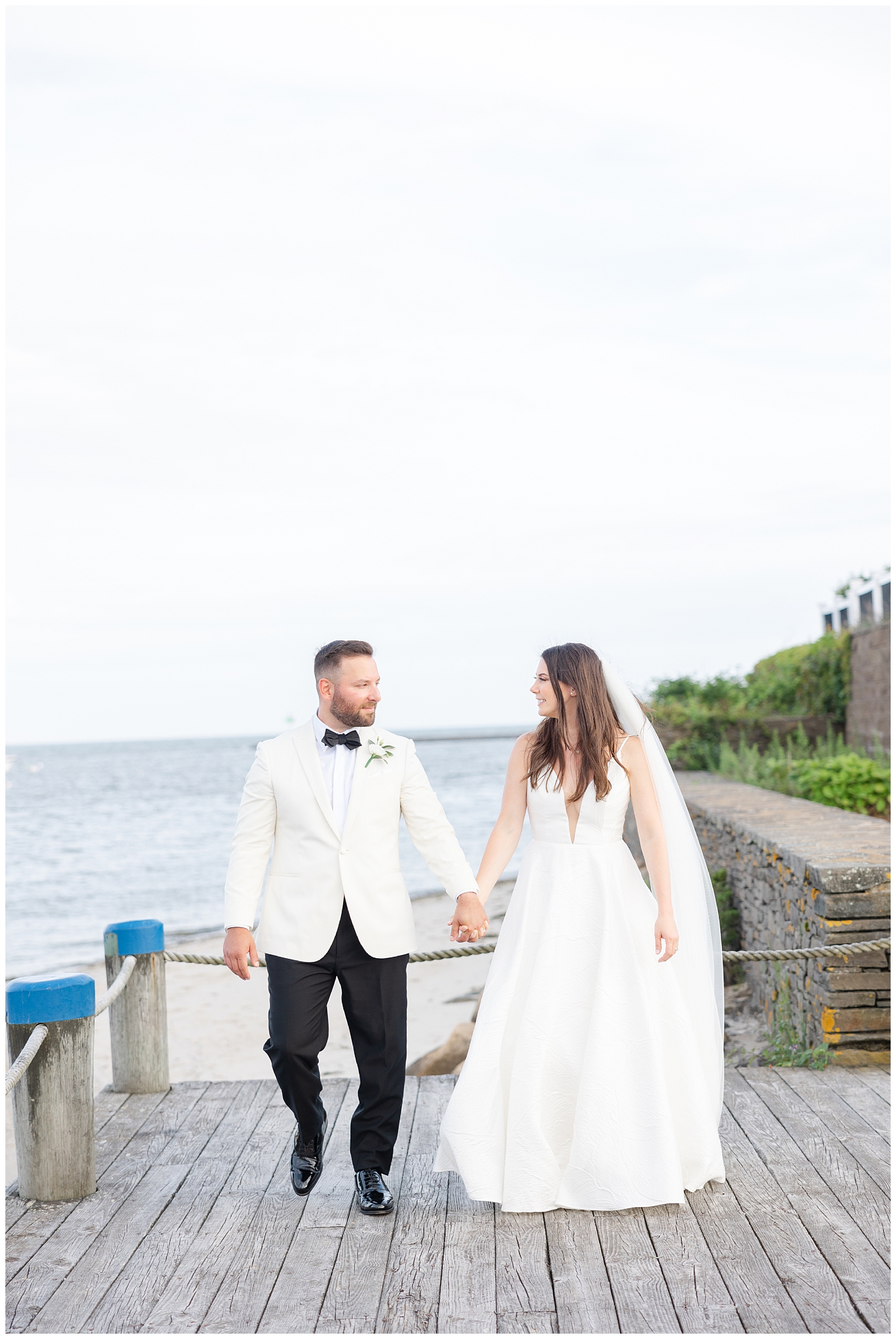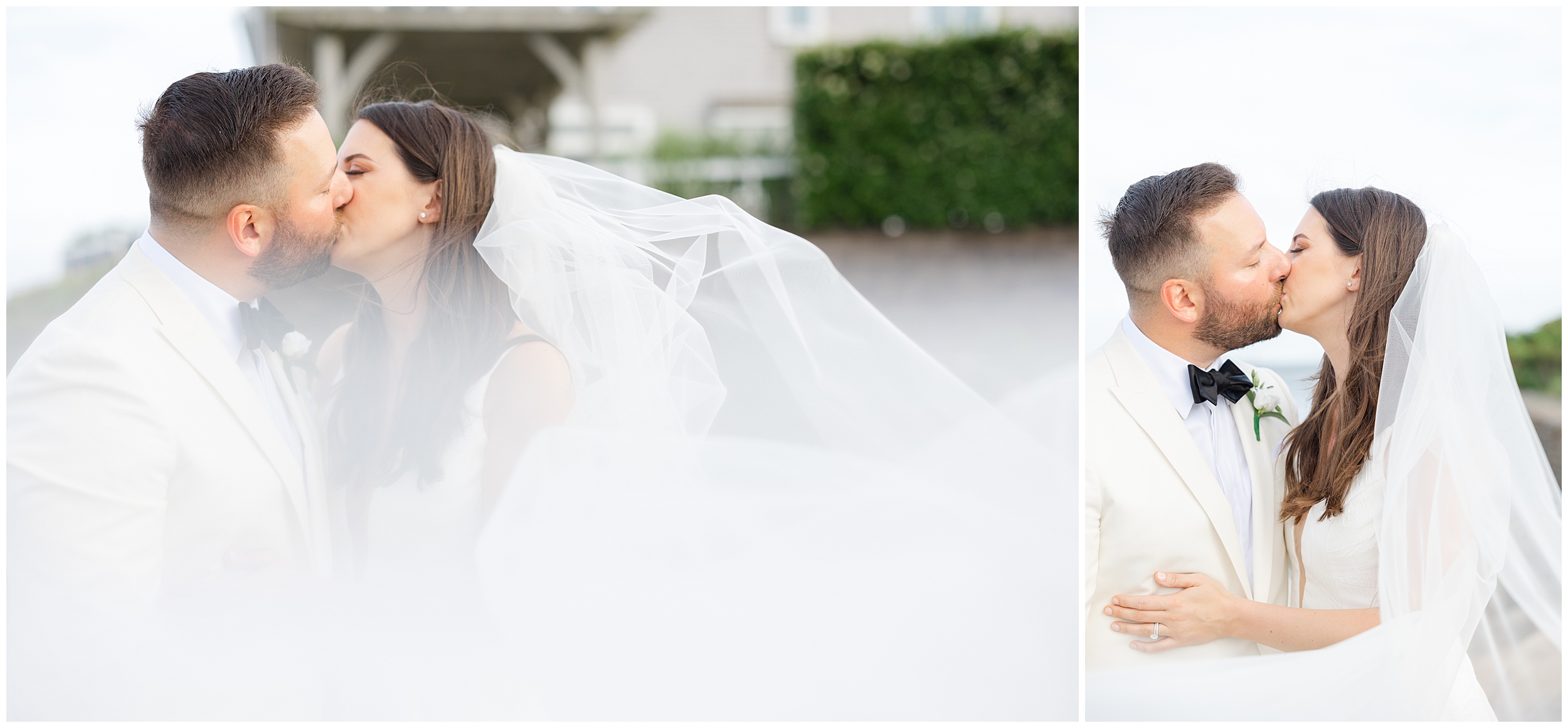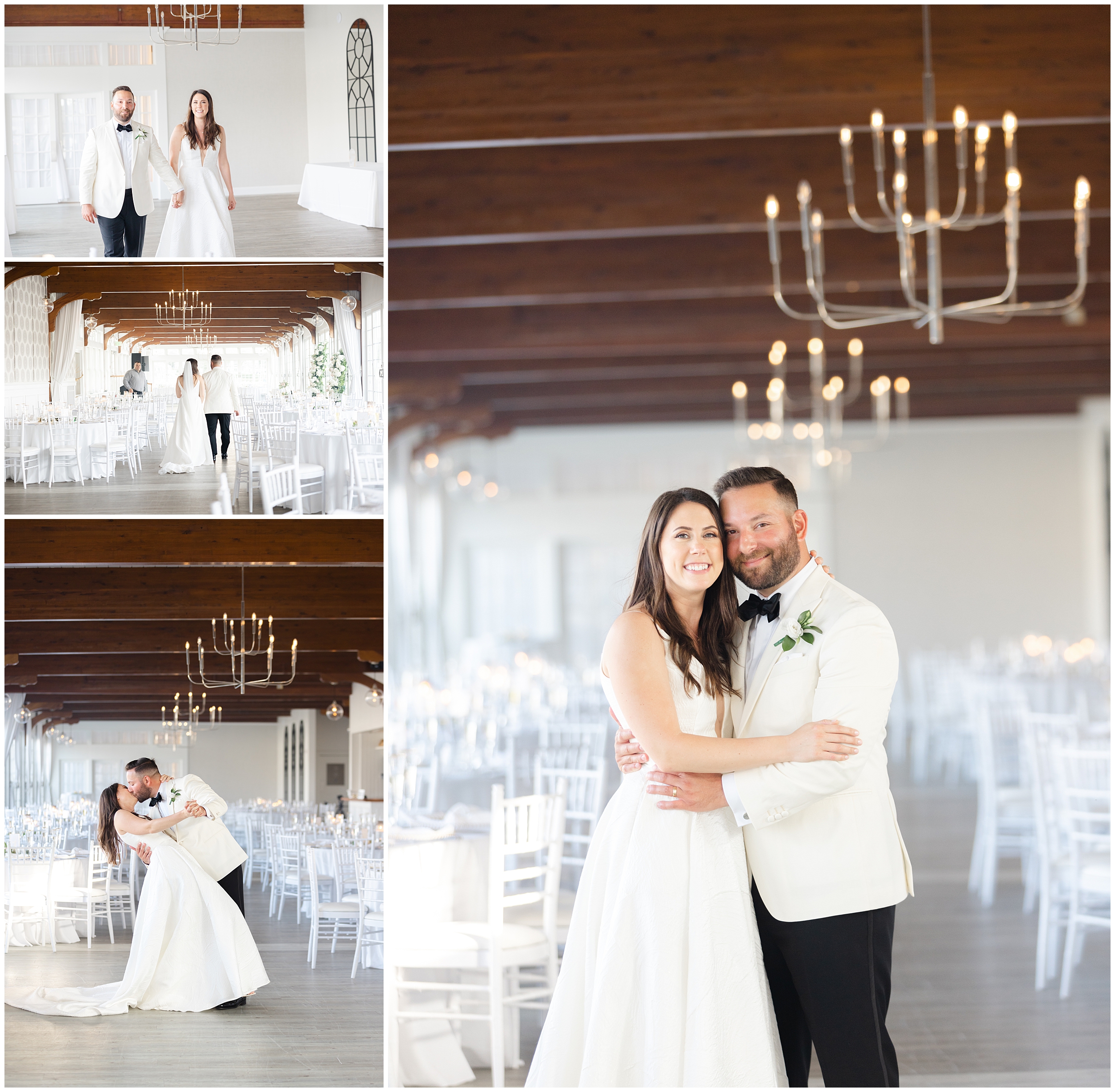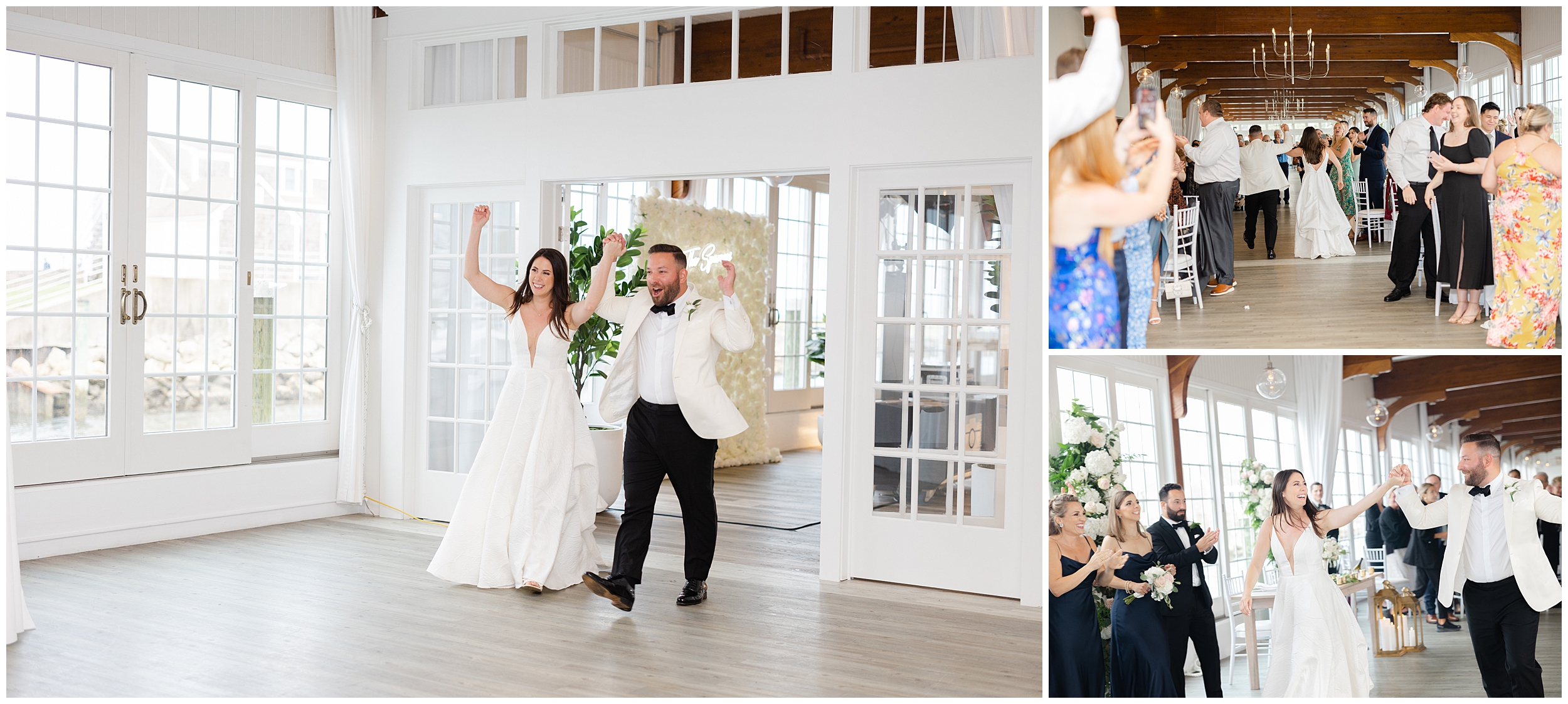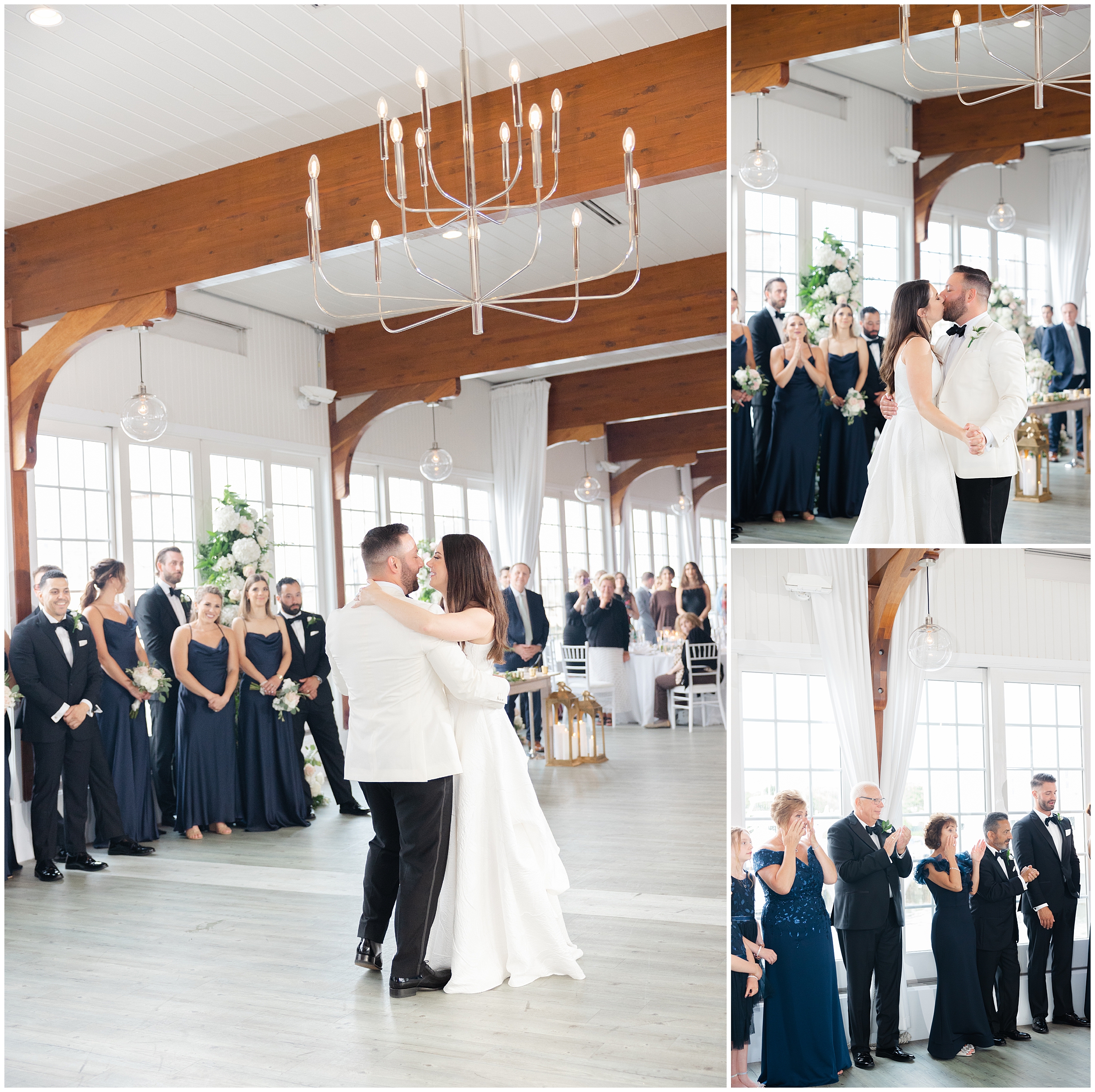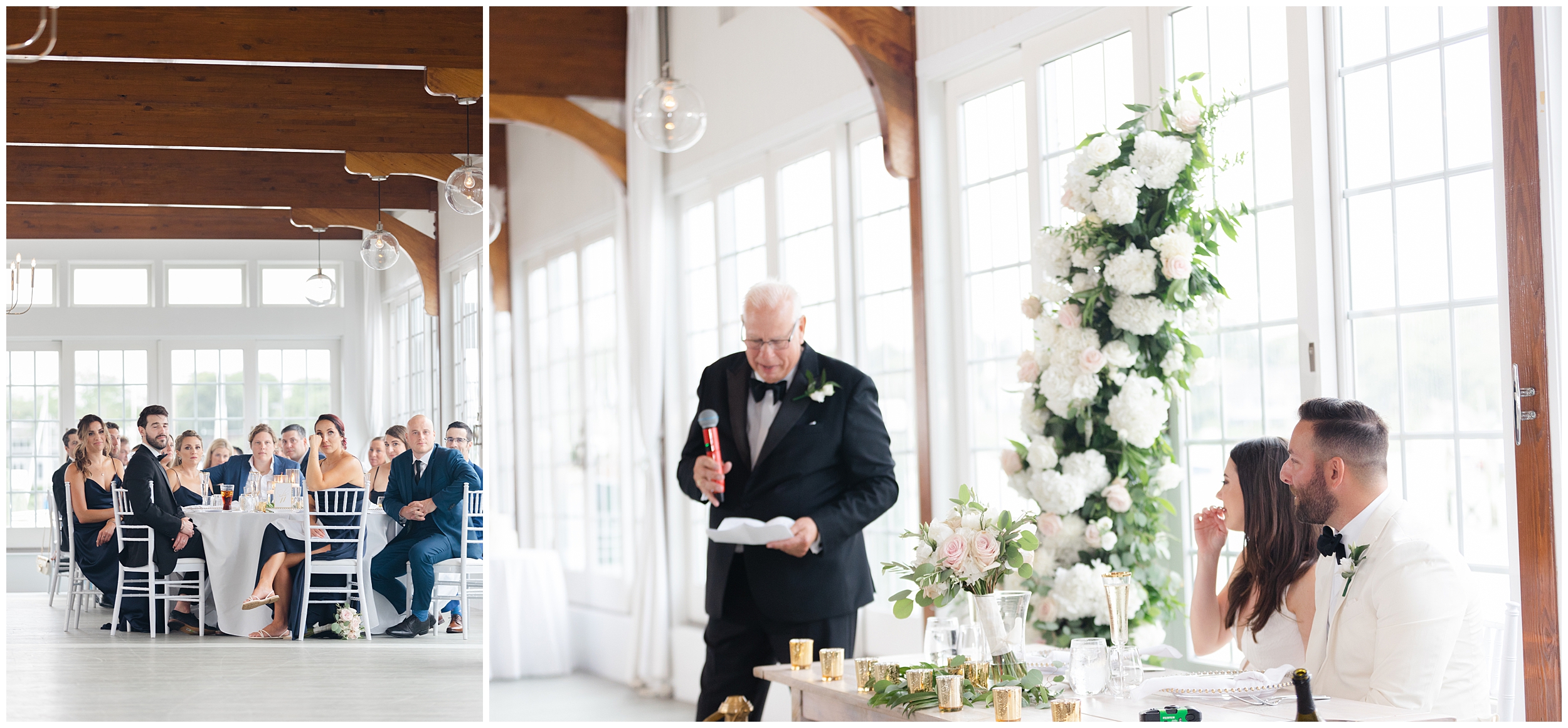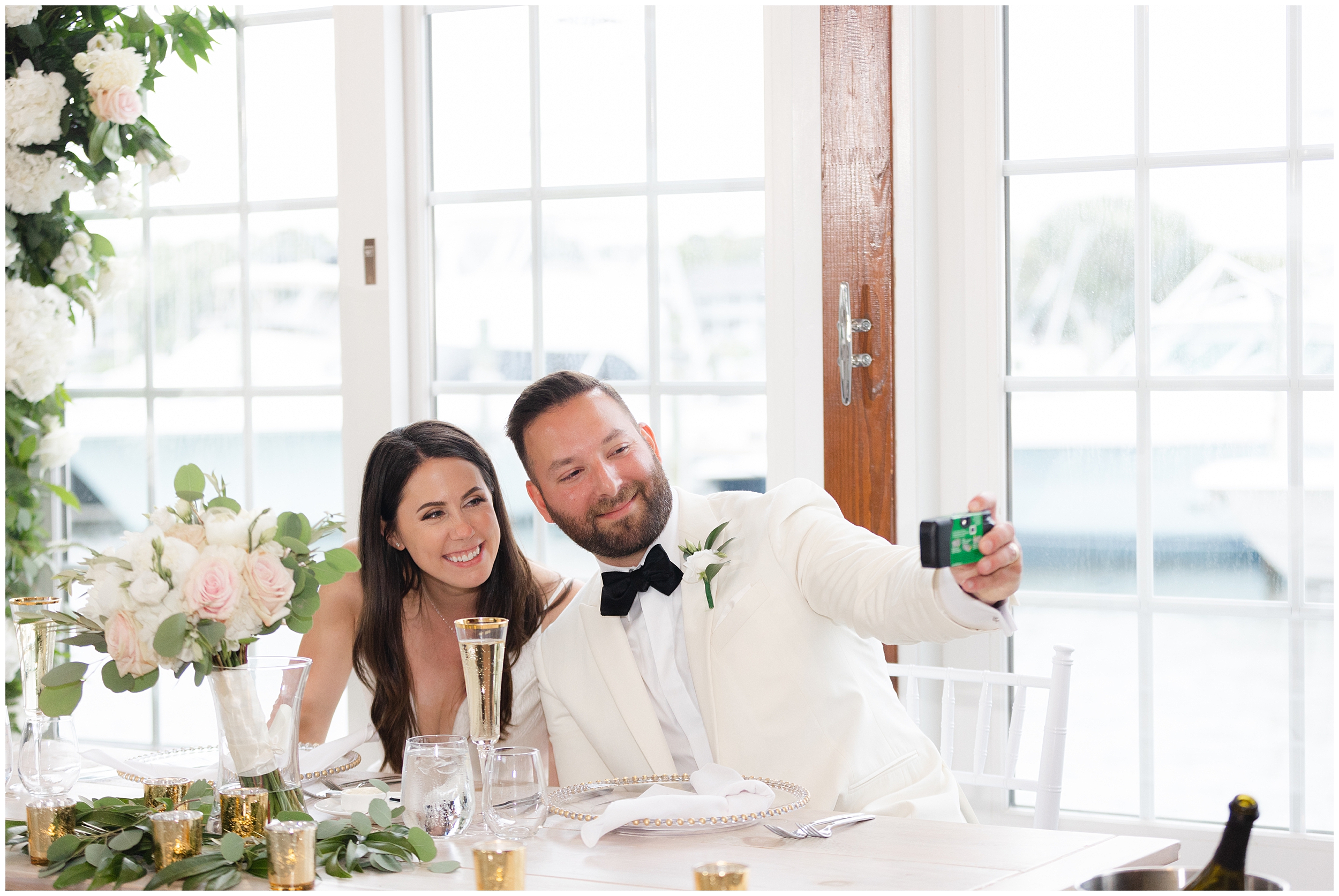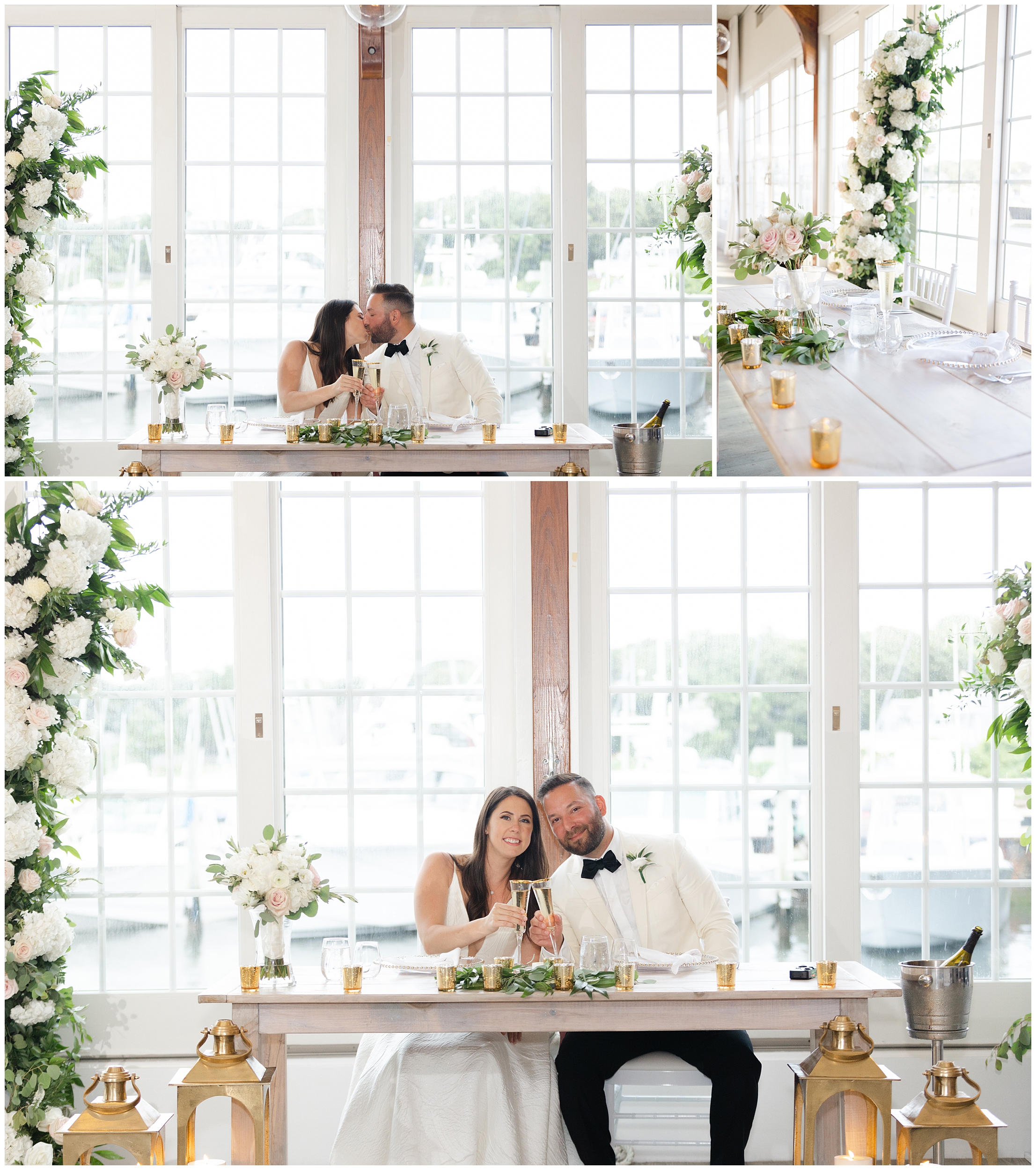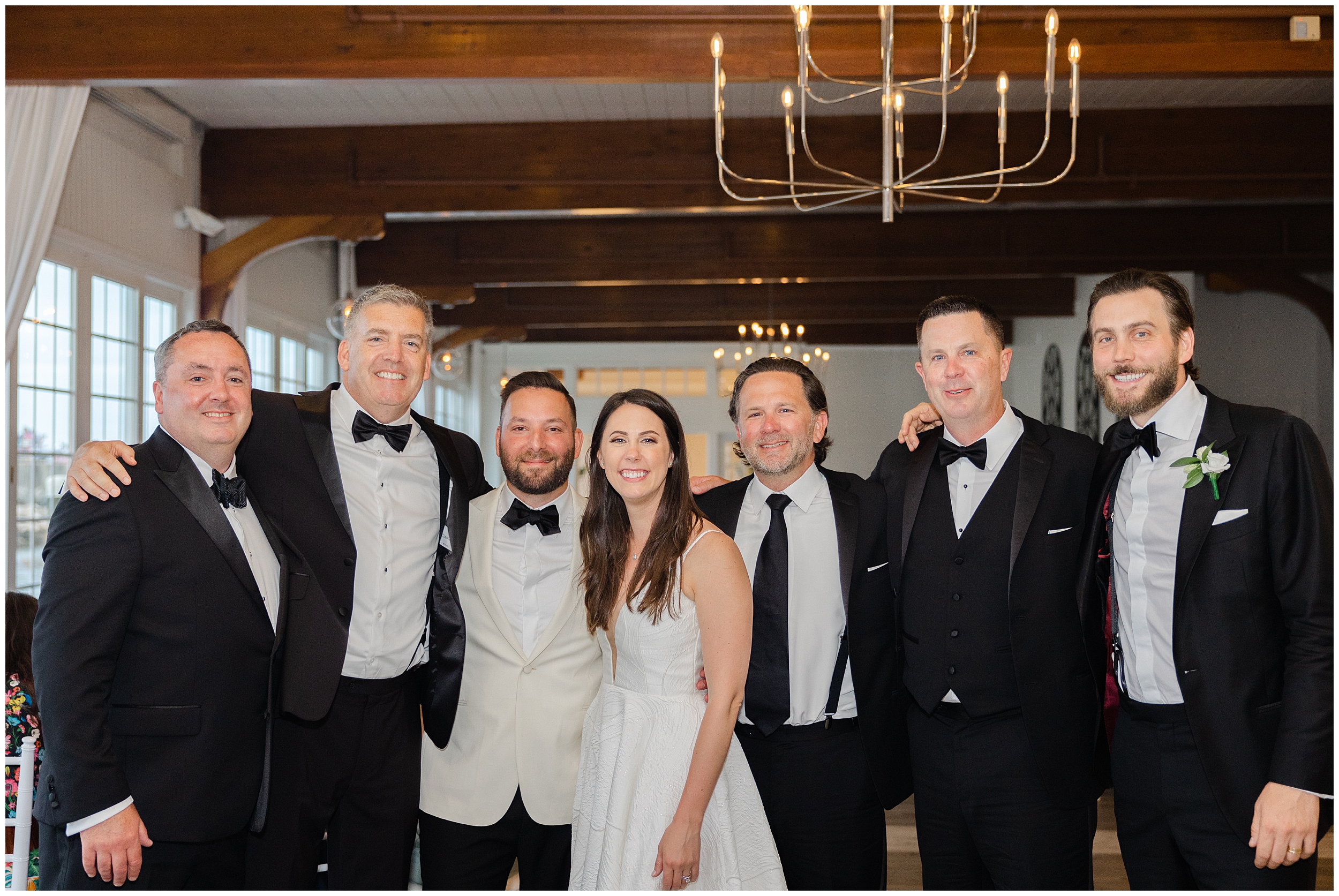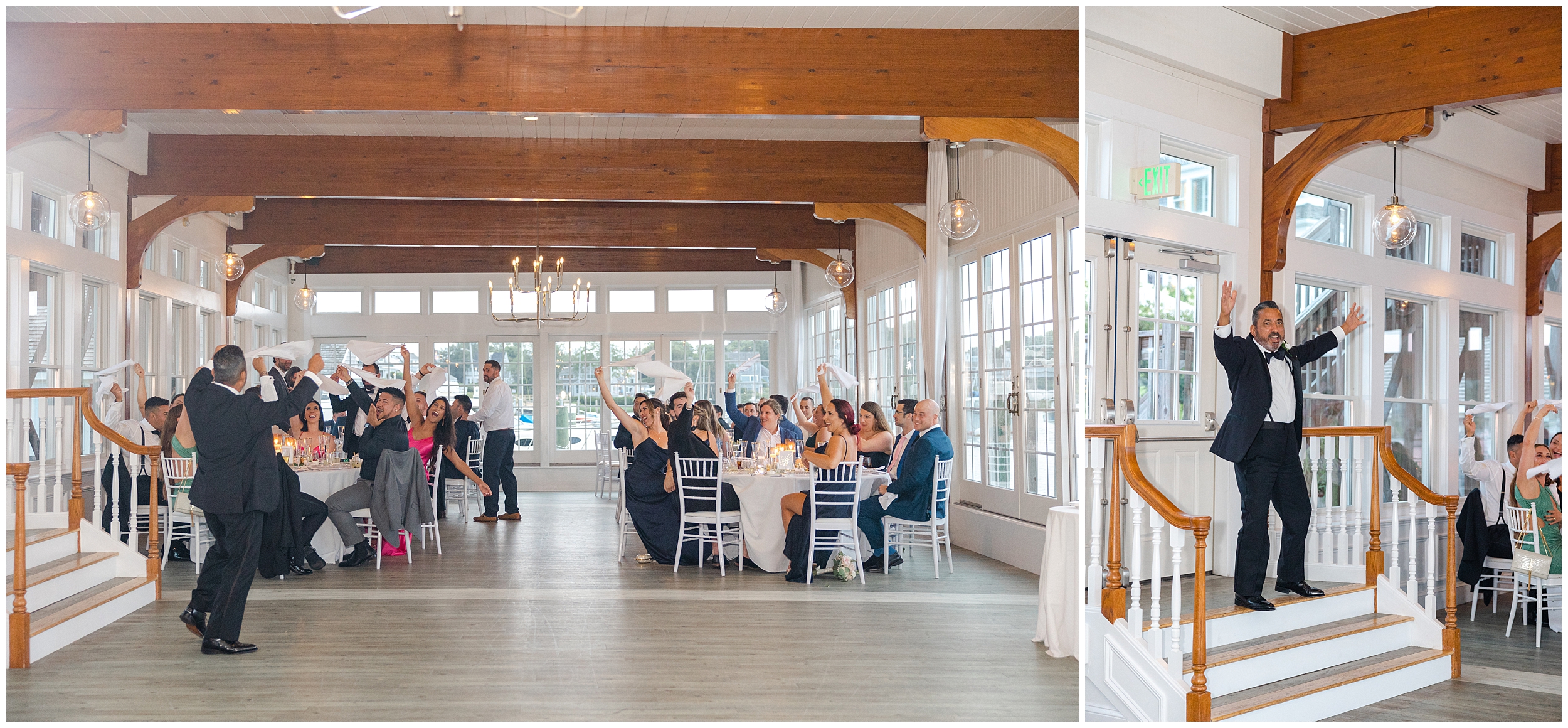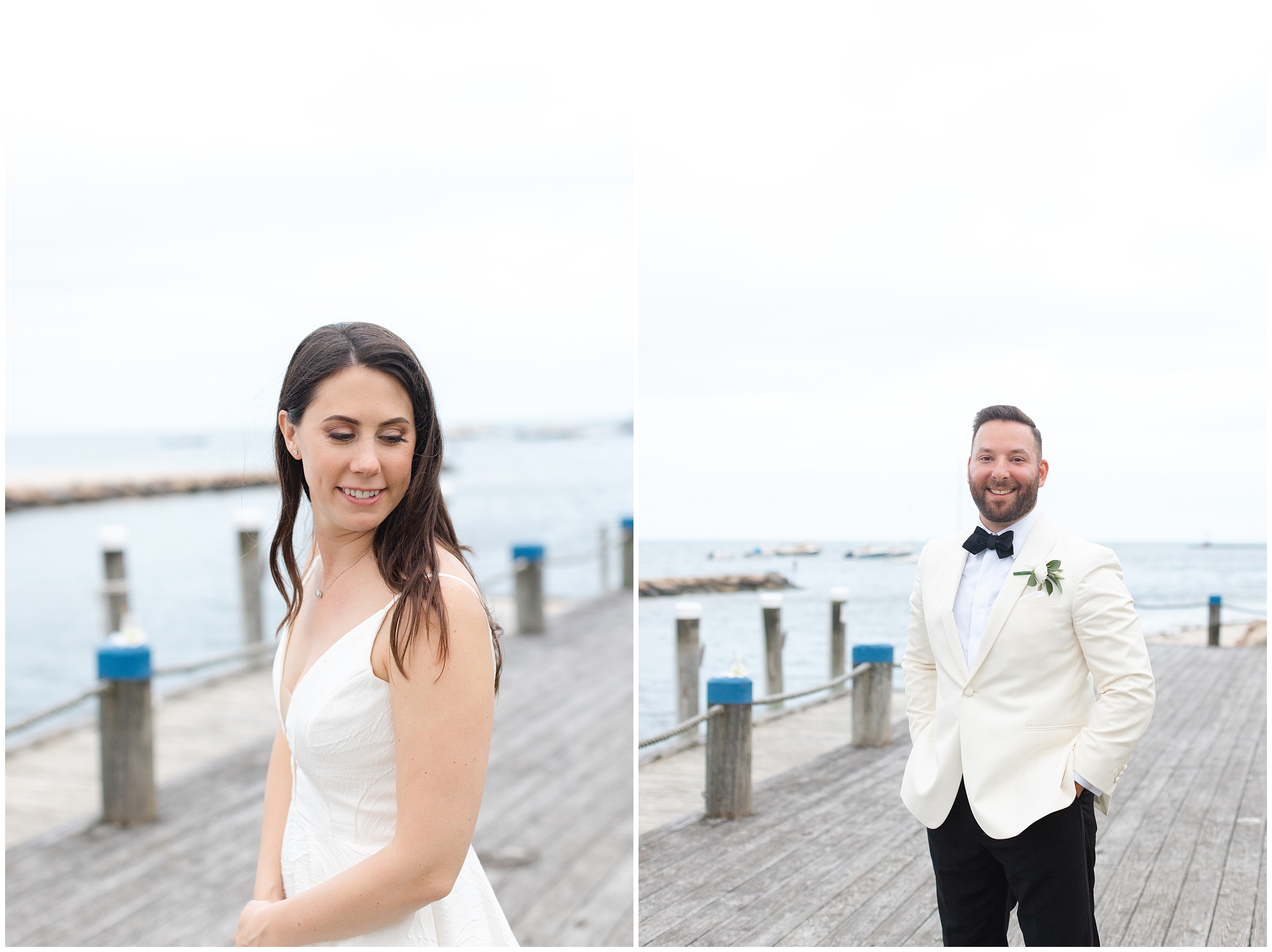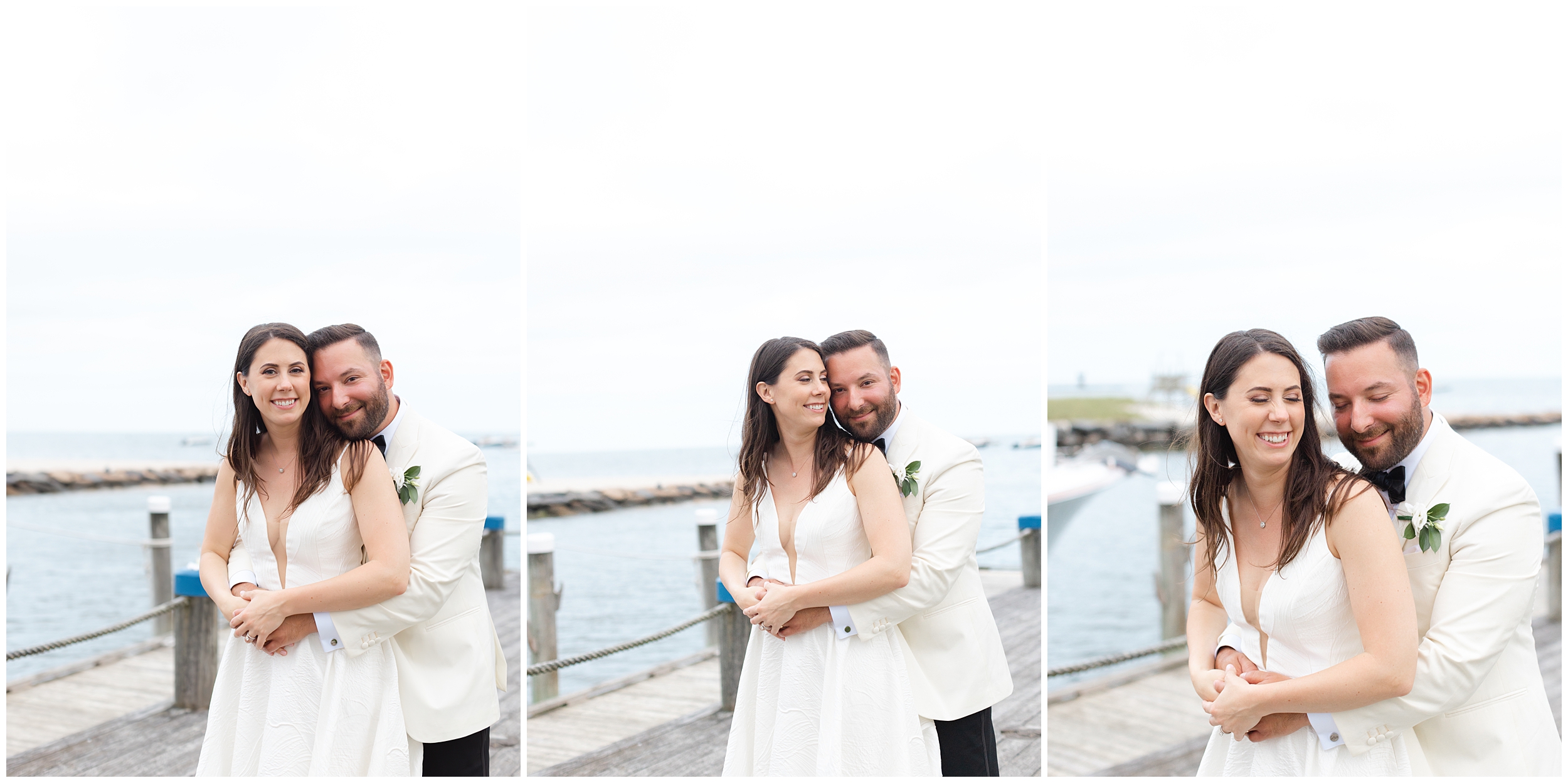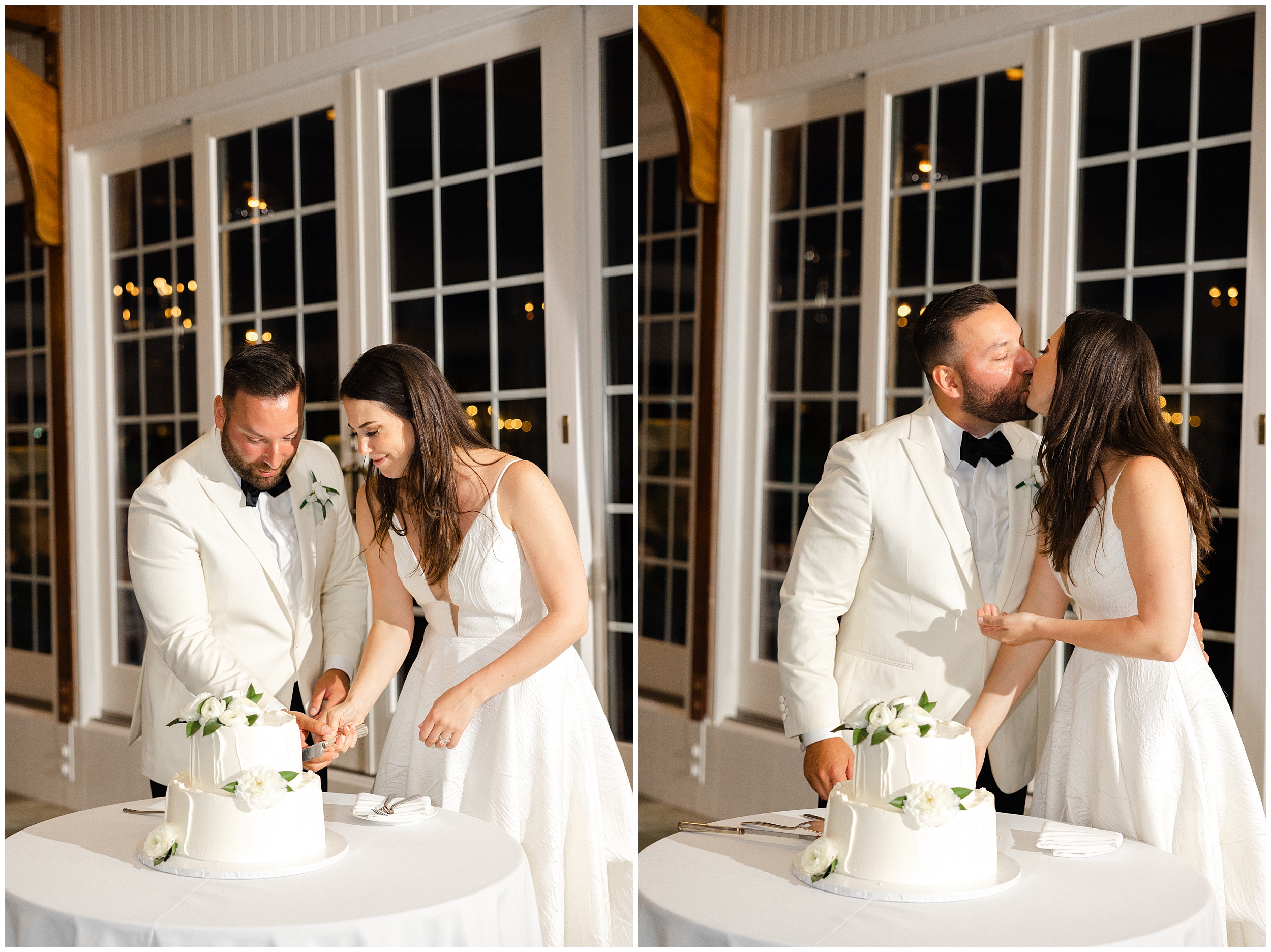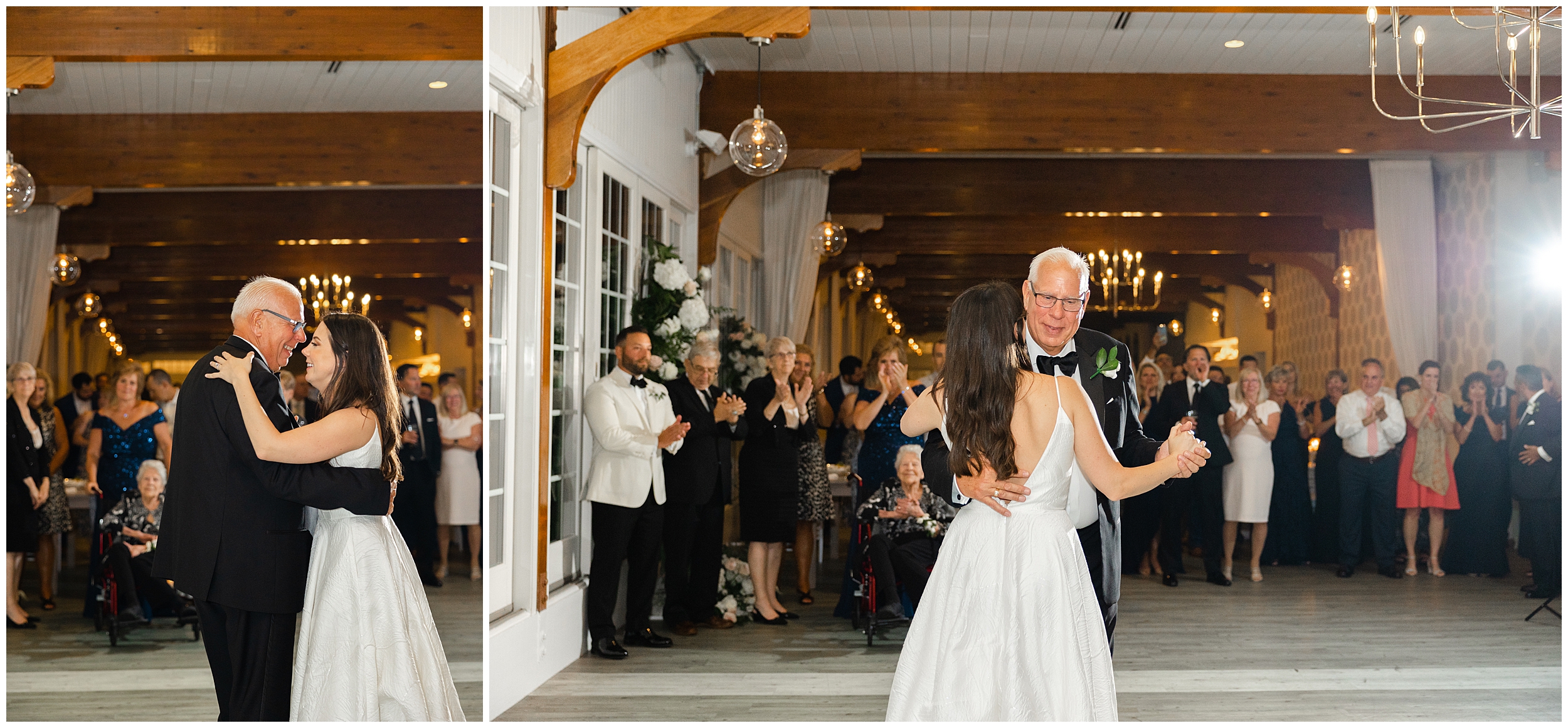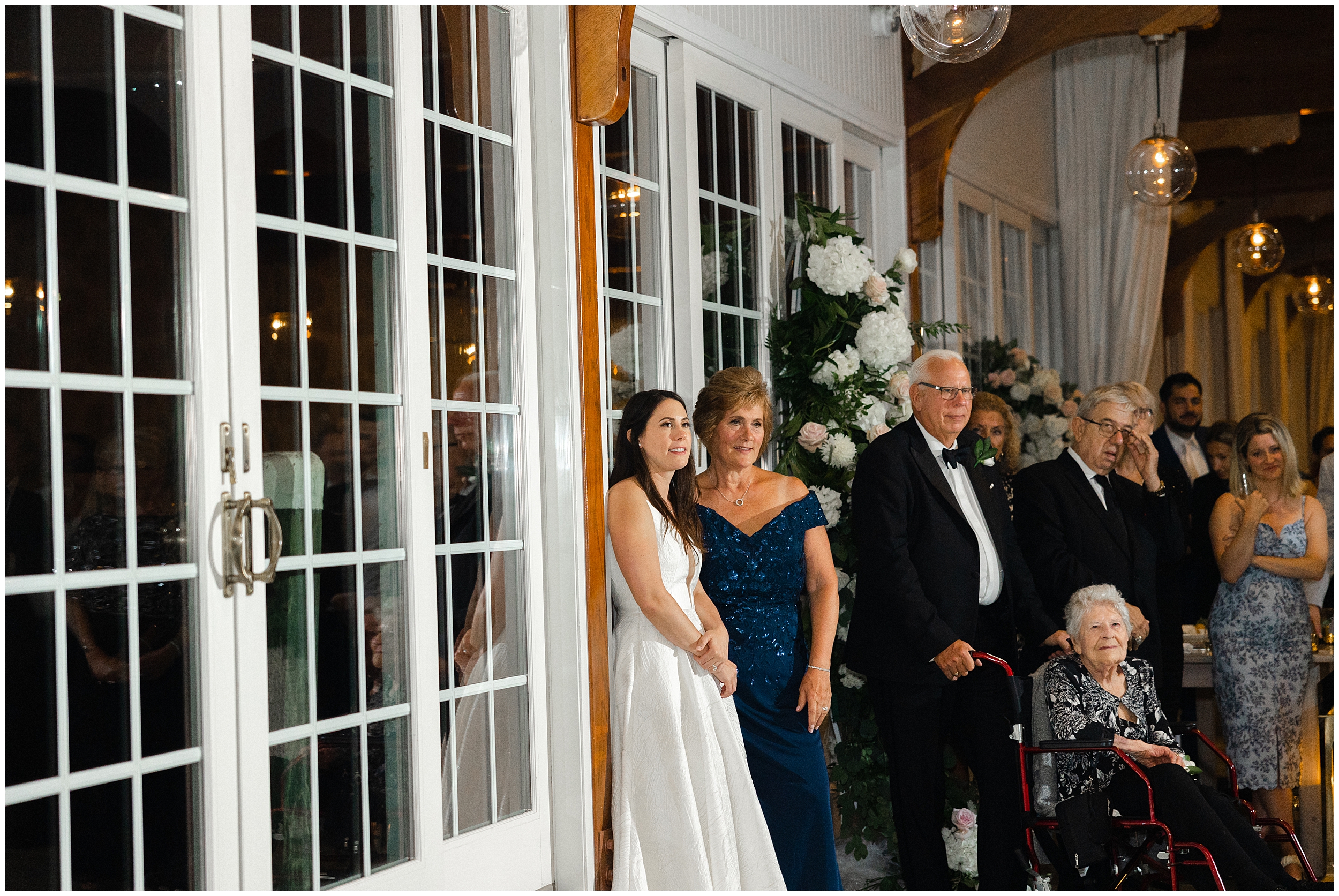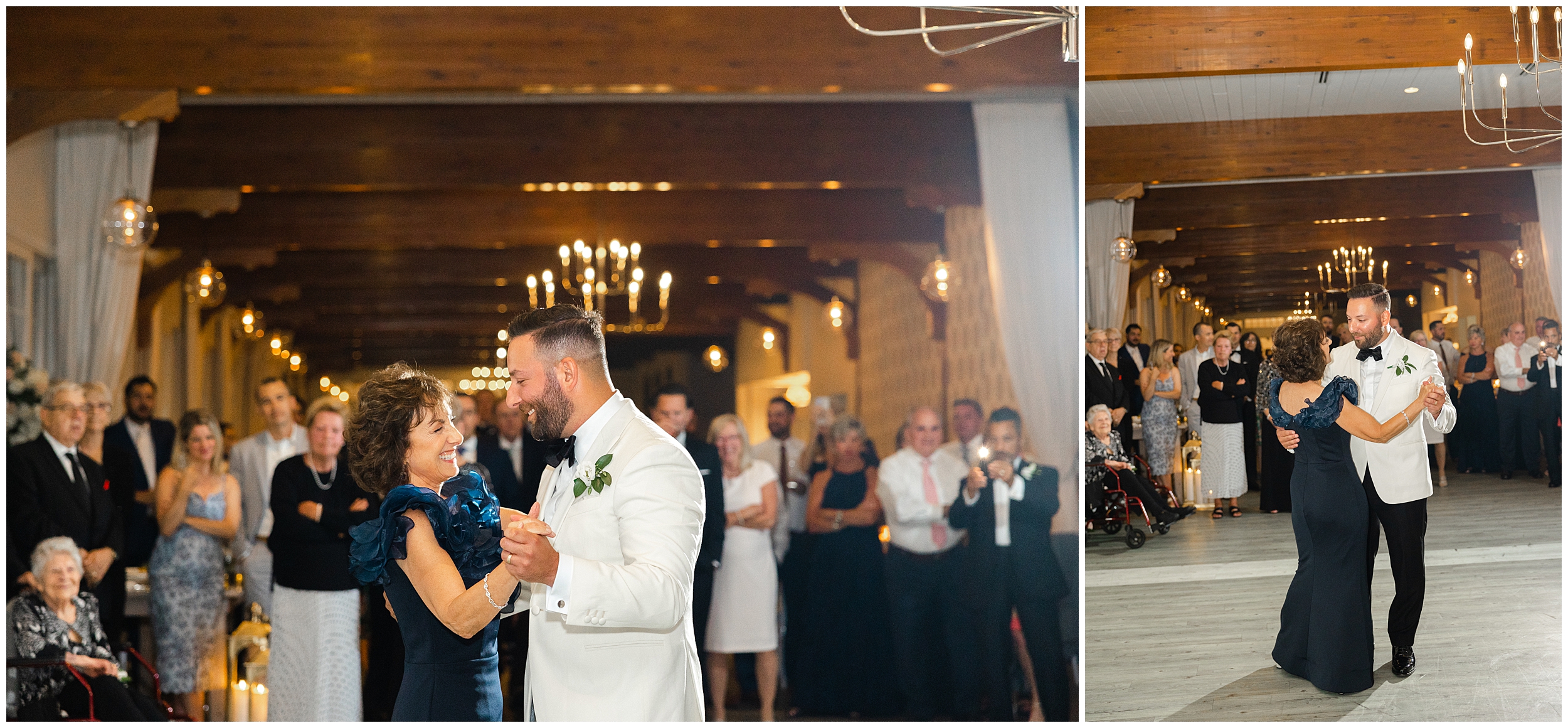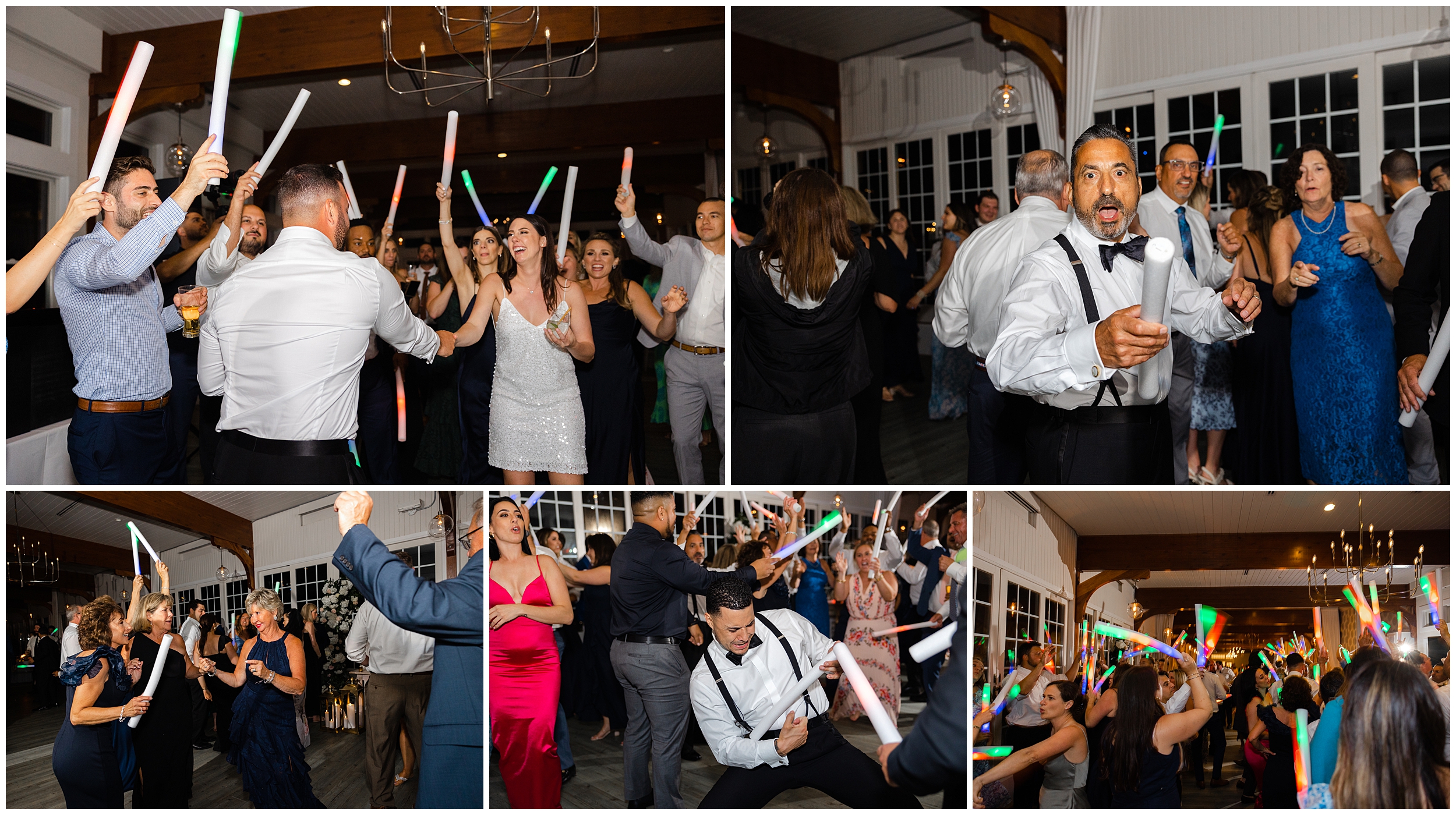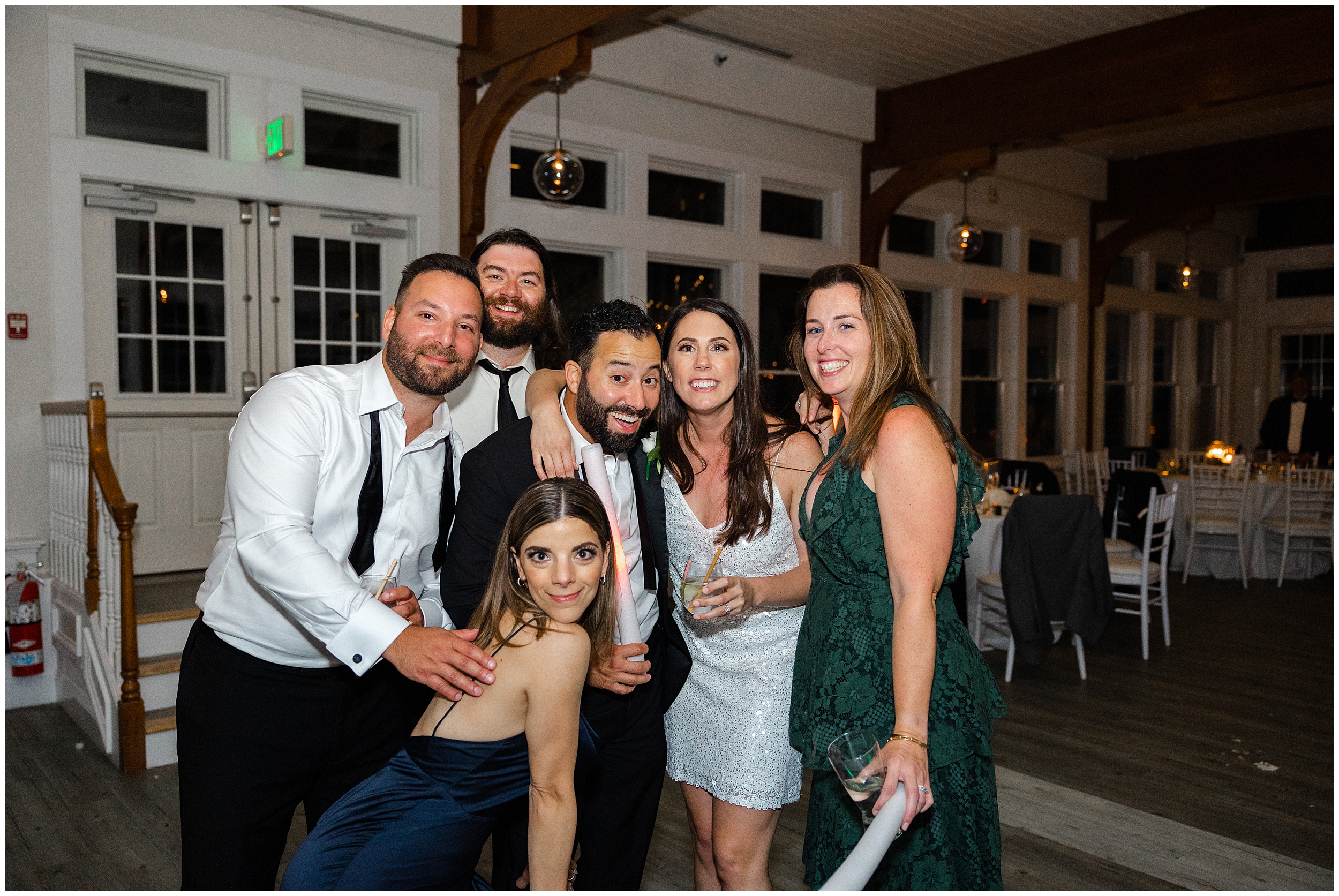 Recently engaged?