your boston and north shore
newborn + family photographer
Life is hectic and time flies by, but I'm here to preserve the memories you'll cherish forever. I offer low-stress, enjoyable family photo sessions, so even if your little one is attached to you or your oldest is energetic, don't worry. I'll capture their precious everyday moments of wanting to be held by "Mama and Dada." And if they have trouble sitting still, we'll play games, dance, and have fun. My goal is to document what life was like when they were young – I've got you covered.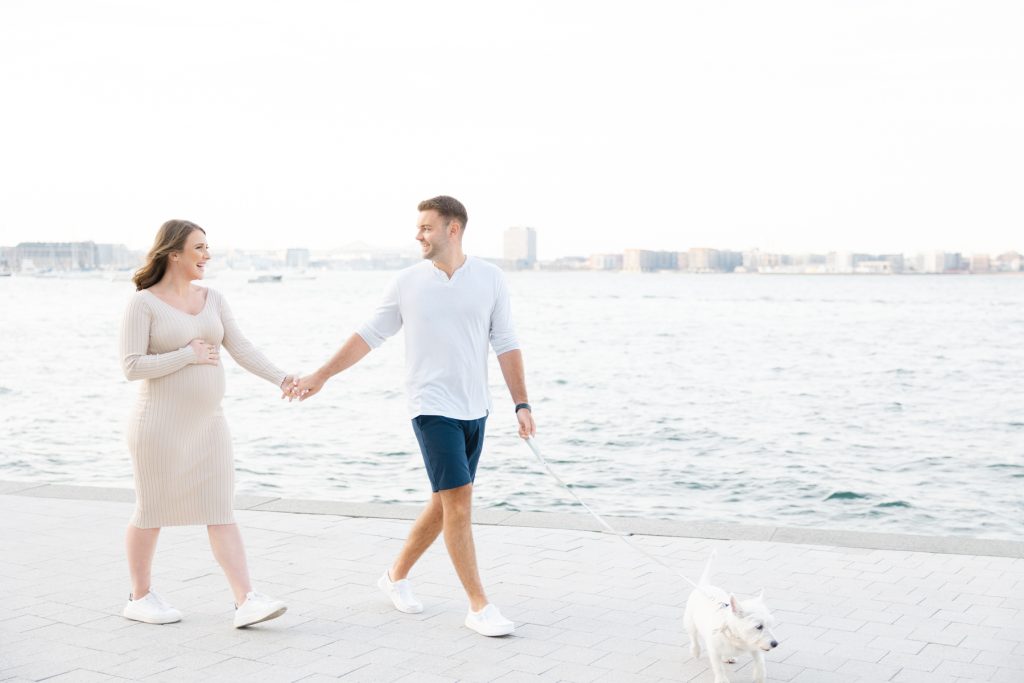 Jill is amazing! She is a pleasure to work with and goes above and beyond to capture stunning photos. I have worked with Jill several times and am always so impressed. I would highly recommend her.
Document the memories of your growing family.
one session
all digitals included
online gallery
planning & style guide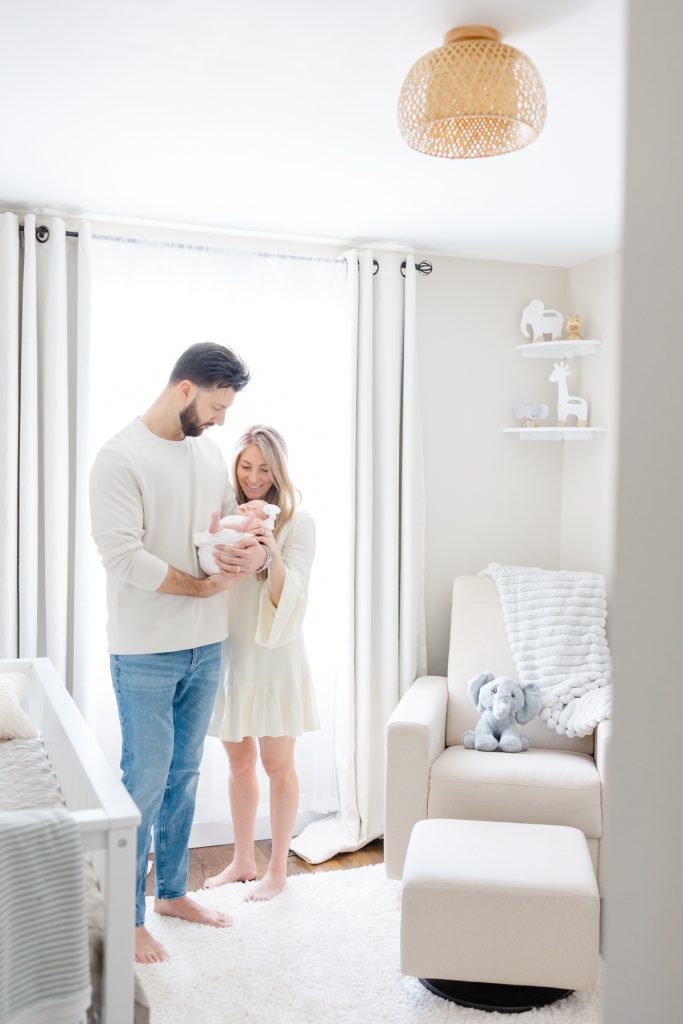 Capture those early moments before they are gone forever.
one session
all digitals included
online gallery
planning & style guide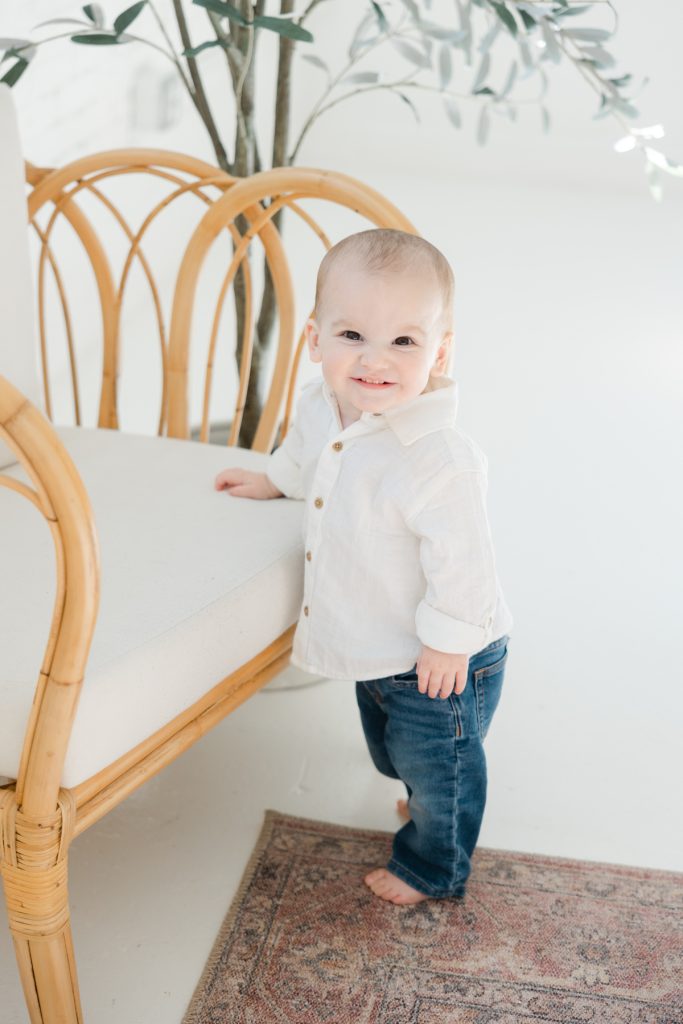 Perfect for your baby's first year milestones
three sessions
priority booking
discounted albums
planning & style guide
Photography may freeze moments in time, but videography can preserve the delightful sounds of your newborn's coos and your children's laughter.
I want your session to be as stress free as possible, this is why I help with the planning of the location and your outfits. I will send a list of my favorite locations along with links to full galleries. I know that planning an outfit for a whole family can be a lot of work, so I will provide a style guide along with links where you can purchase these items. Ideally outdoor sessions will be scheduled an hour before sunset and indoor sessions will be scheduled around 10am. As a Mom of 2 young boys I know that an hour before sunset in the Summer is either at or after bedtime, so if this is the case I will work with you around nap and bedtimes.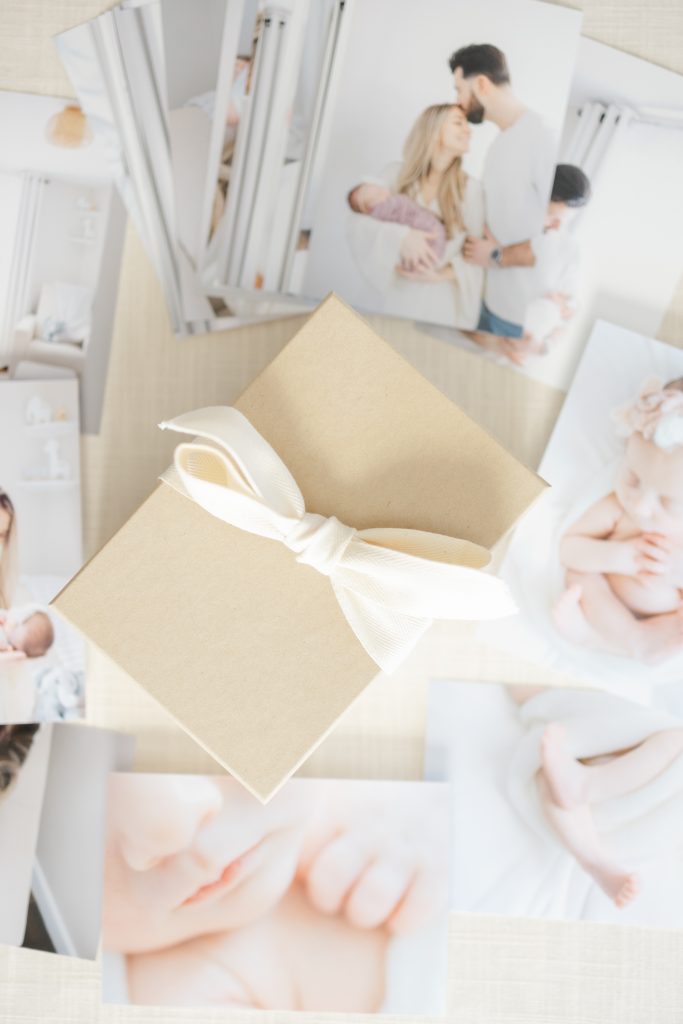 "You will never have this day with your children again. Tomorrow, they will be a little older than they were today. This day is a gift. Just breathe, notice, study their faces and little feet. Pay attention. Relish the charms of the present. Enjoy today. It will be over before you know it."

We are absolutely in love with the images that Jill captured of our newborn baby girl and our family. Jill came to the house and created such a calming environment for the baby while taking pictures of her, and was flexible with the feeding schedule. Jill somehow captured the sweet, gummy smile from our little one – so obsessed with the image. We highly recommend Jill to anyone looking for newborn/family photos.
I have compiled a list of common questions that clients have about family sessions. Take a look below to see if any of these address your own questions or concerns.
I would love to hear from you, and if you do have any questions at all before booking, you can reach me at info@jillmacphotography.com
Families Contact Form
"*" indicates required fields