she captured every perfect moment
I couldn't have asked for a better photographer on our special day.

Jill was absolutely amazing.  She was able to wrangle my, and my husband's large families, and dogs, and kept us moving, all on time. She was amazing and responsive with my 3 year old nephew, who was the real star of the show.  Jill sent me sneak peaks the next morning, which was such a lovely surprise to wake up to.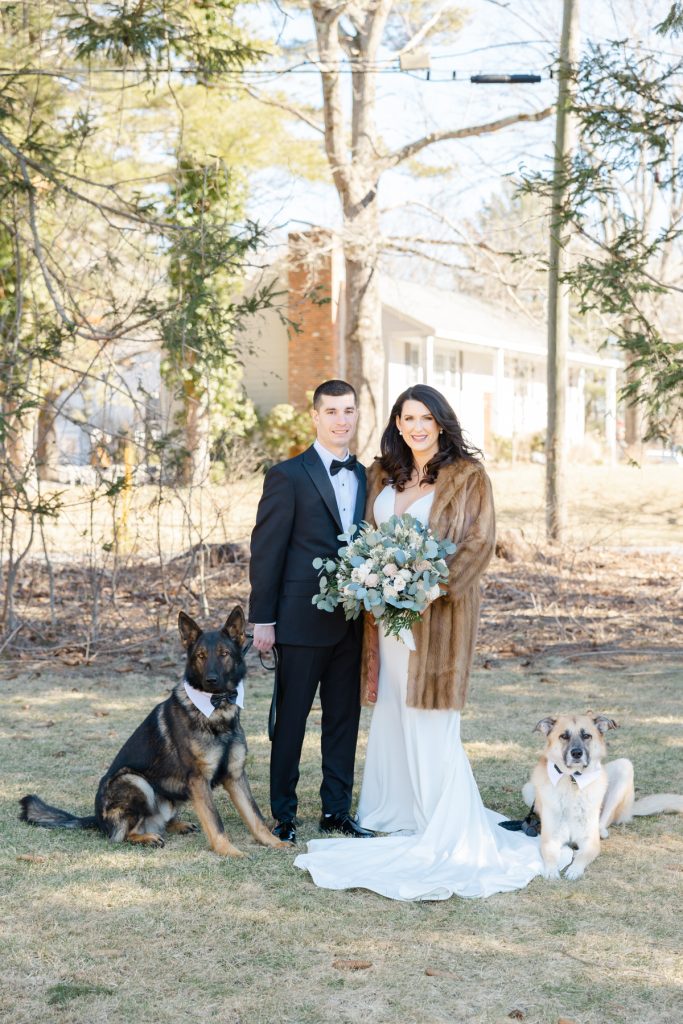 Jill was amazing to work with from start to finish! She was responsive and so accommodating from booking and scheduling engagement photos (included in the package!), to making us feel truly comfortable in front of the camera which is a big accomplishment because my husband and I are pretty awkward 🙂 and on top of everything our pictures came out stunning! 10/10!!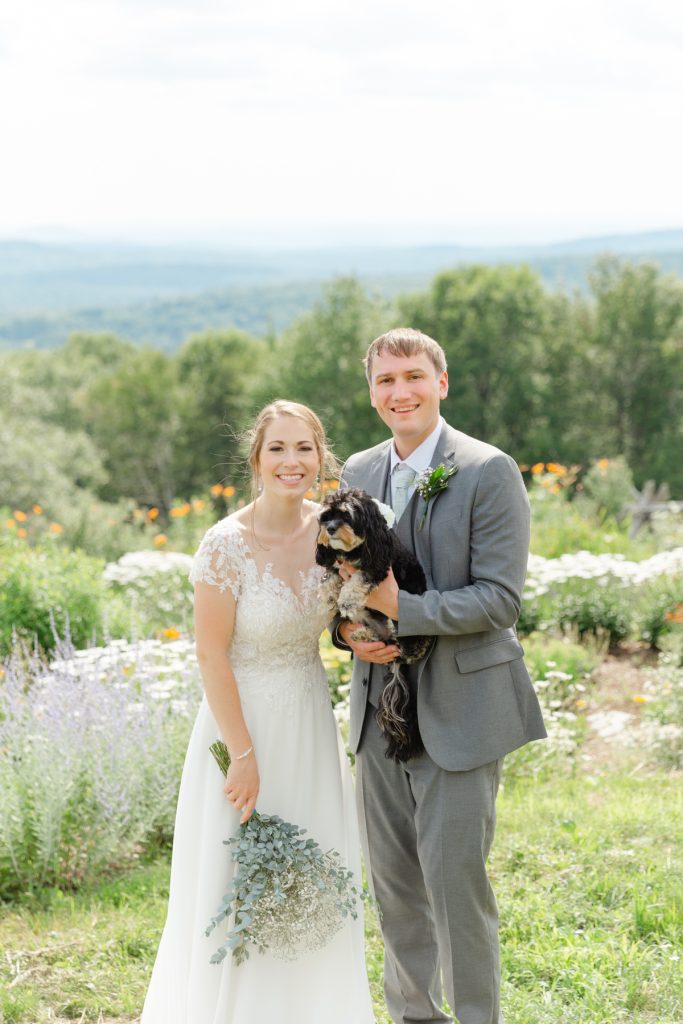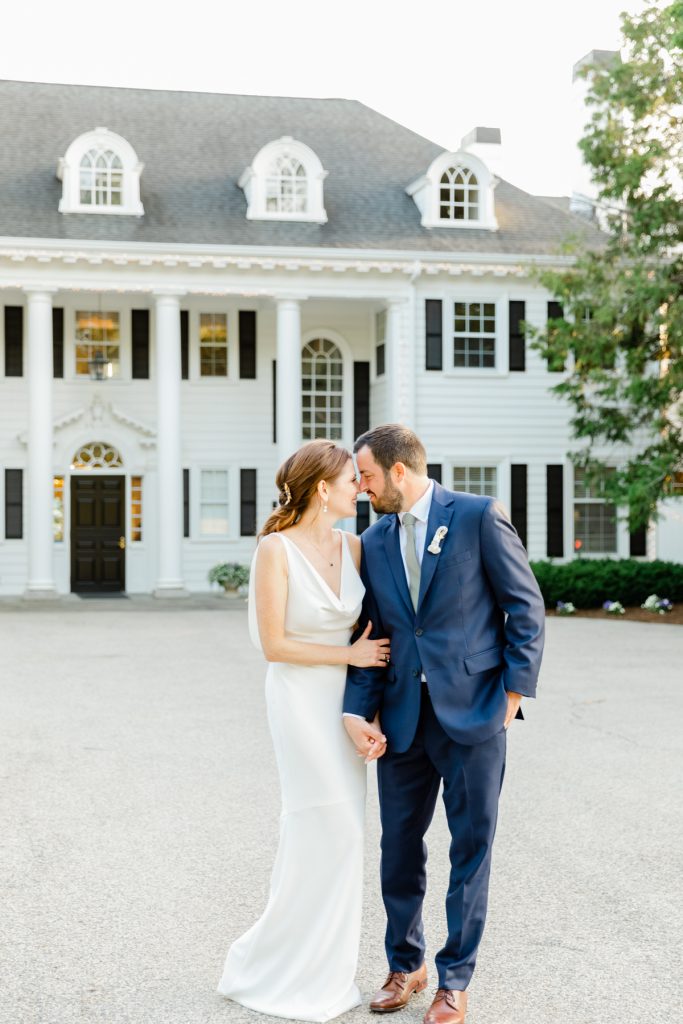 Jill is THE best!  From the moment we did our engagement photo session (being chased by a thunderstorm) to the chaotic and exciting wedding day itself, she was able to make every moment so special. She embraced all of our requests, our vision, and our big crazy Irish family and bridal party with open arms – and we will forever be grateful for her patience and remarkable talent.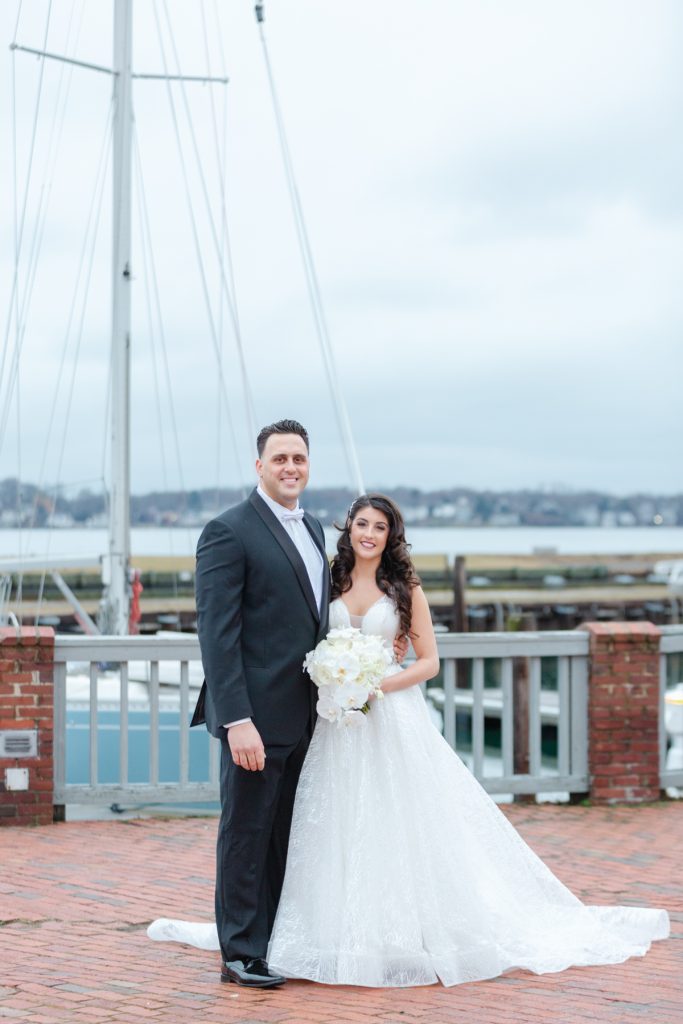 SUCH A PLEASURE TO WORK WITH
Jill is amazing! I couldn't have imagined my photos coming out any better and she is such a pleasure to work with. She is so easy going and for someone like me who was unsure of a lot she had awesome suggestions. Nothing but great things to say about her!!

Jill was an absolute dream to work with, she was responsive, detail oriented and on our big day kept things moving with our (sometimes chaotic) large family, so that we were able to get every shot we were hoping for all while keeping things light and fun. She and her 2nd photographer honestly felt like family for the day, they were so much fun to work with!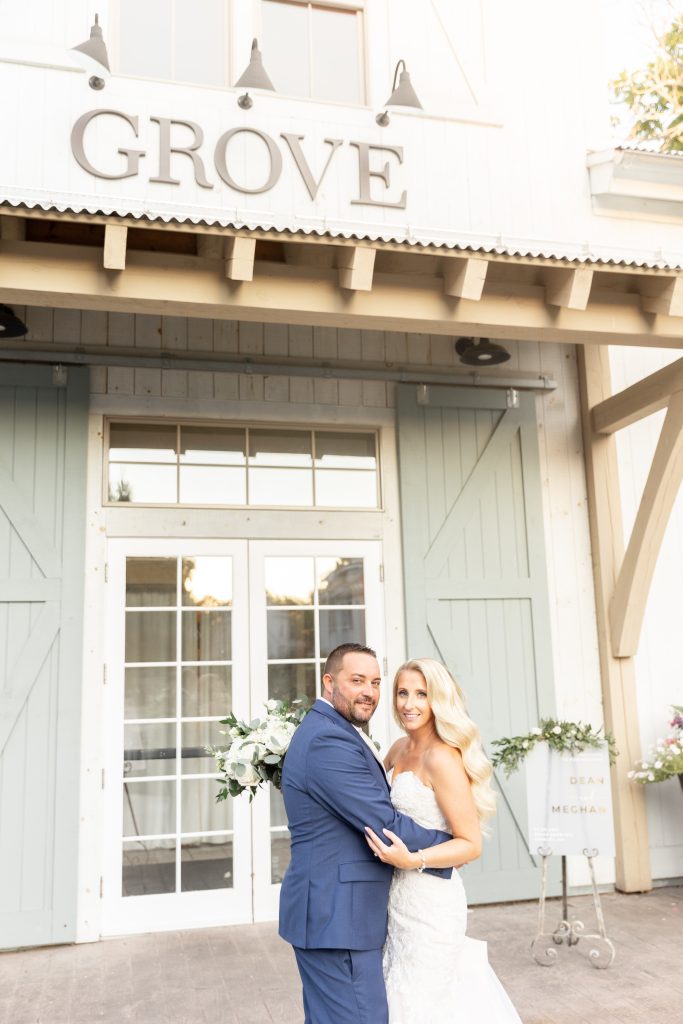 CAN'T SAY ENOUGH GOOD THINGS
I can't say enough good things about Jill! From the first meeting we had with her, we knew the second we left that we were booking her just by her easy going nature (and her beautiful photos!) She was so communicative and flexible throughout the entire process, as we had to switch plans three times, and she just rolled with us the entire time. Everyone at our wedding keeps telling us how great she was, too, and our pictures came out absolutely amazing!