I cannot say that I was born with a camera in my hand or that I took photography classes in highschool. I was always very interested in art and photography, but it took me longer to realize it was a passion of mine than most people.
It wasn't until after I graduated college with a Business degree that I purchased my first amateur camera. I would go outside and take photos of the ocean, the birds and my now husband, Mark. Friends, and then Friends of friends started asking me to take photos of their families, which turned into doing my first wedding in October 2016 and the rest is history!
Fast Forward to 2023 where I was able to leave my full time job, thanks to all my wonderful clients who have trusted me over the last 7 years! Today you can find me taking photos of couples getting married, maternity, newborns and families! I love when my wedding couples come back when they start growing their little family.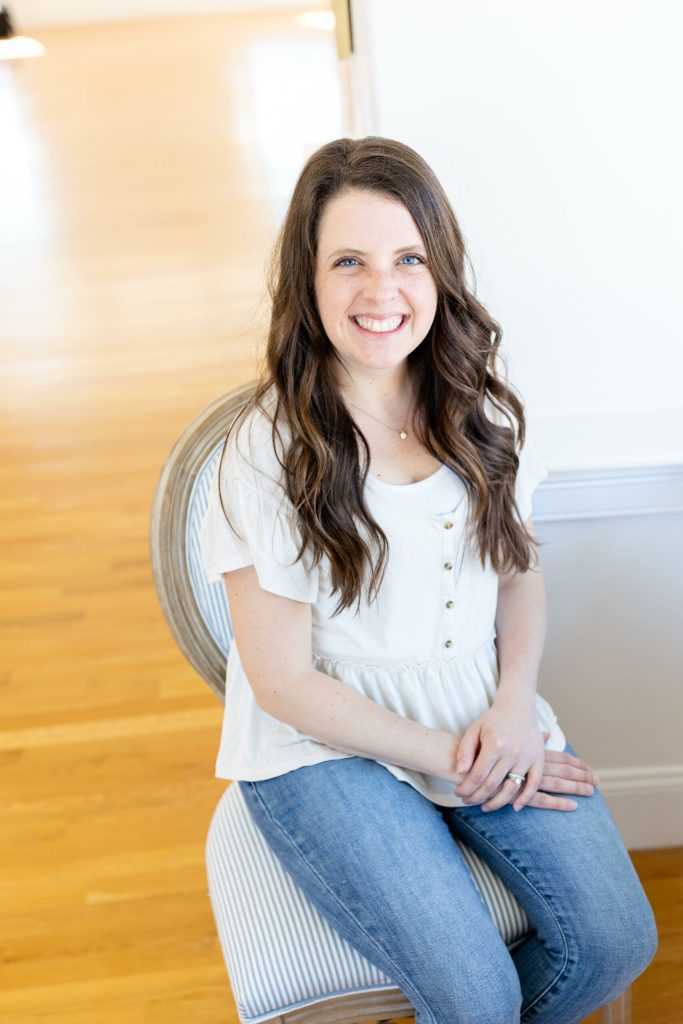 Mark and I met through mutual friends at a local bar (I know, so typical). We got married in 2016 and did what most couples do, got a puppy, who is now considered family. We love our German Shepherd, Layla and include her in all of our family portraits once (sometimes, twice) a year. Layla now gets chased around by our two little boys, Markie Jr. and Declan. When you don't find me behind the camera, or the computer editing, you can find me playing with legos, magna tiles or watching "Elsa" for the 1000th time. 
Having two boys has made me more emotional at mother son dances and definitely is what made me become a wedding AND family photographer. I know the importance of documenting every moment in your life, especially those early, foggy and busy days. 
Iced coffee – Starbucks is definitely my favorite coffee shop to get out of the house and go for a drive, but at home we discovered wandering bear cold brew and it was life changing (so delicious!)
Country music – You will barely ever hear me listening to anything else, but country, unless I feel like pretending I'm in highschool again, on those days you can catch me listening to all of the boy bands from the early 2000s.
Justin's Peanut Butter Cups – These things are addicting. If you haven't tried them, run to the store now.
Dogs – I'm definitely a dog person. There is just something about the way they wag their tail in excitement over mostly anything. I always highly suggest bringing your furry friend to your session with me!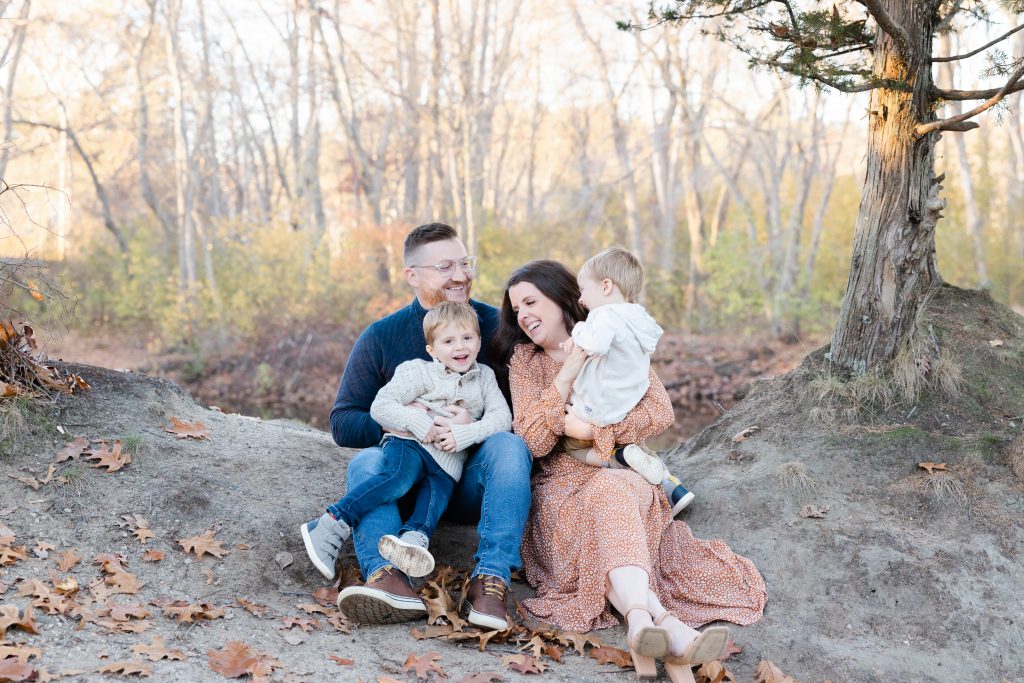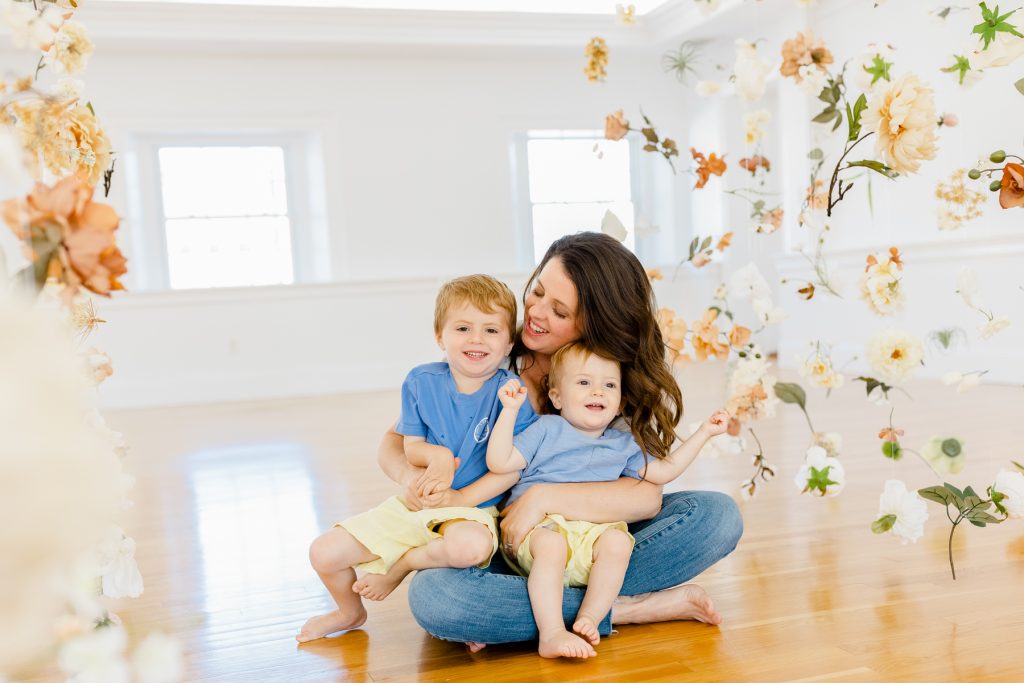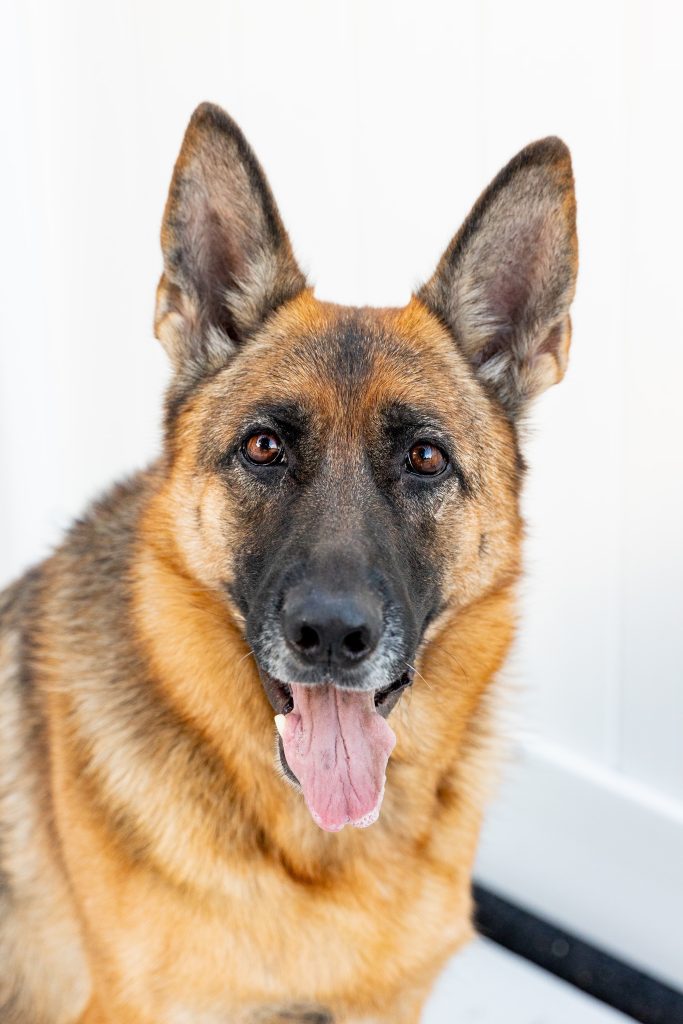 "WHAT I LIKE MOST ABOUT PHOTOGRAPHY IS THE MOMENT THAT YOU CAN'T ANTICIPATE: YOU HAVE TO BE CONSTANTLY WATCHING FOR IT, READY TO WELCOME THE UNEXPECTED."
wonderful
I will cherish the beautiful photos she gave me forever.
perfect
From dealing with both of our families to getting the most intimate photos of just us, everything was amazing!