I spent the morning soaking up the last bit of warm weather with the sweetest growing family at the Boston Public Gardens. With all the rain we have had we still have a ton of leaves on the trees this late in October and I'm taking full advantage!

Sunrise at the Boston Public Garden

My favorite time to schedule sessions at the Boston Public Garden is right after sunrise. The natural light during that hour is simply stunning, and the park is relatively quiet with fewer people strolling about. While there is ongoing maintenance work at the gardens, there are still numerous picturesque spots perfect for capturing beautiful photos.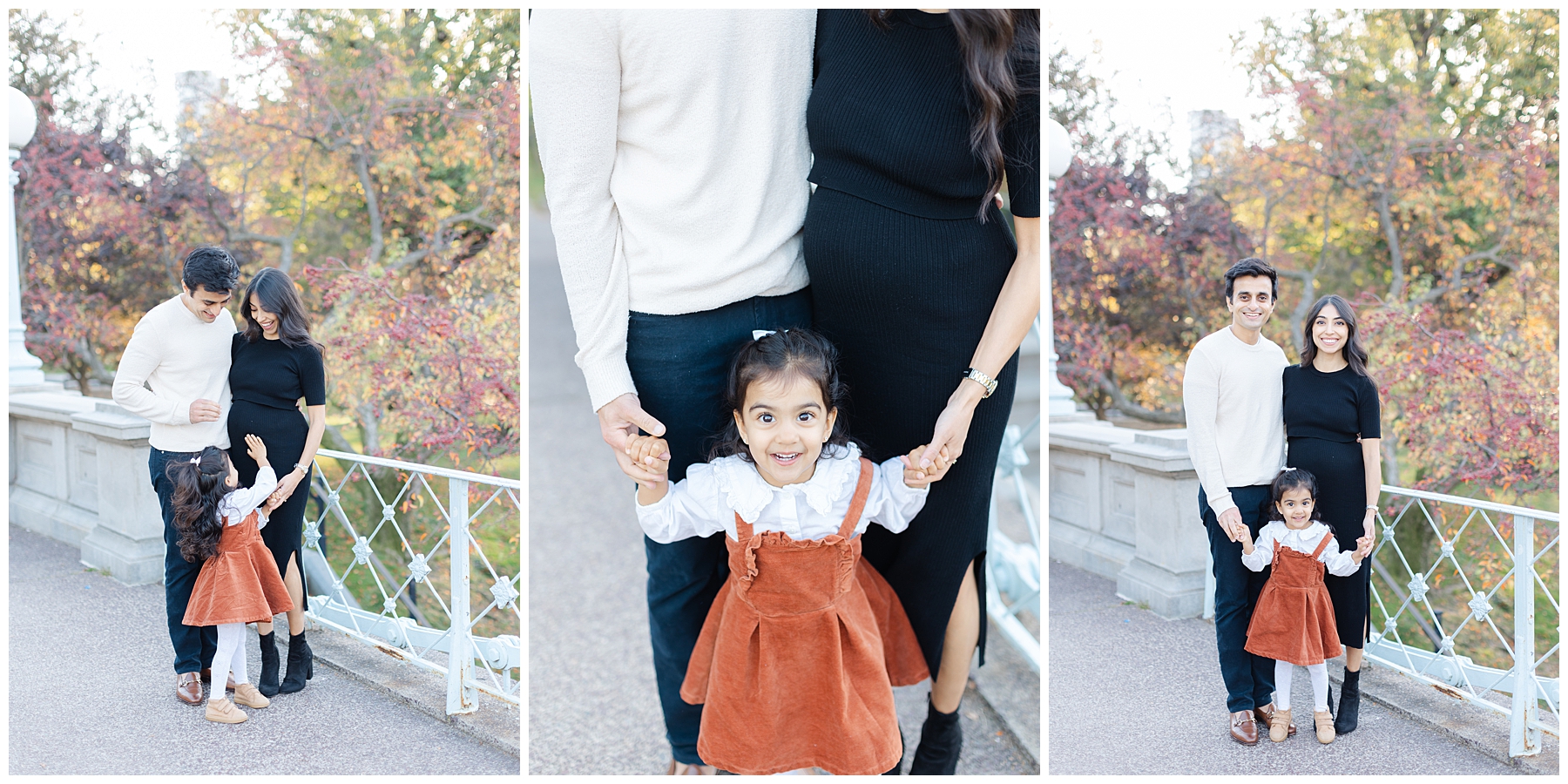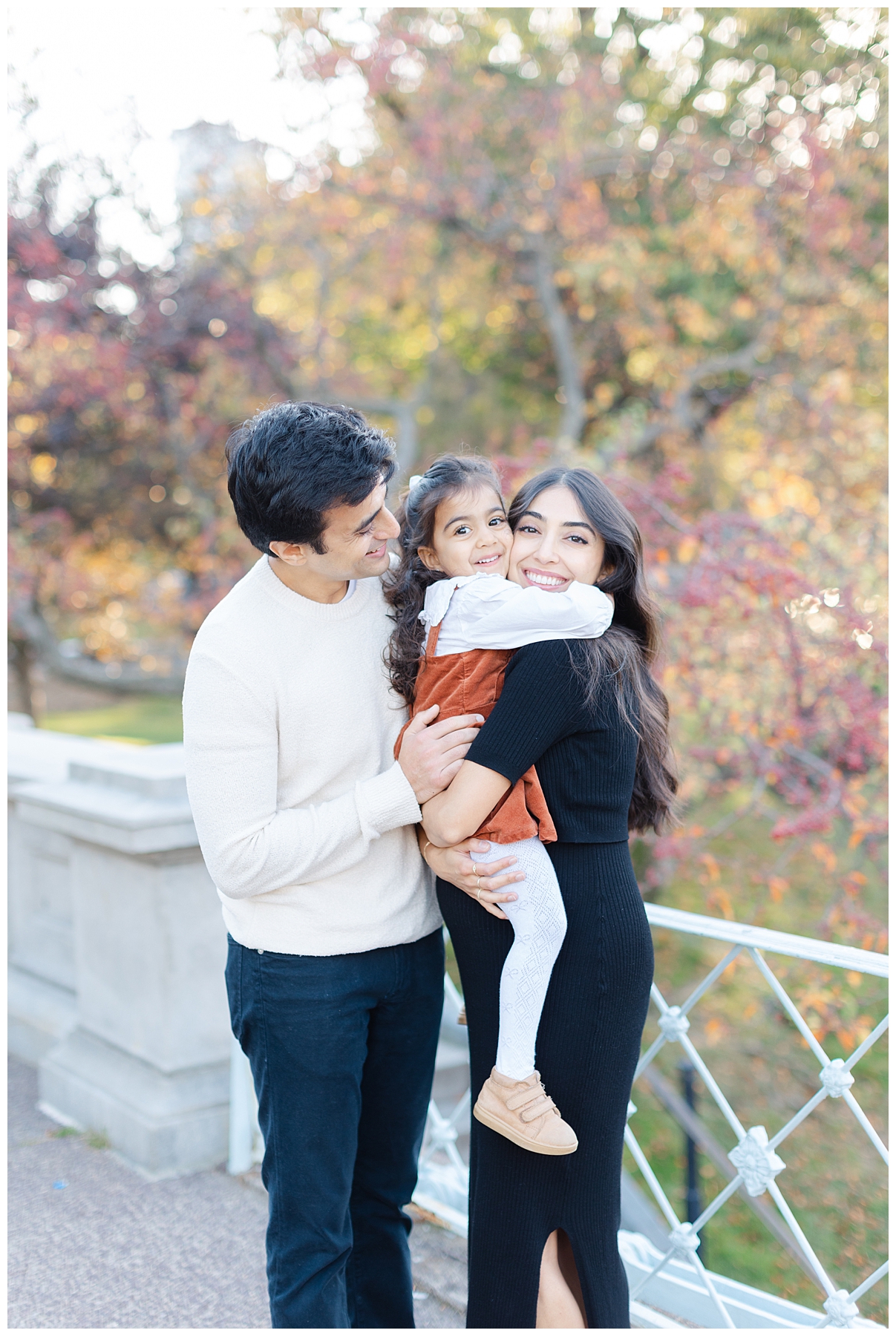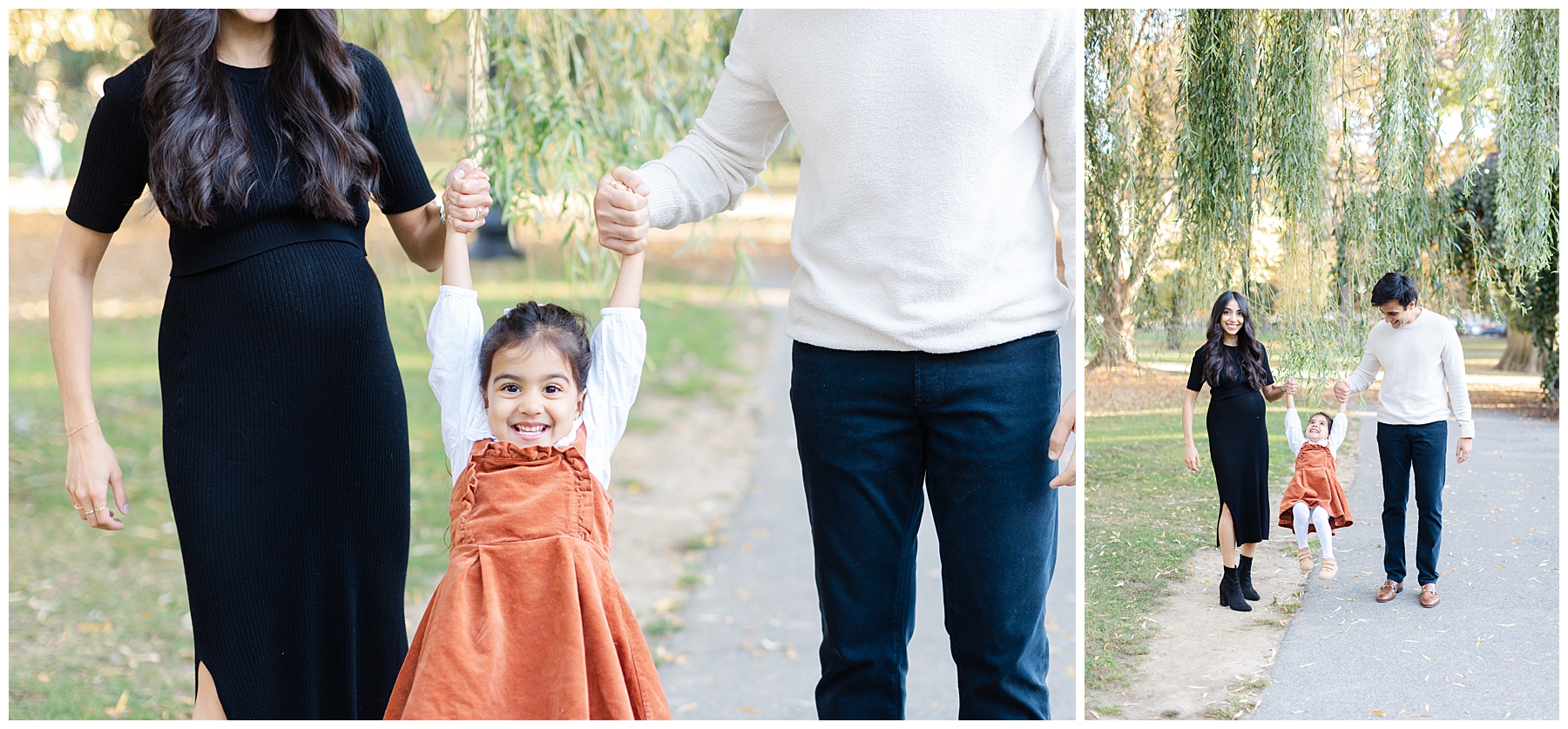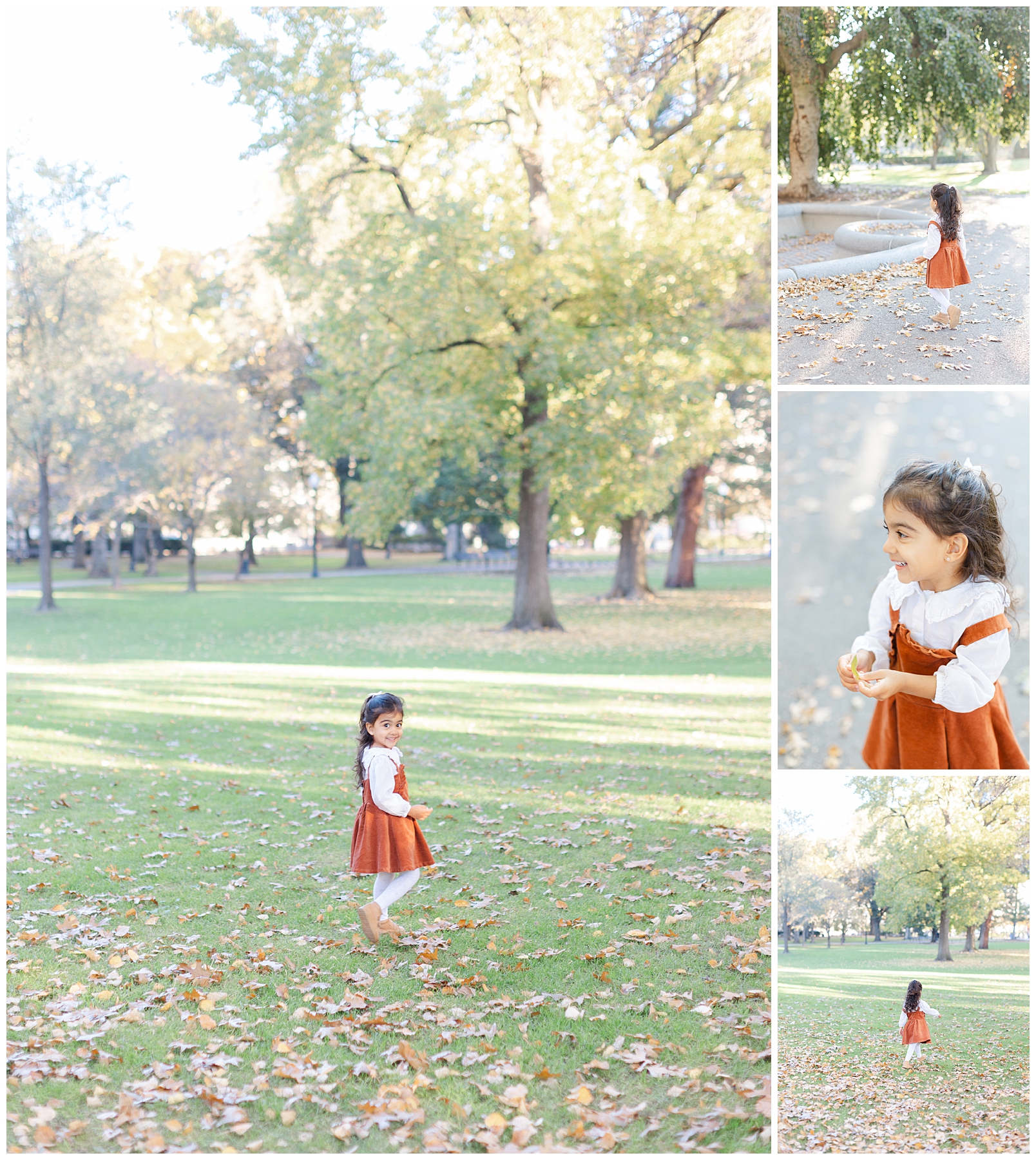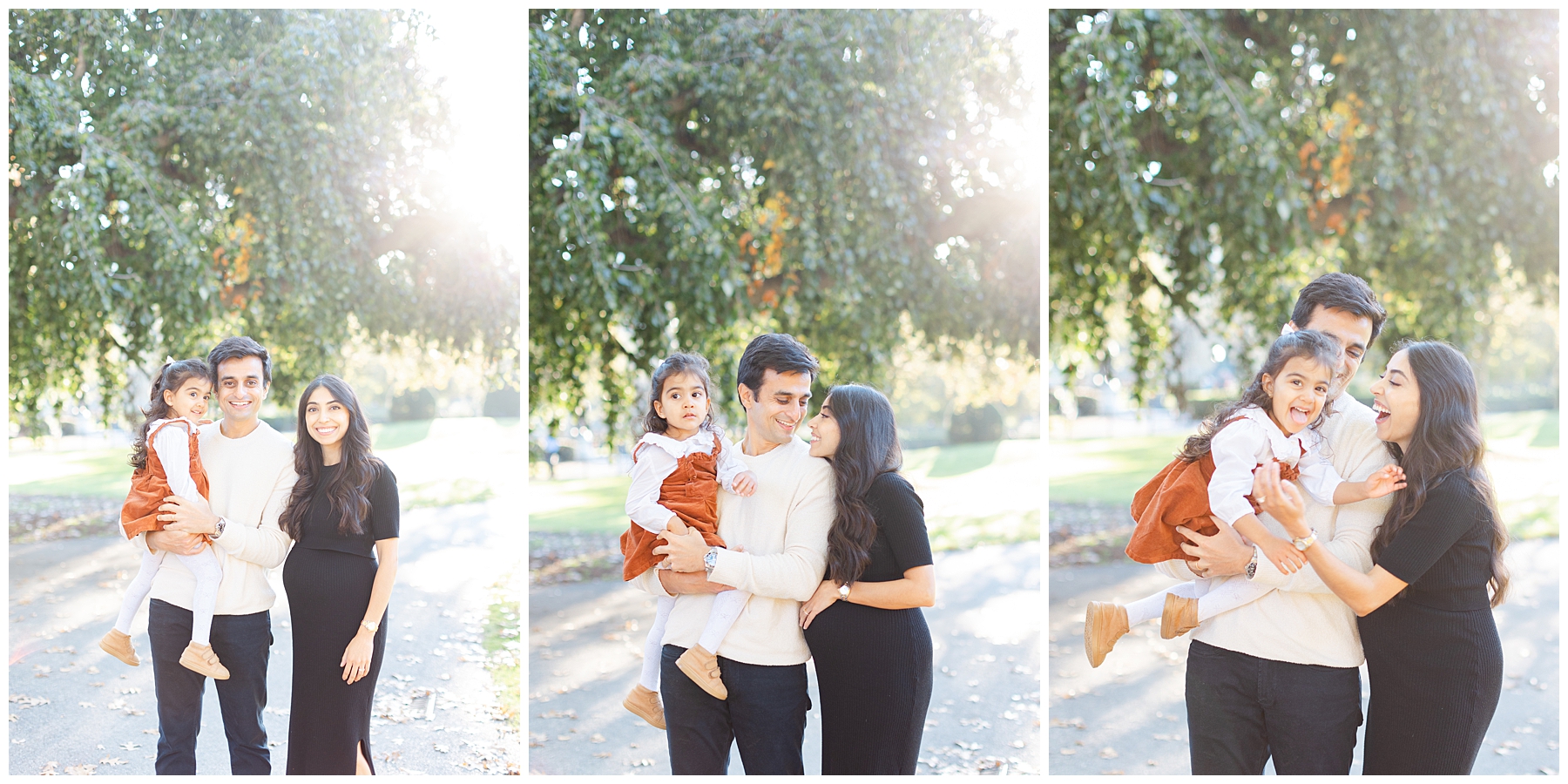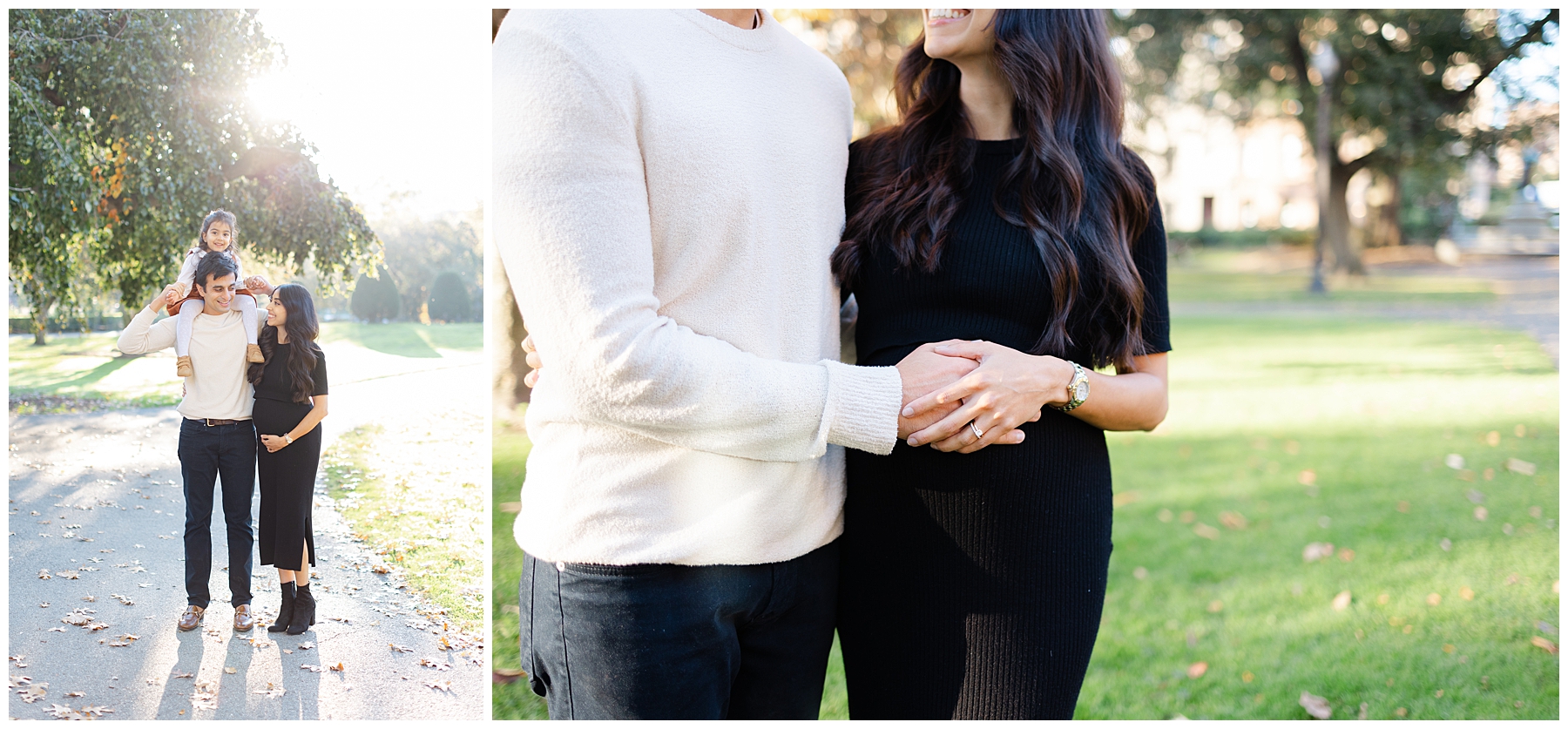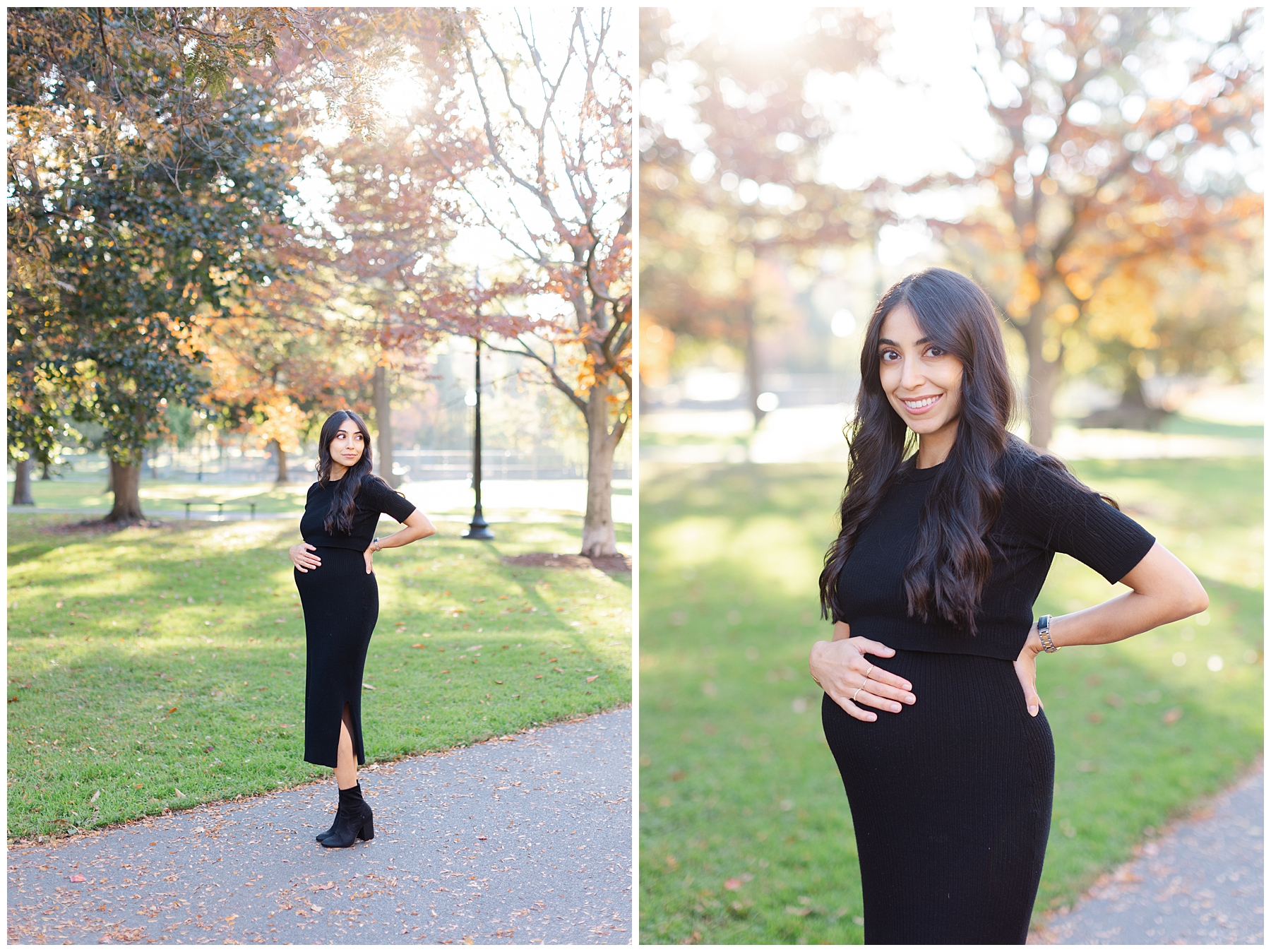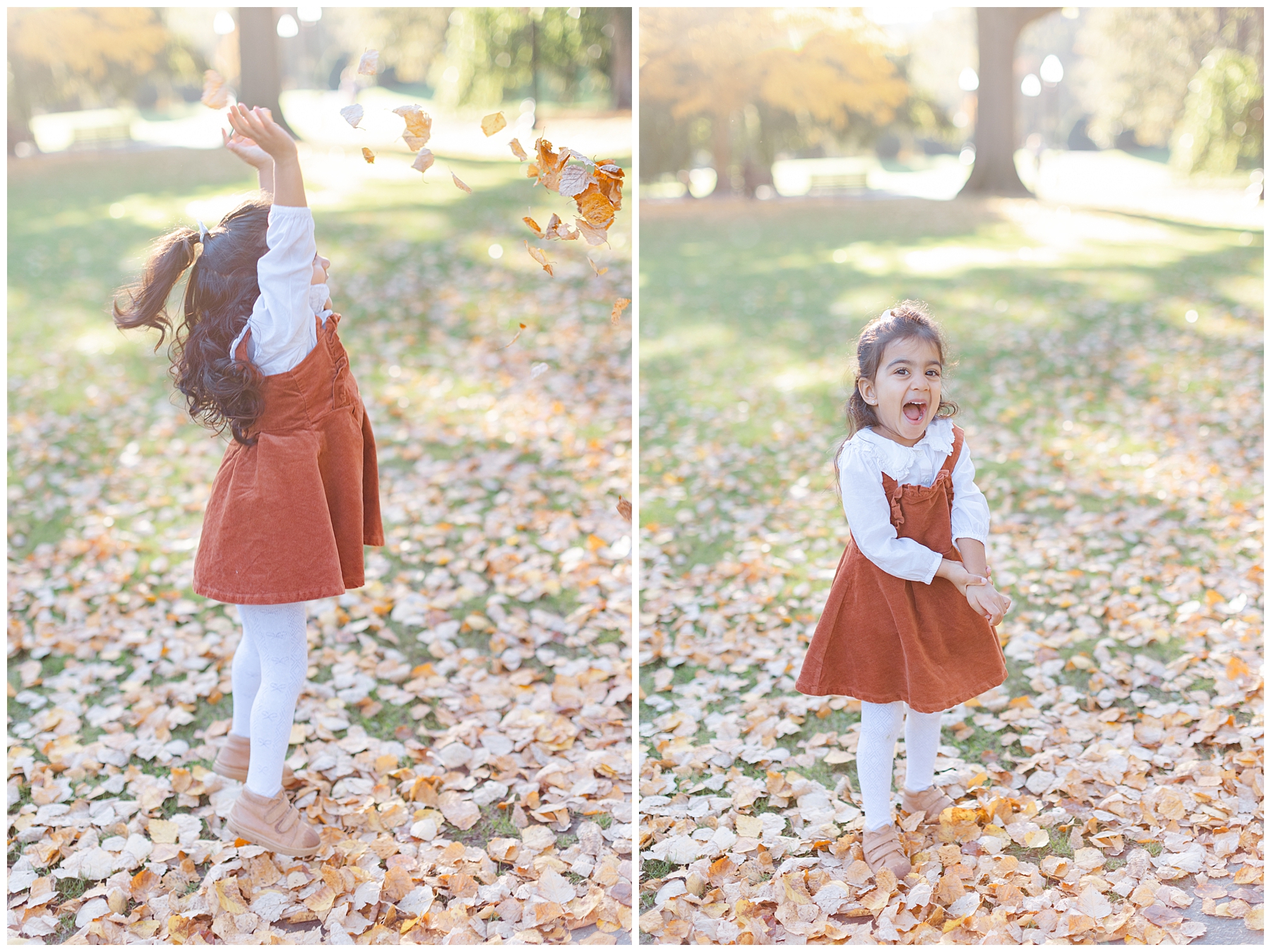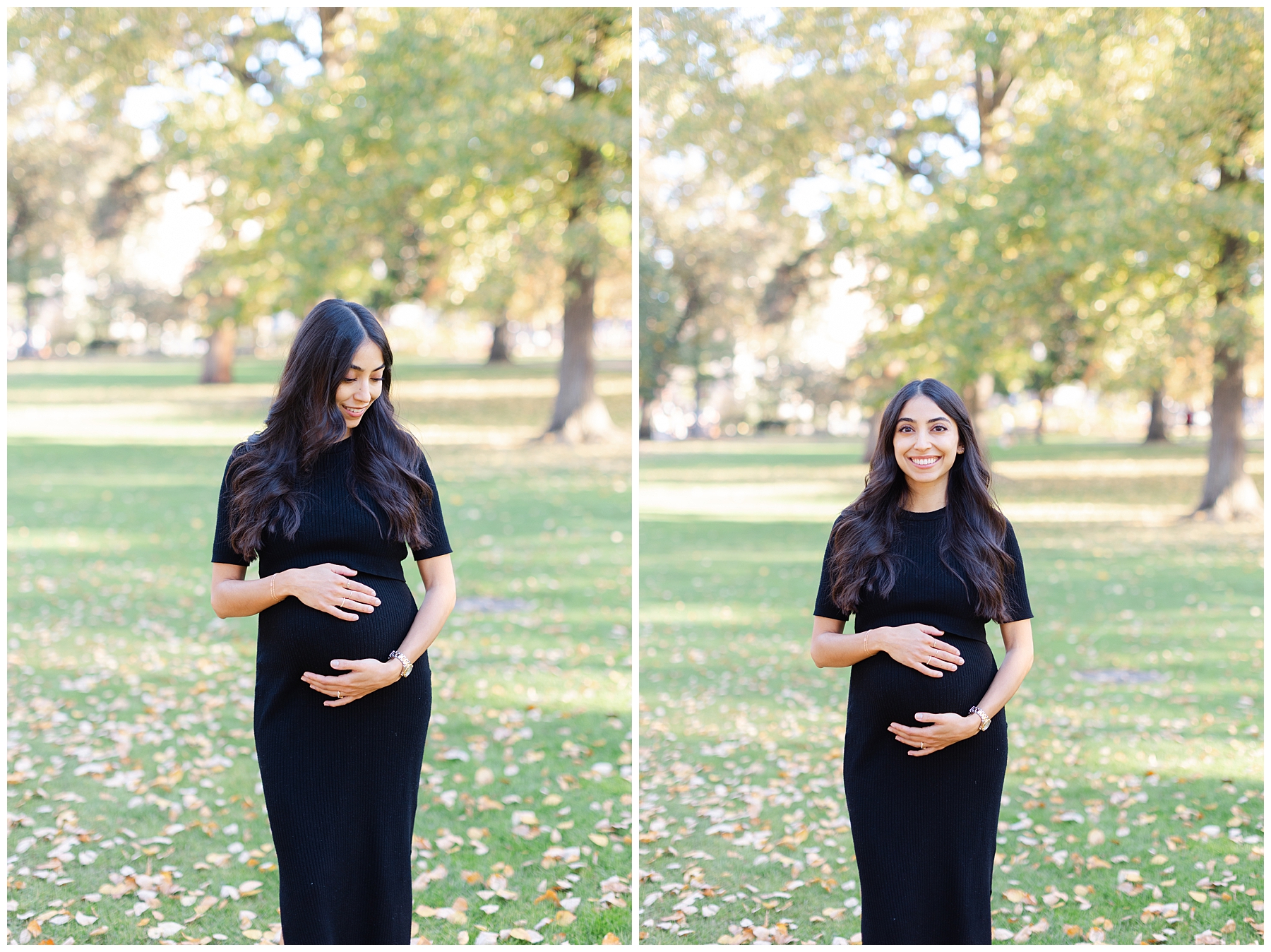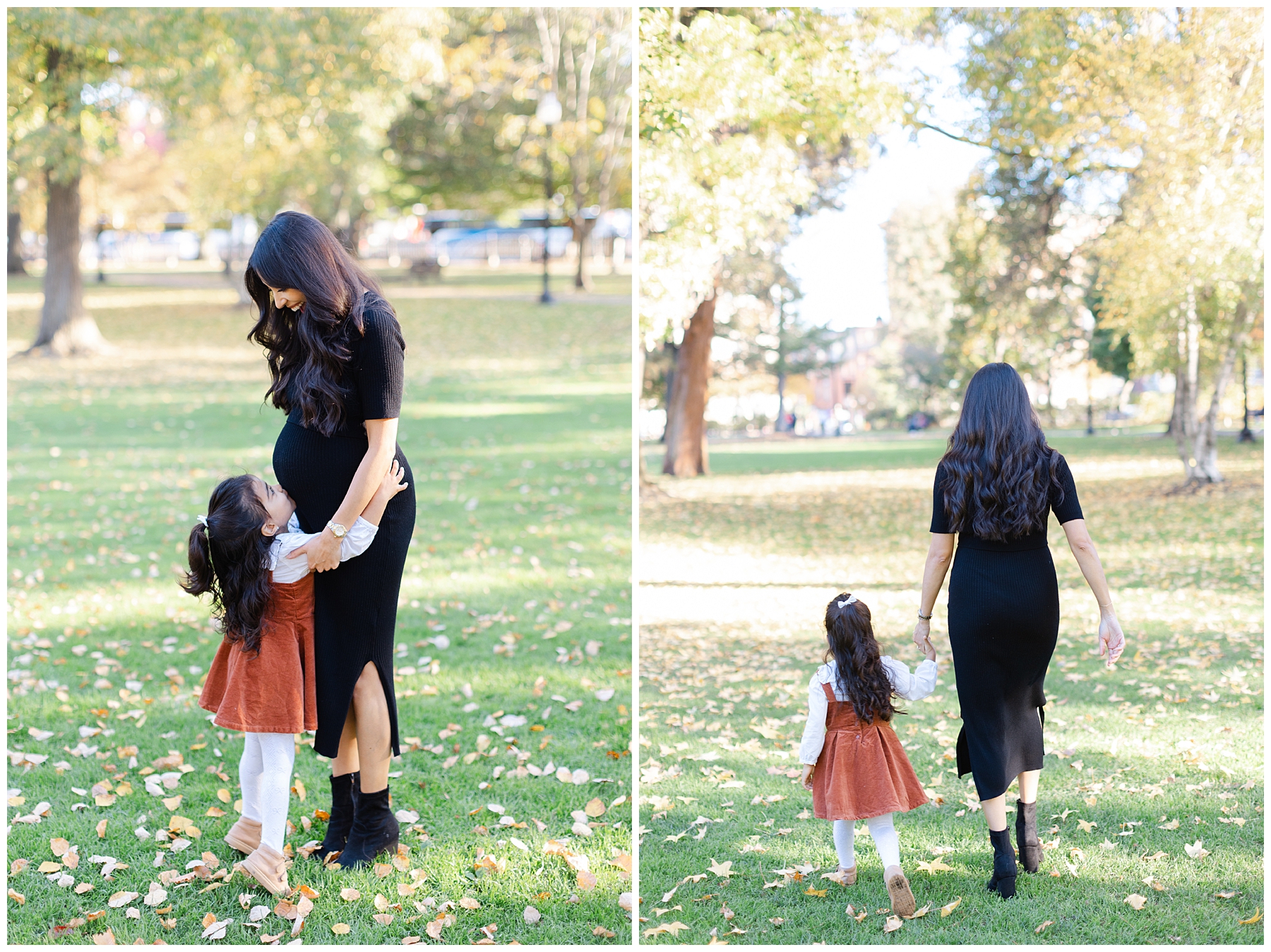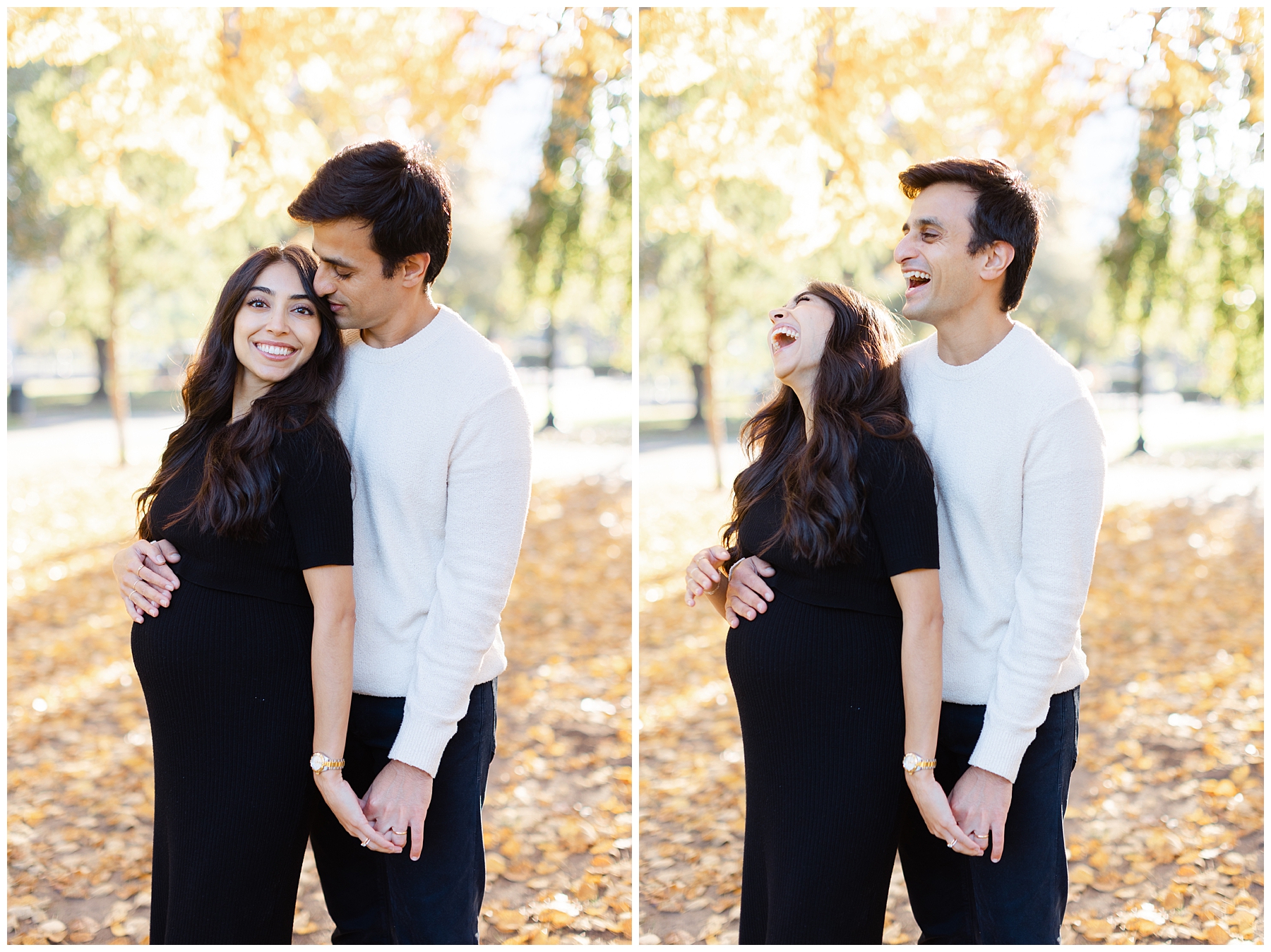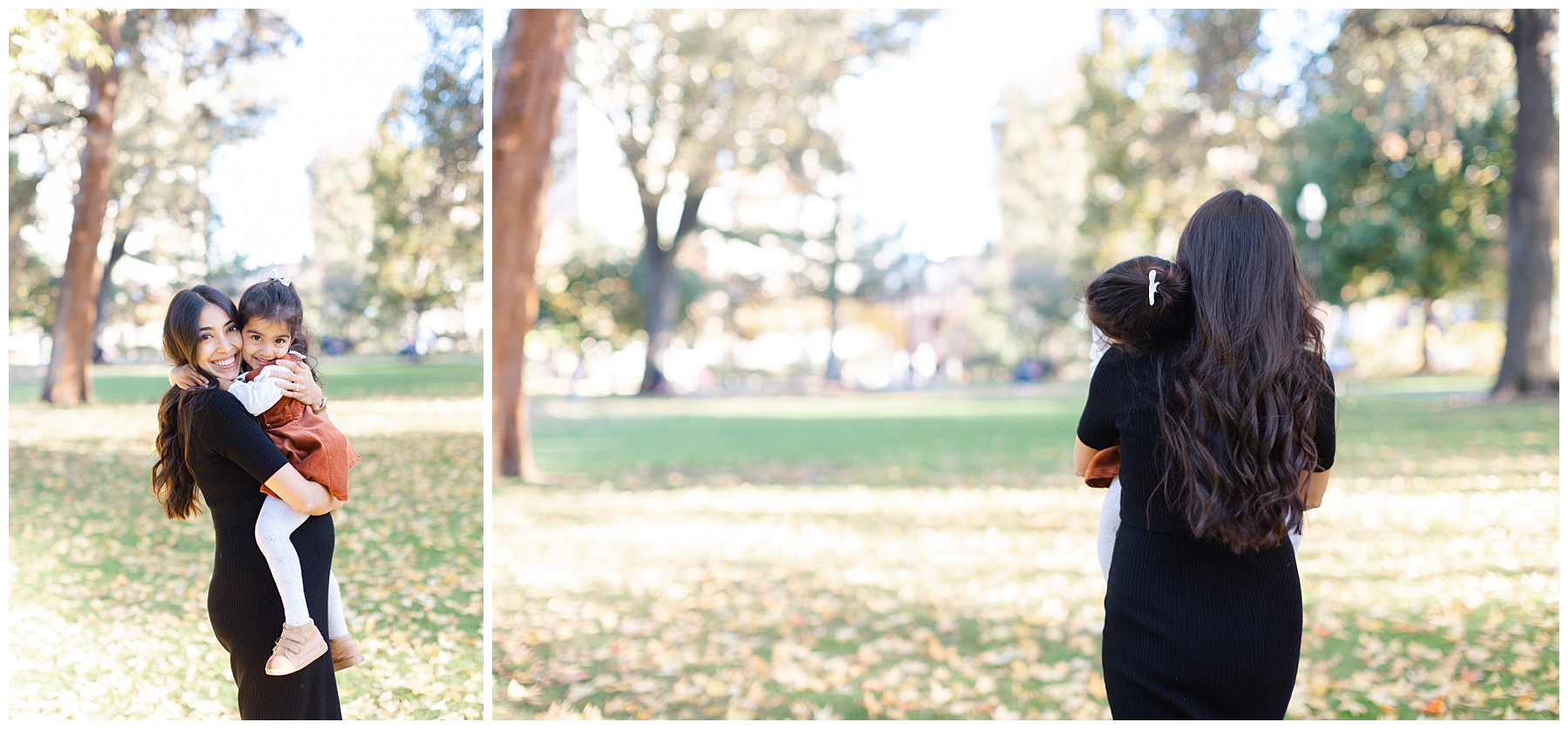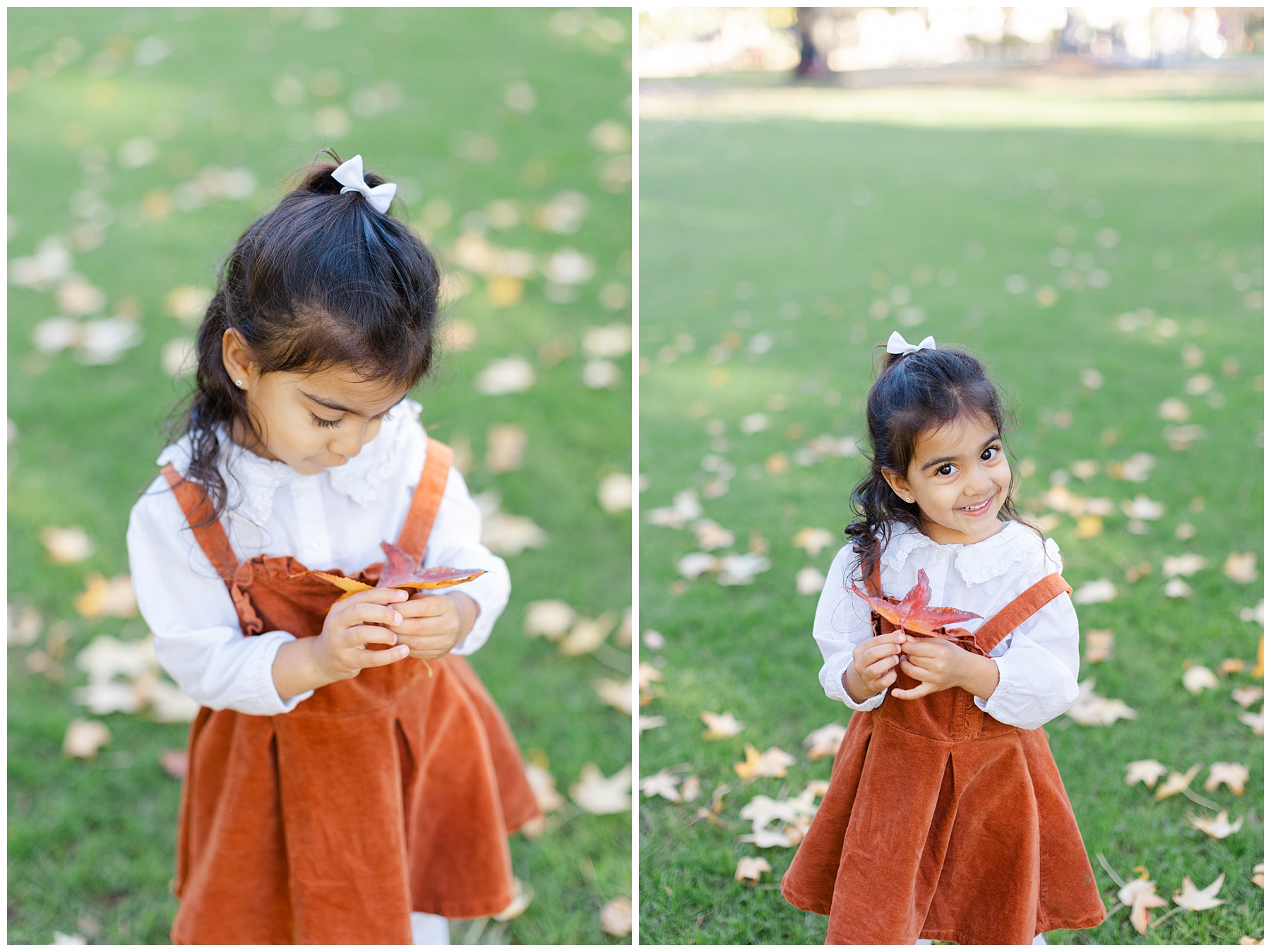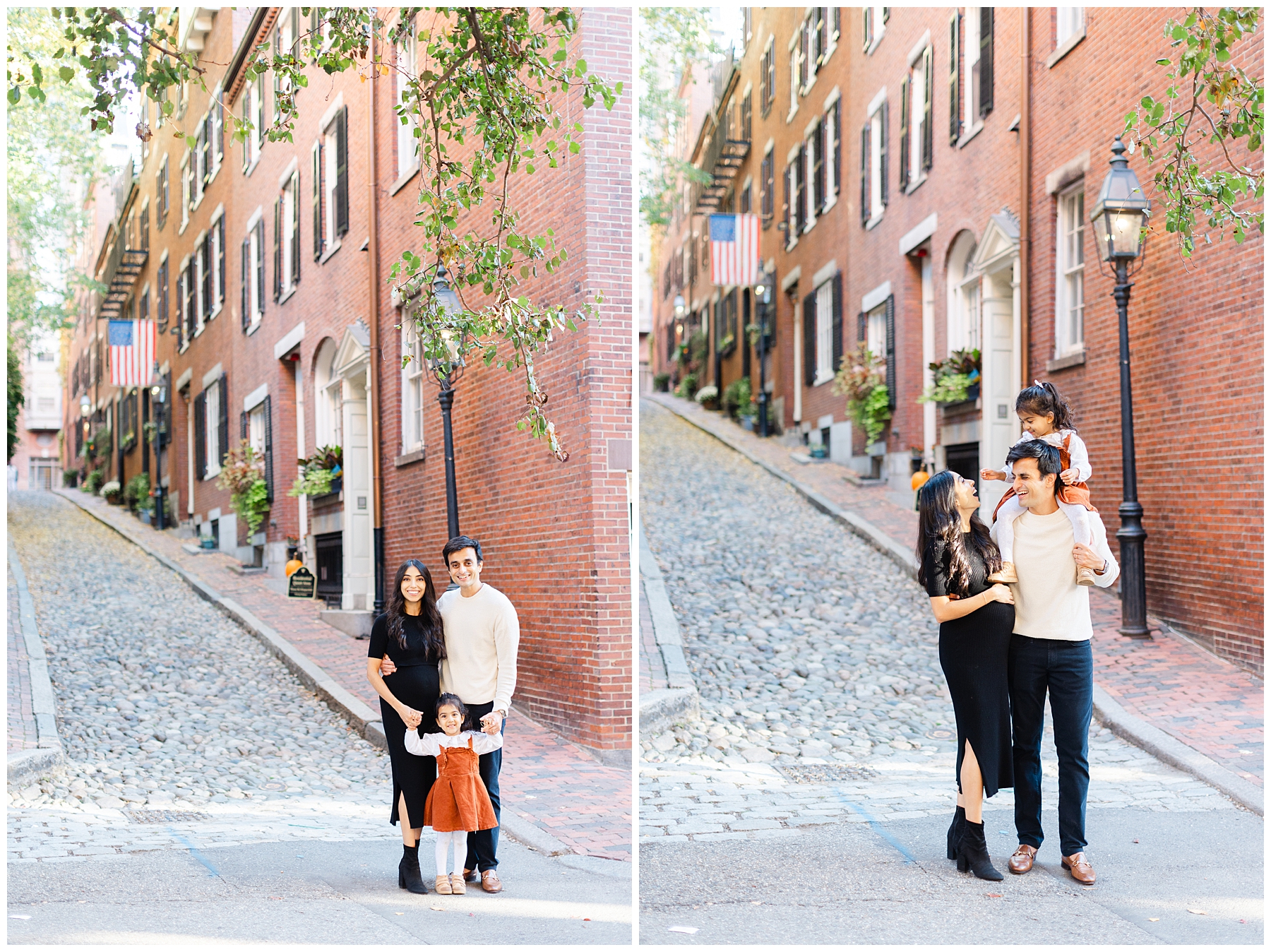 Looking to book family photos in Boston? Click here!