Melissa is my cousins, cousin, so naturally it feels like we are family. I am always honored to be hired by family, friends and friends who feel like family.
I feel like we waited for this day forever. Melissa has been tirelessly planning this wedding, while pregnant and now raising a 6 month little boy. I give all props to my brides with babies! Planning a wedding while raising children is no joke. The final result was stunning.
The planning and getting ready
Robbie and Melissa changed their plans up a couple of times, but I think their final plan was meant to be. Melissa started her day off getting ready with her closest friends and family at her parents home. Robbie gifted Melissa beautiful diamond earrings and even planned how they were given to her prior to their first look, which is so thoughtful.
The First Look on Campus at Merrimack College
She planned for her first look to be on the campus of Merrimack College at the bridge, which by the way is a BEAUTIFUL spot. Robbie is an alumni of Merrimack, making this a sentimental location. The first look might have been in the middle of the day, but the light wood on the bridge bounced the light right back up at the couple, which made for a gorgeous first look location.
The Ceremony at Collegiate Church of Christ the Teacher
The trees on campus gave the perfect amount of shade for all of the family portraits prior to the ceremony at the Collegiate Church of Christ the Teacher, right on Campus where the brides 3rd cousin married them.
The Reception at Woburn-Stoneham Lodge of Elks
Melissa took dancing lessons with her husband AND her father. Her dances were perfection and so much fun to photograph. On top of the choreographed dances, they had DJ Jim Plunkett at their reception. Some of you might recognized him from Boston or Cape Cod bars. My husband and I saw him down the Cape a couple of Summers ago, so we were pumped to see him again! Robbie and Melissa through one hell of a party! Congratulations you two.
Vendors
Photography + Videography: Jill Mac + Mark Mac
Ceremony: Merrimack College – The Collegiate Church of Christ the Teacher
Venue: Woburn-Stoneham Lodge Of Elks
Flowers: Winston Flowers
Entertainment: https://jimplunkettmusic.com/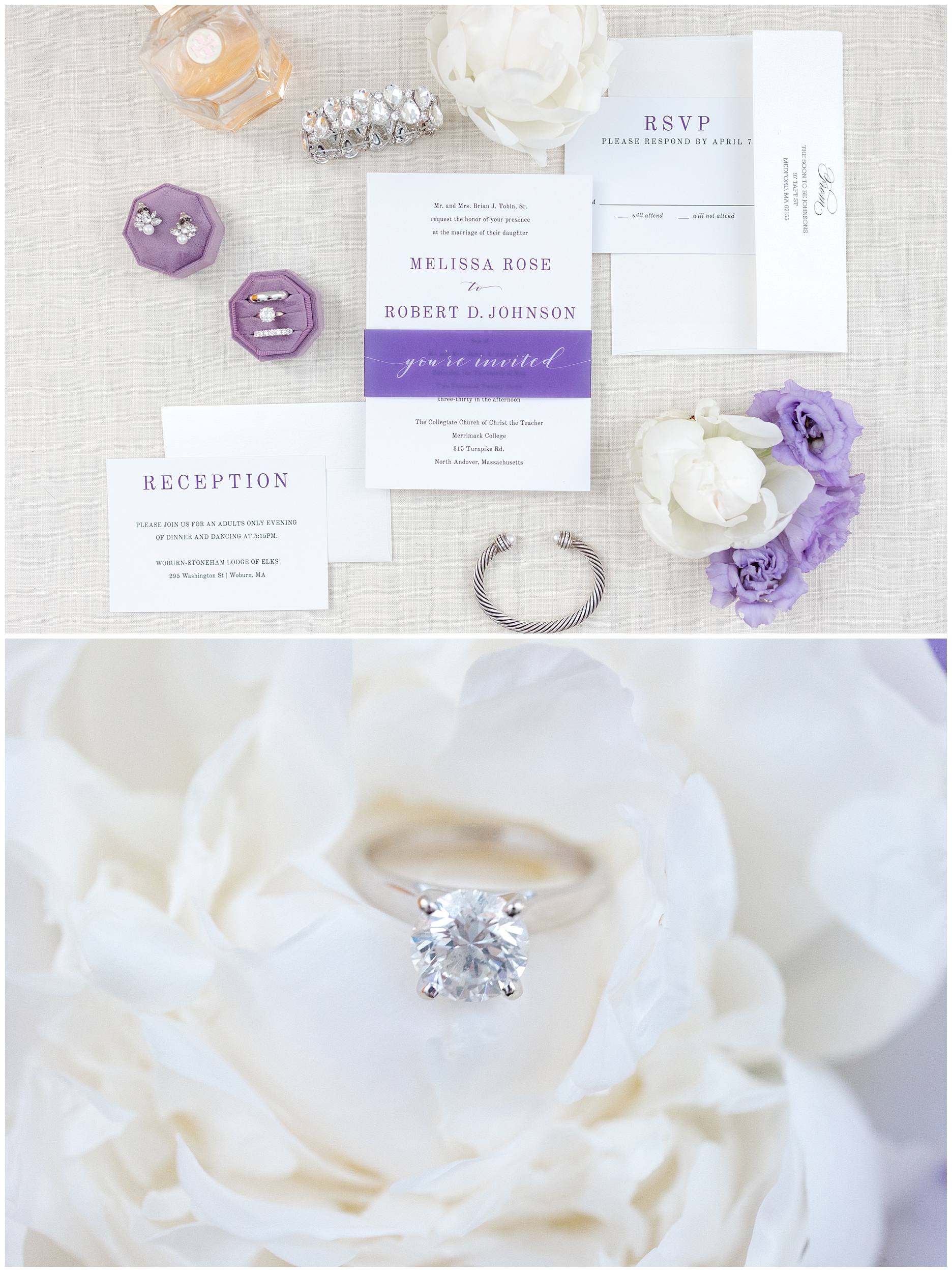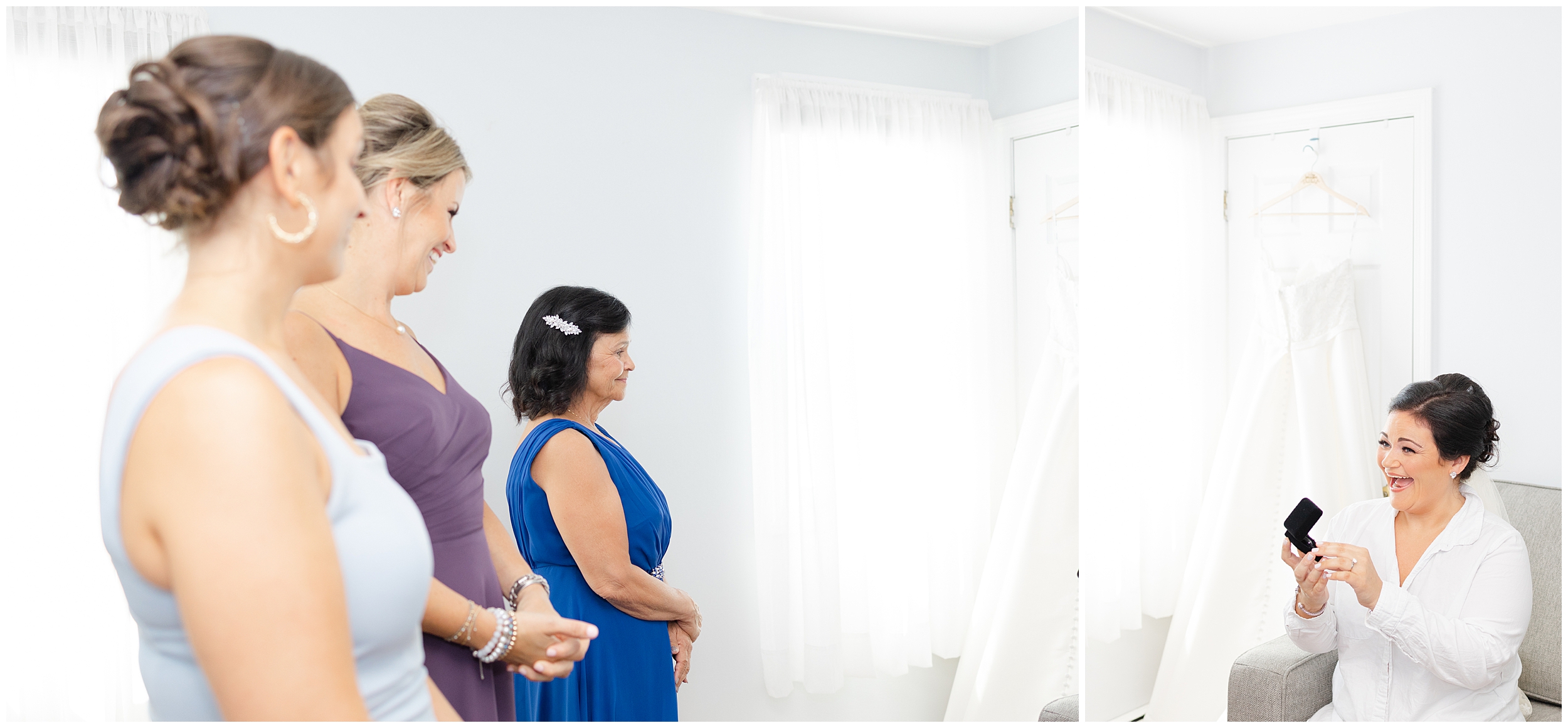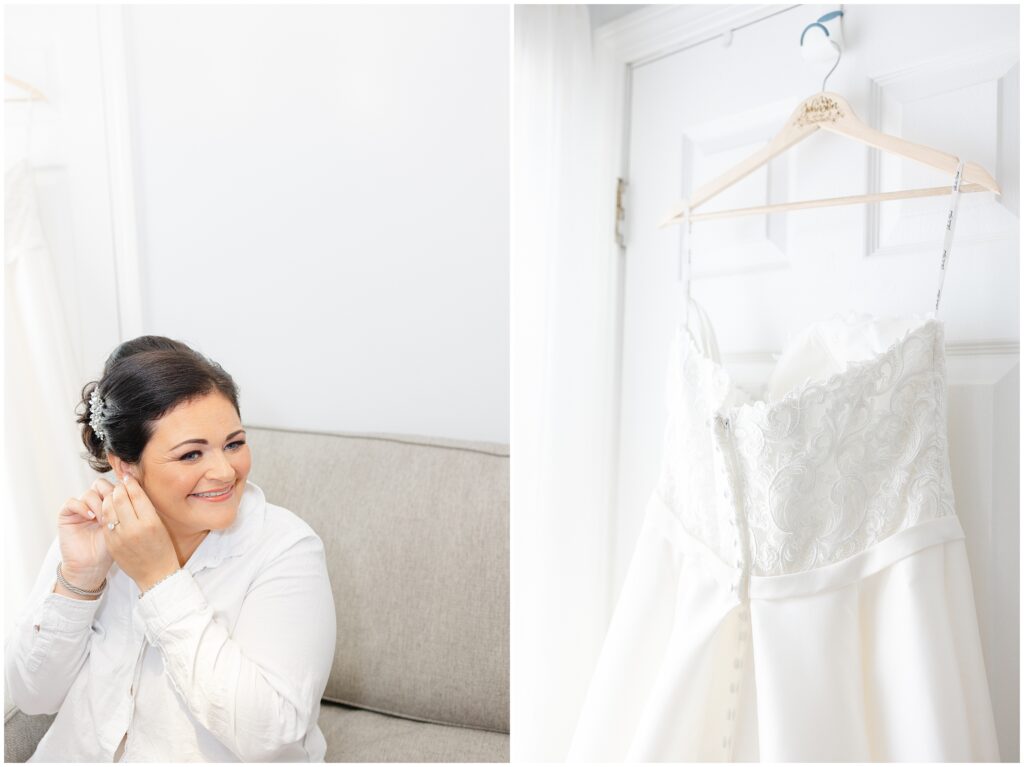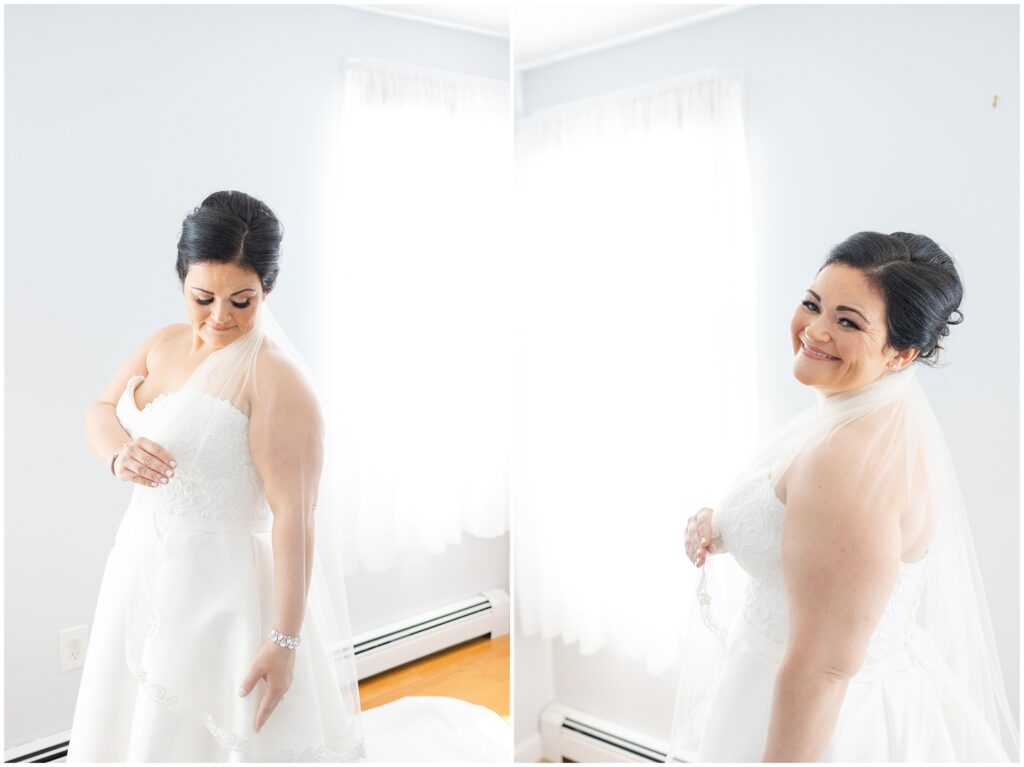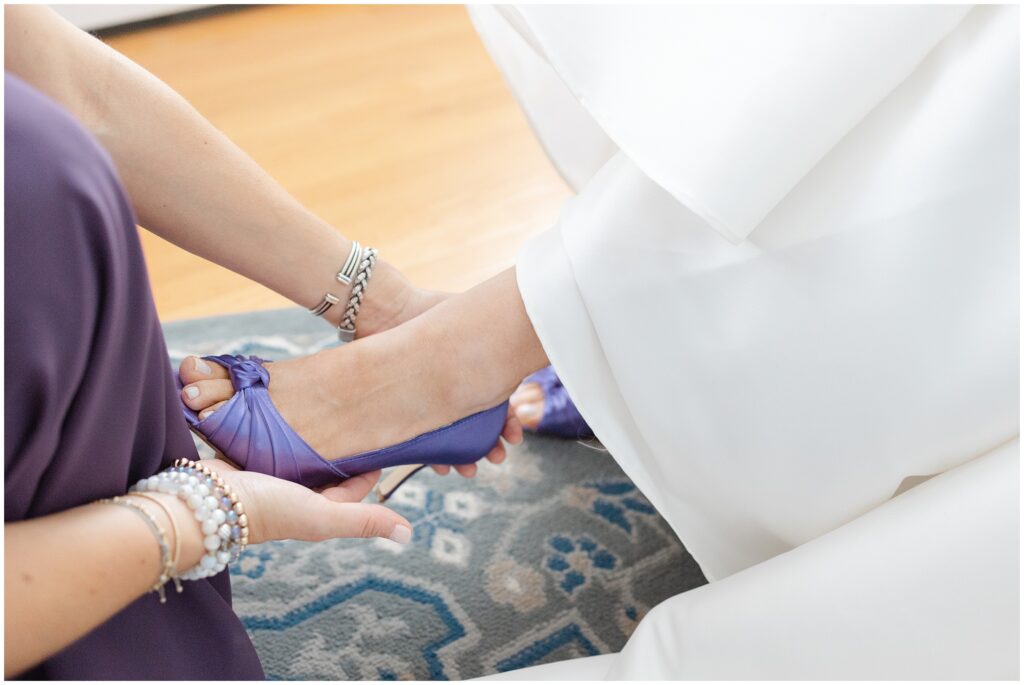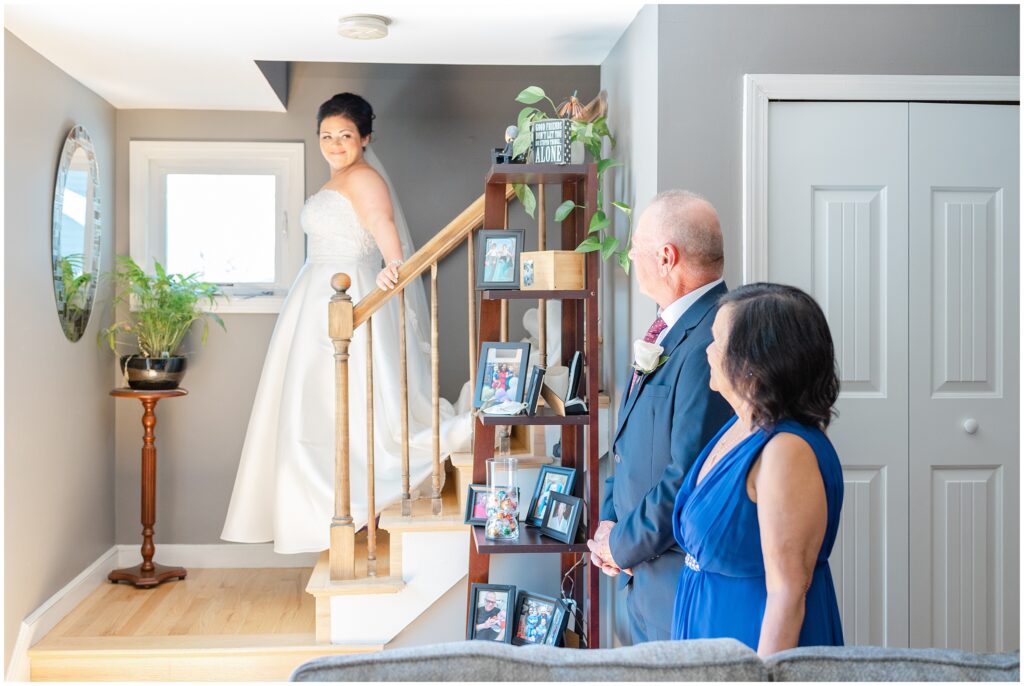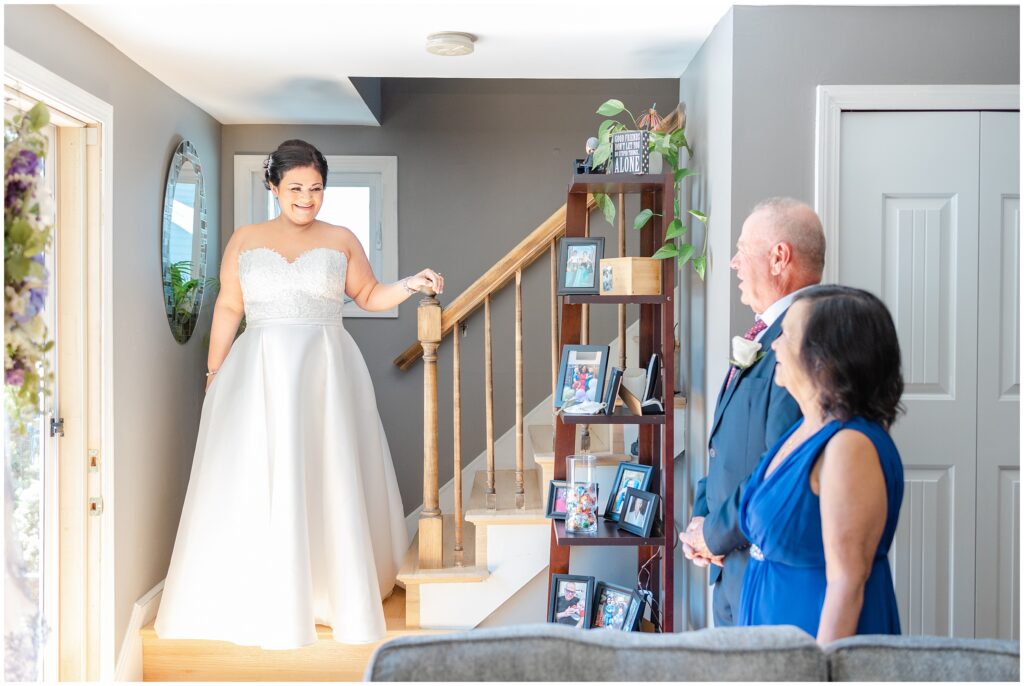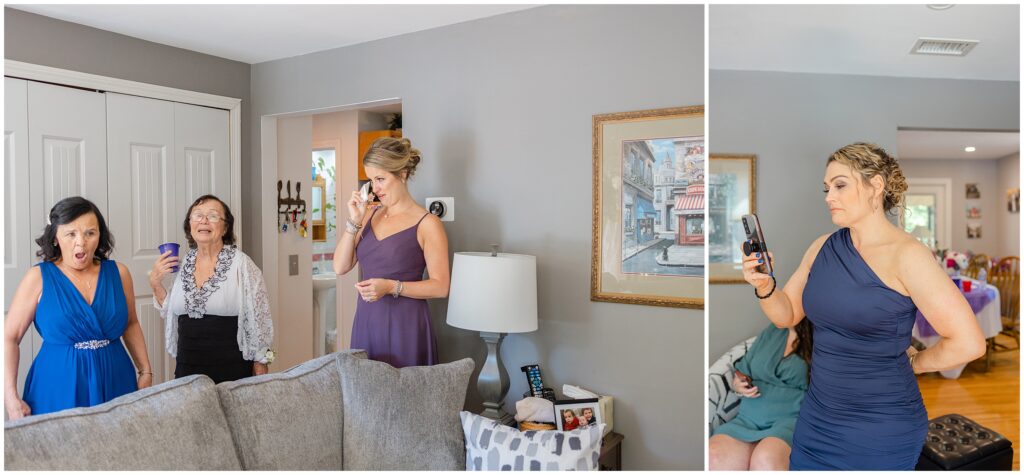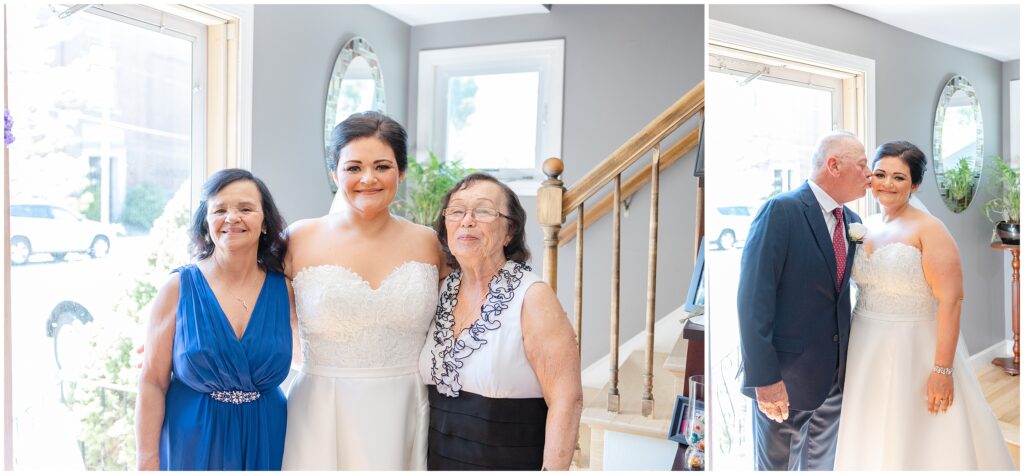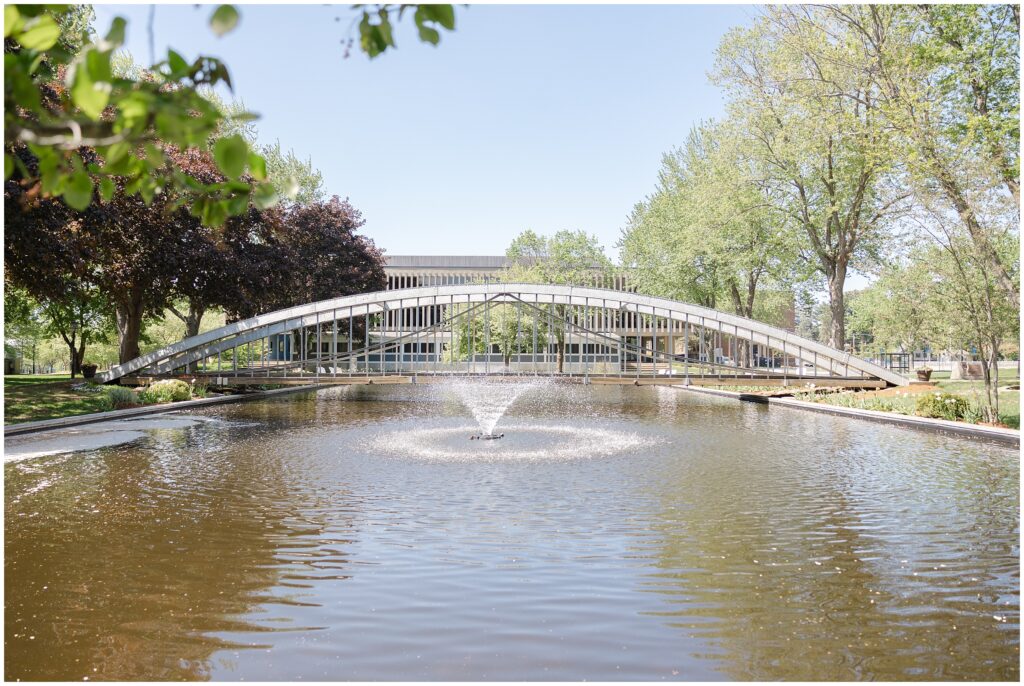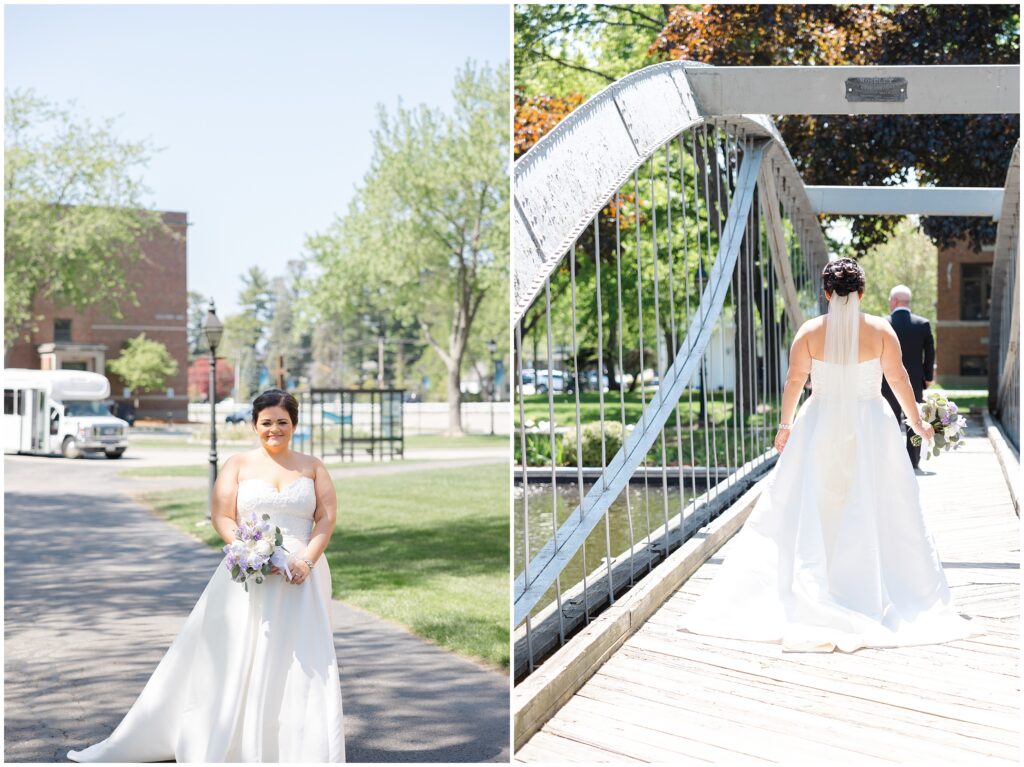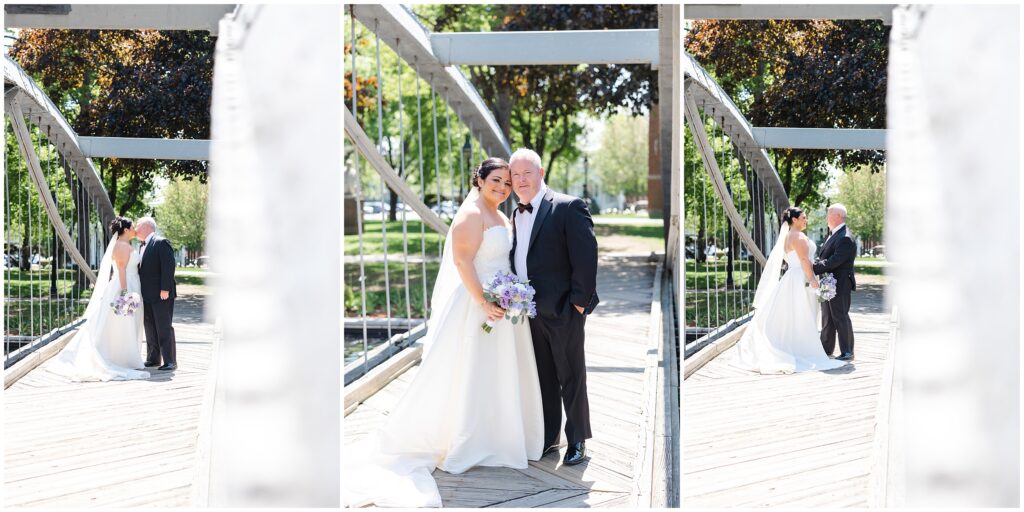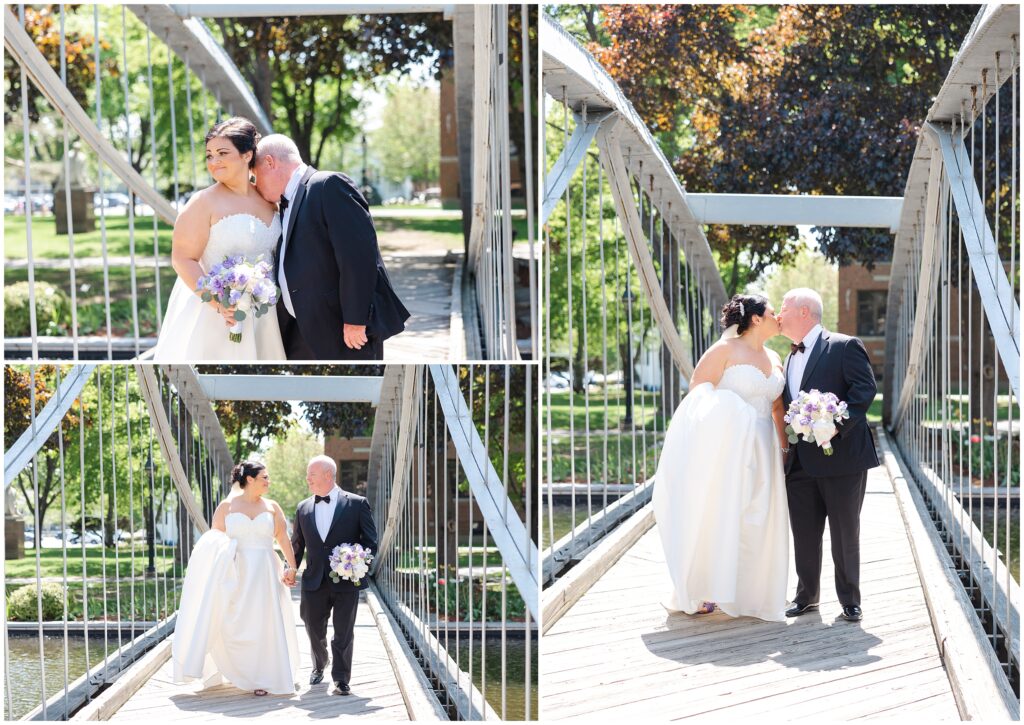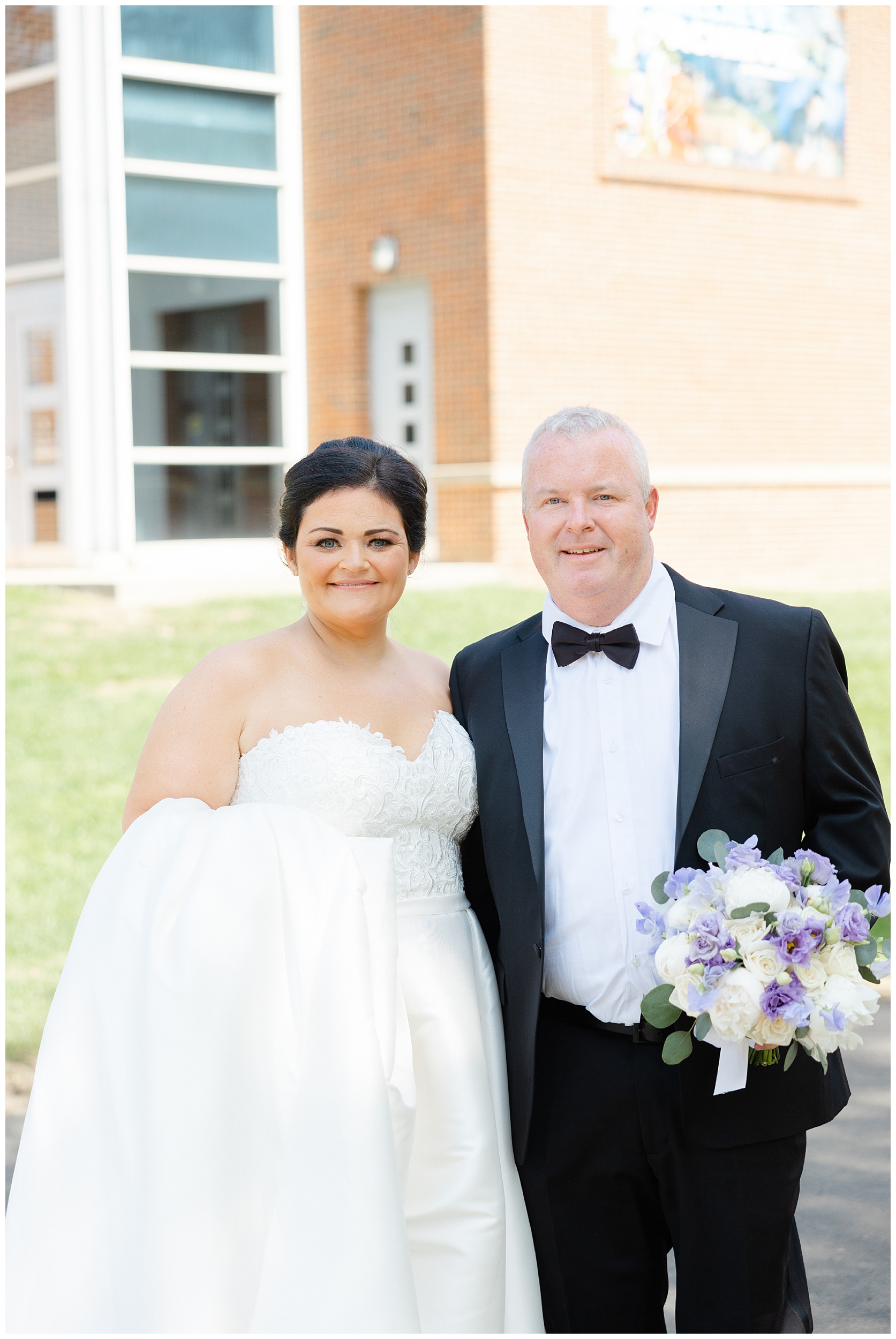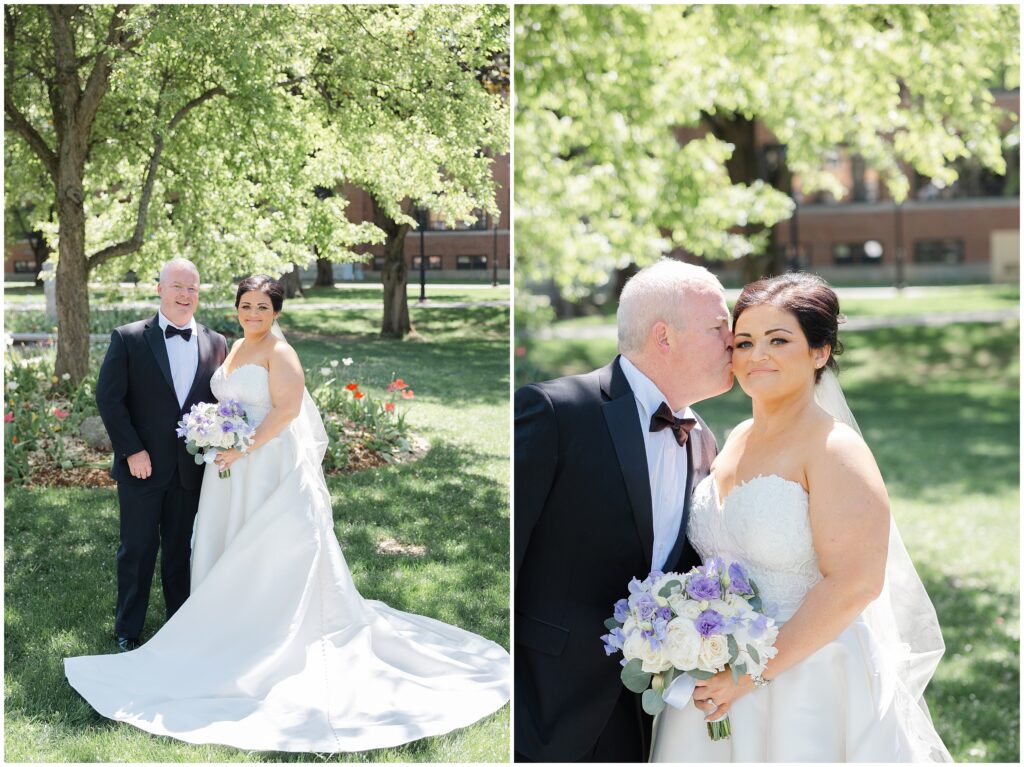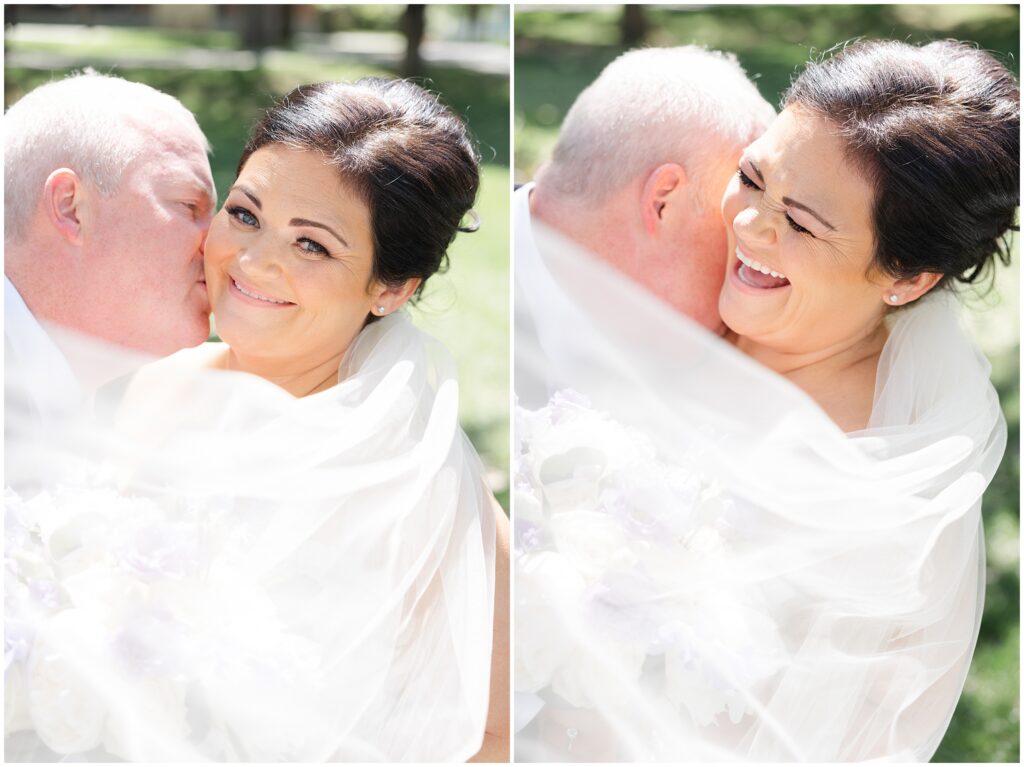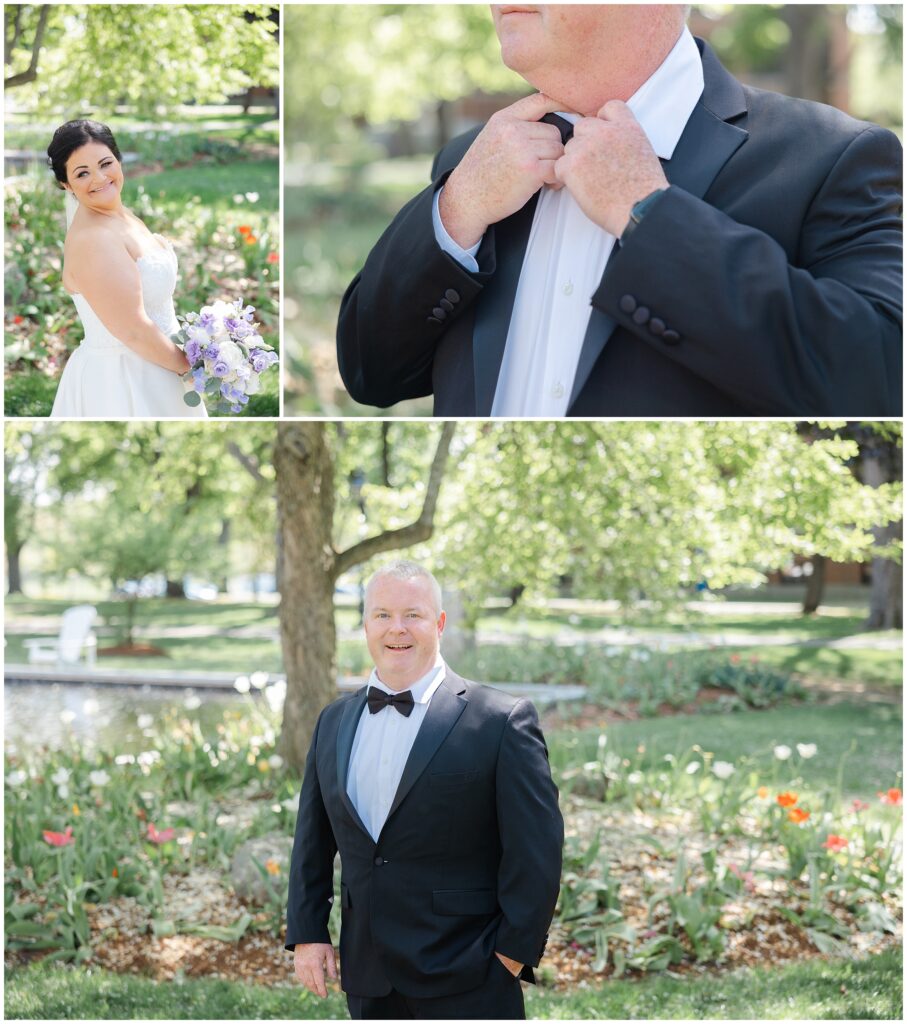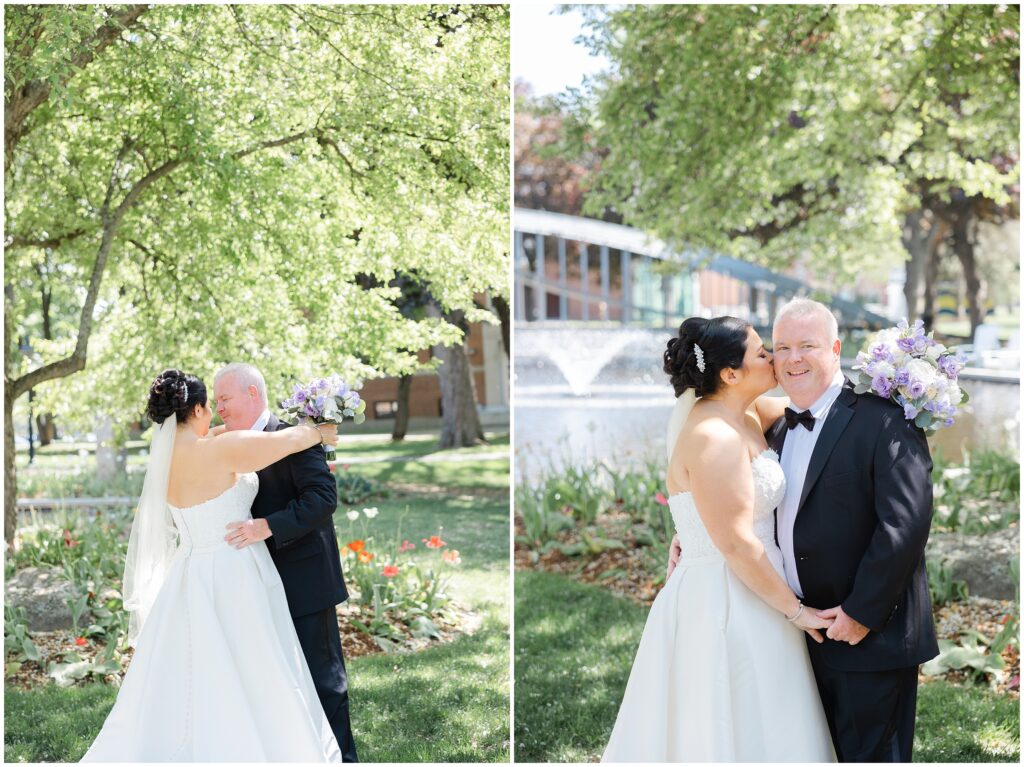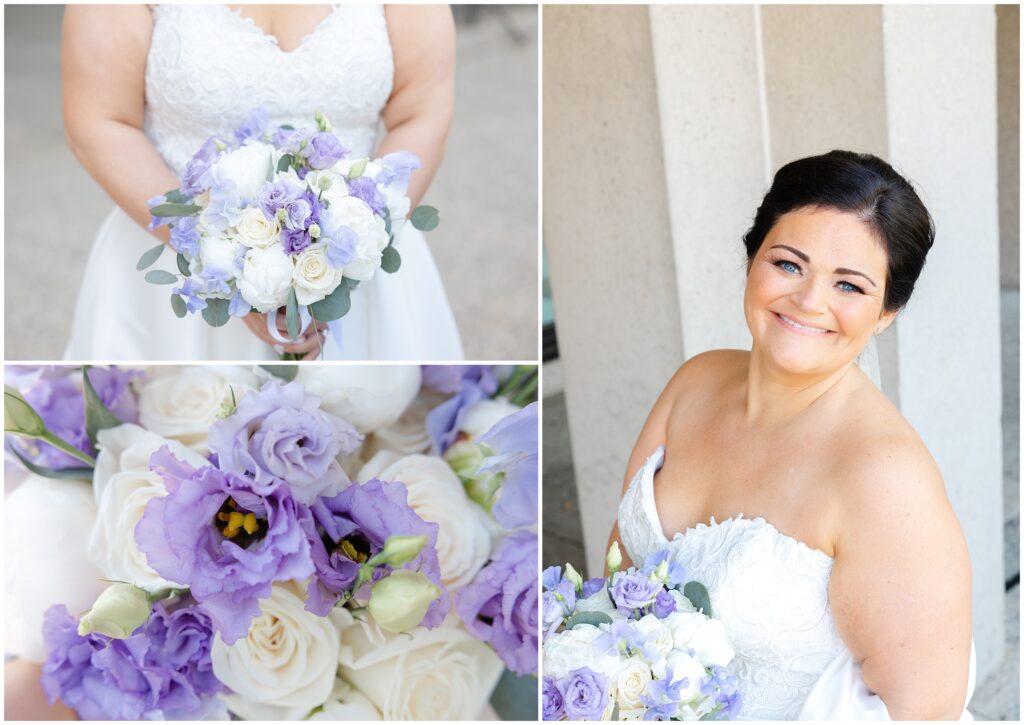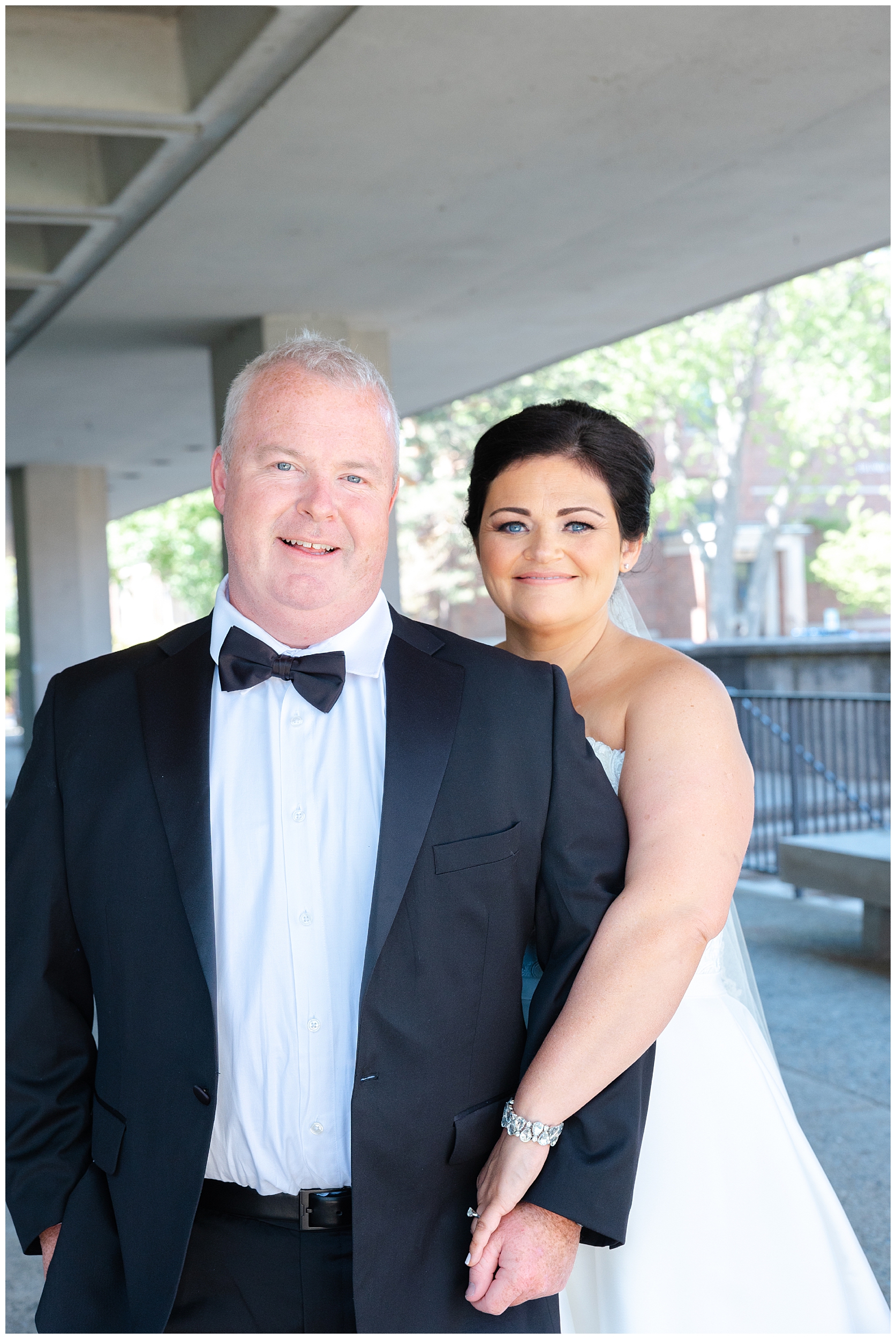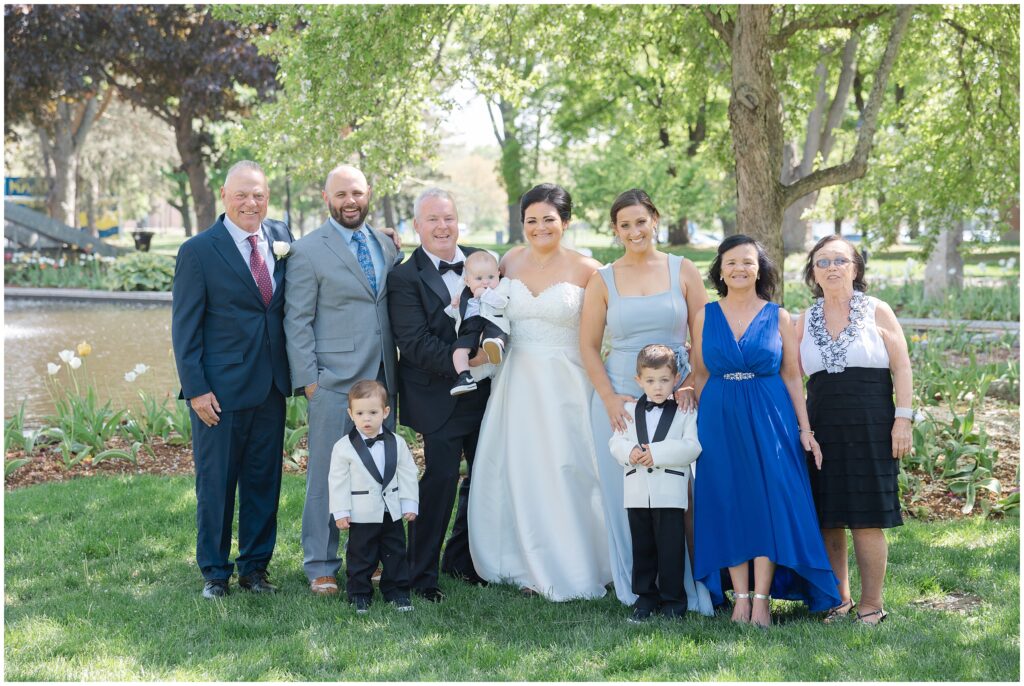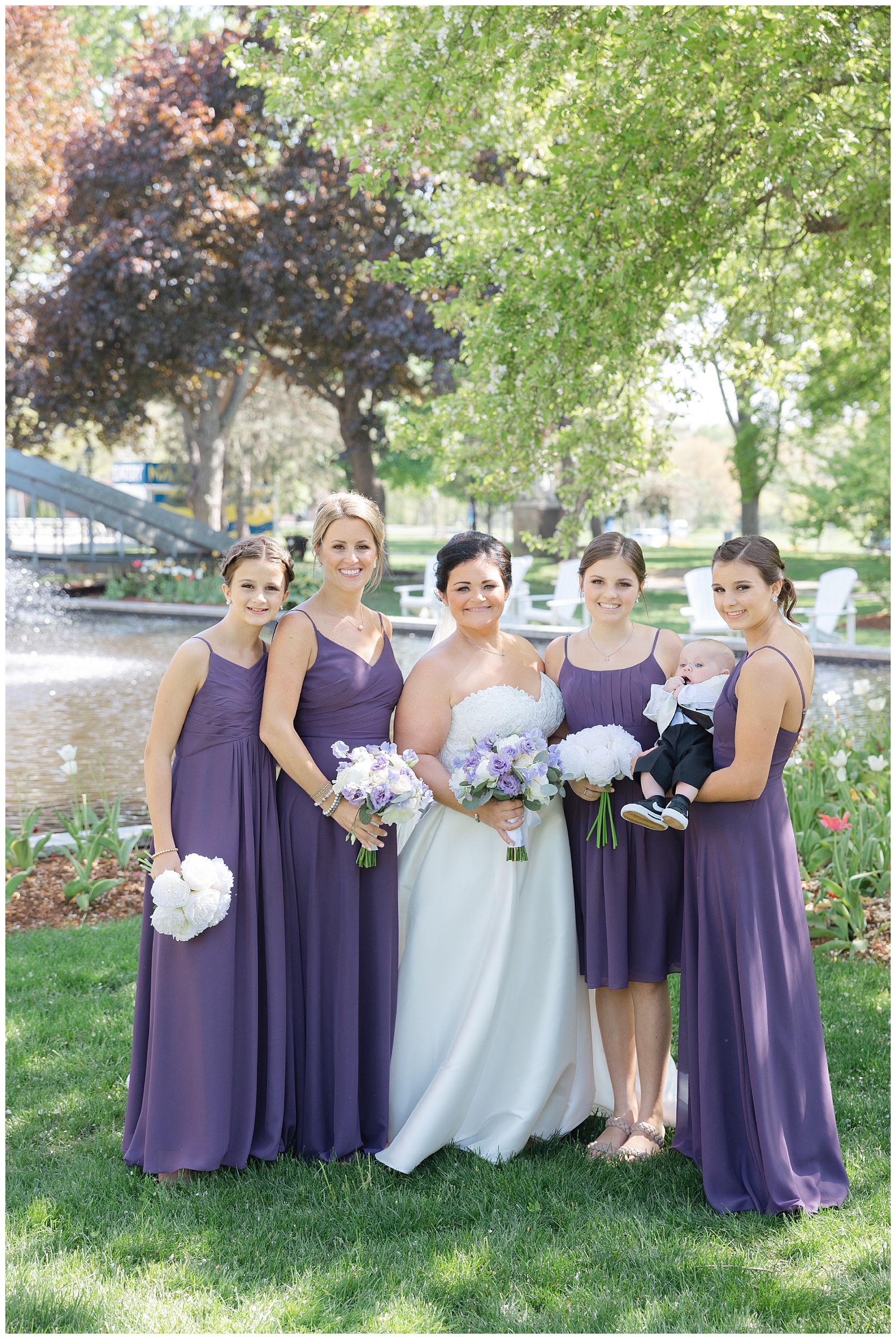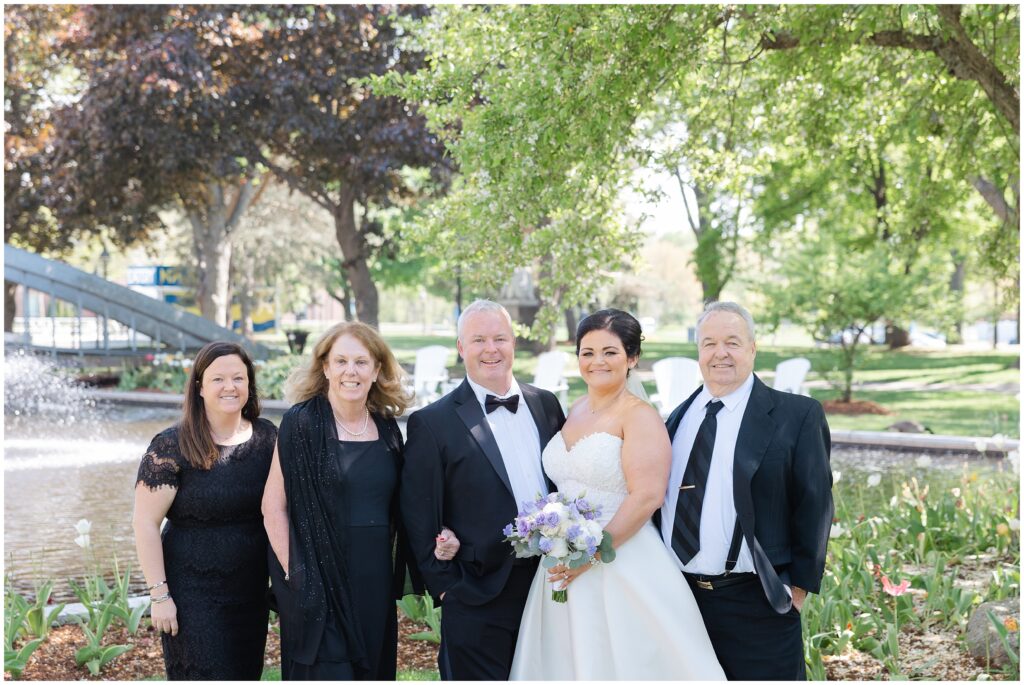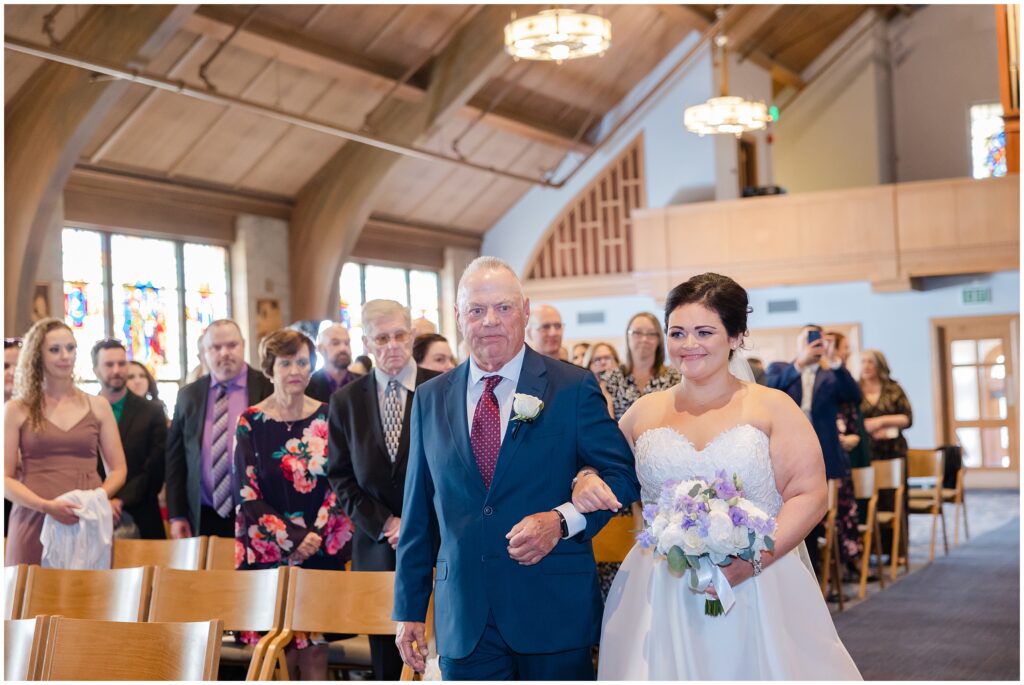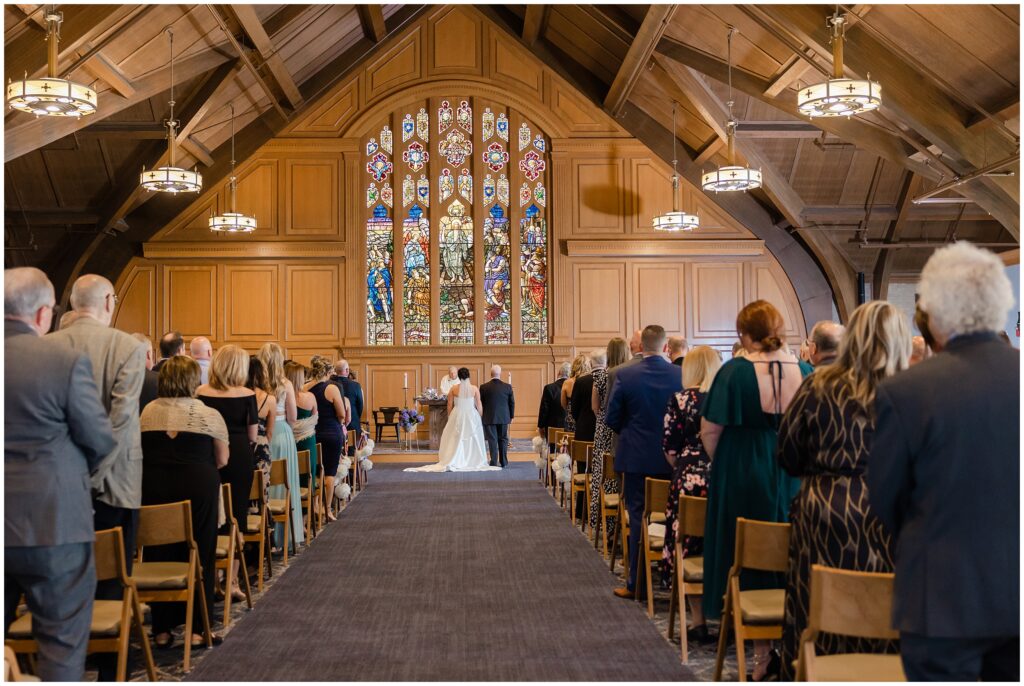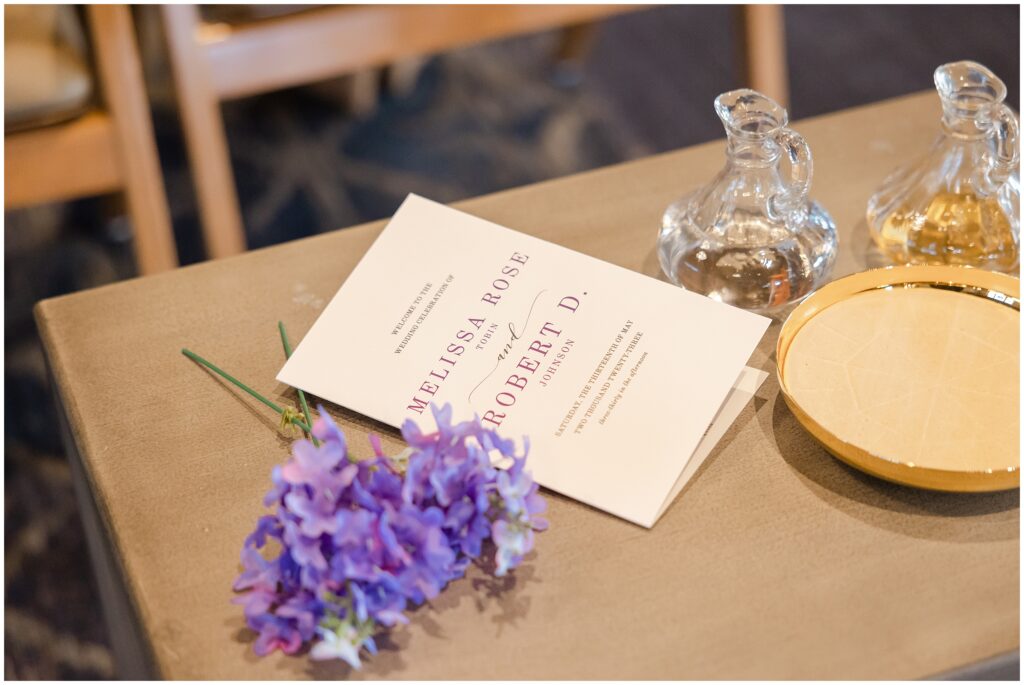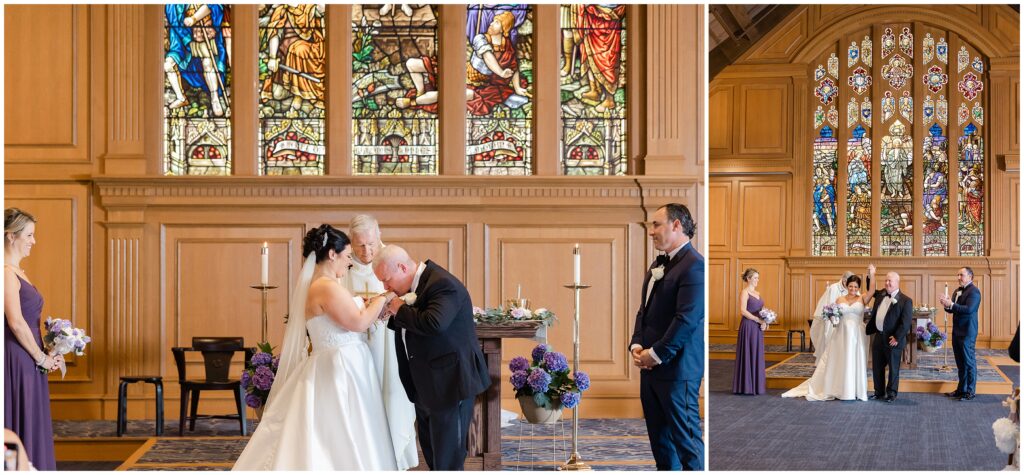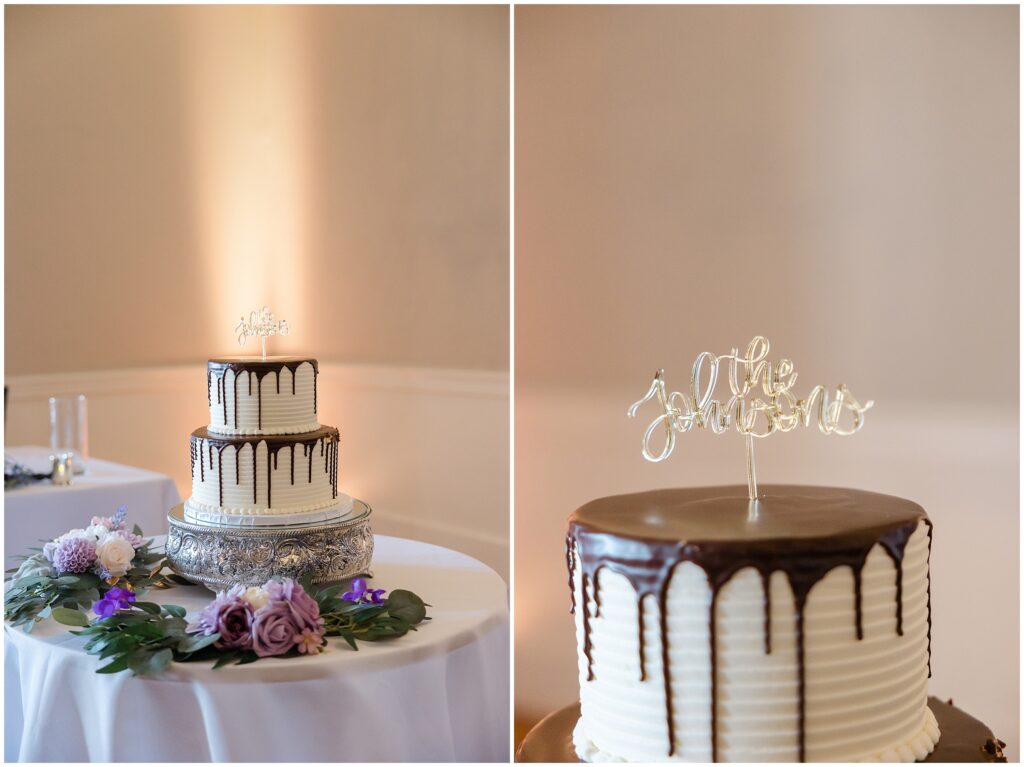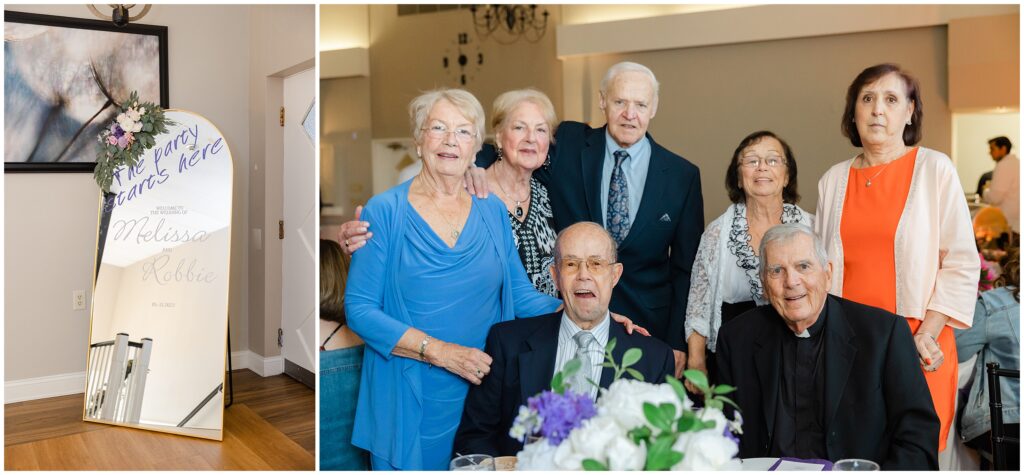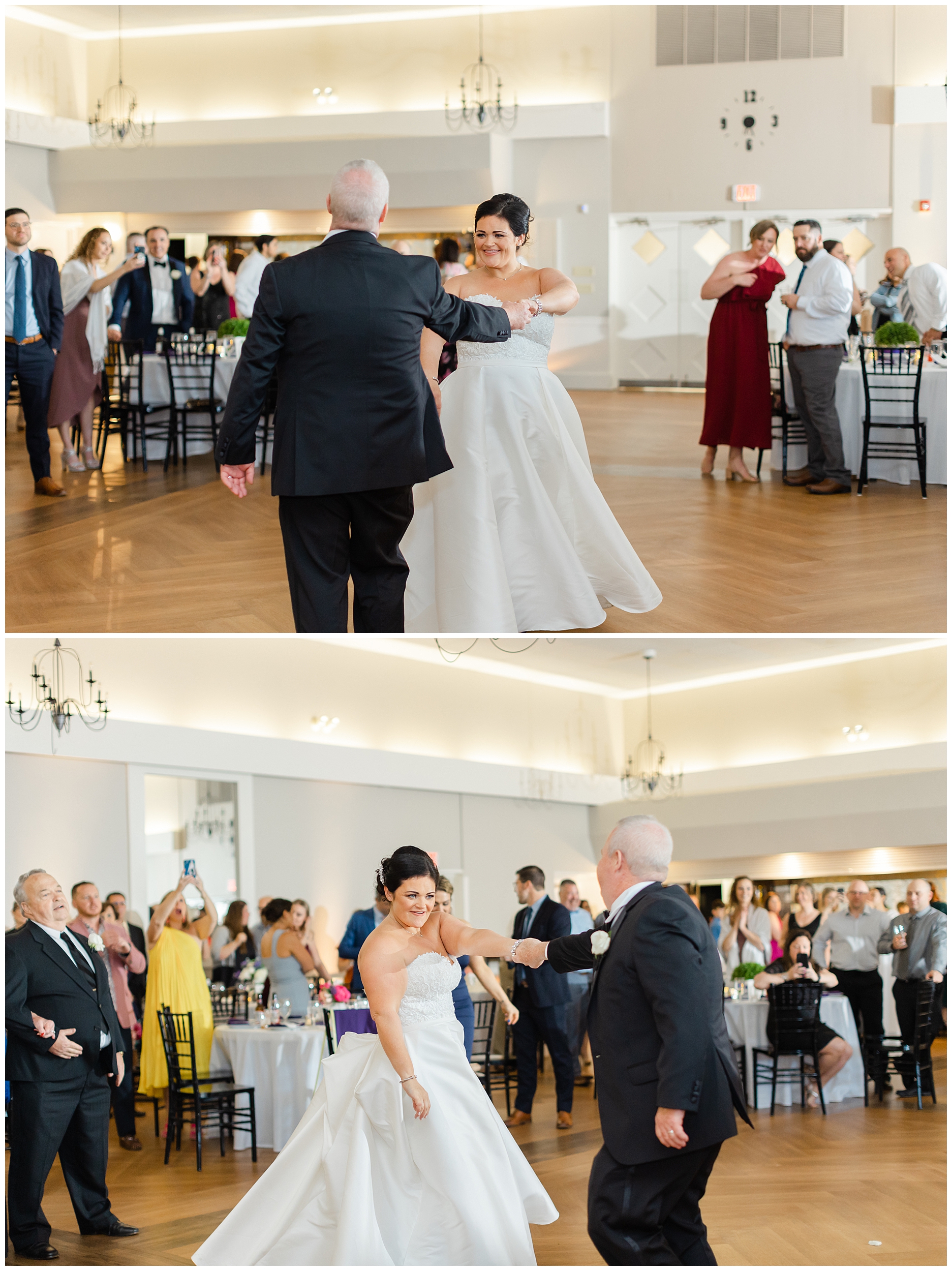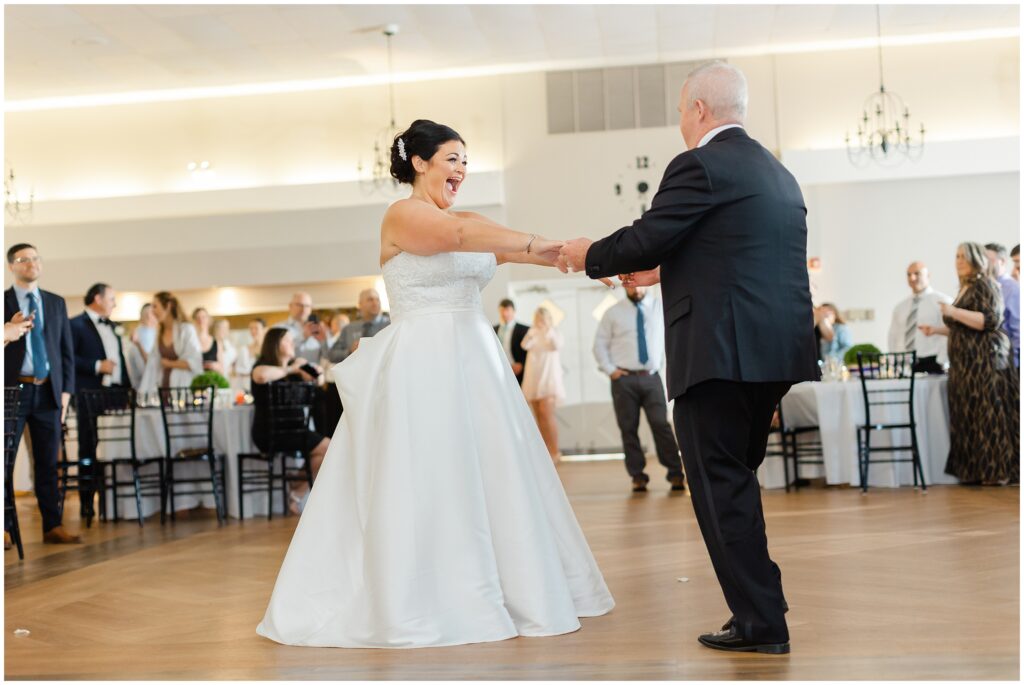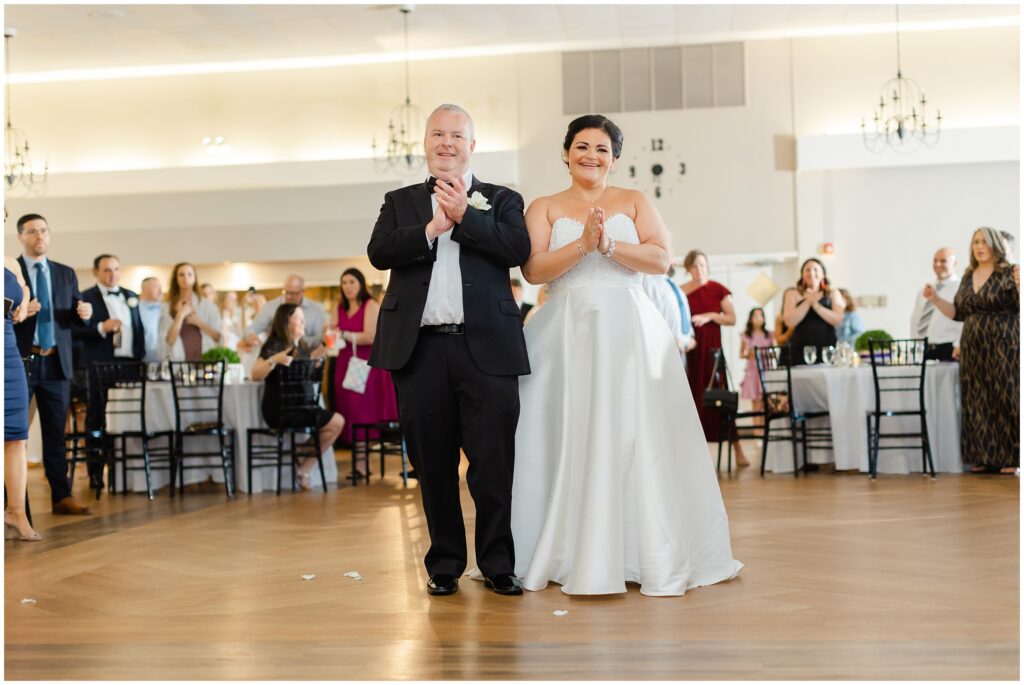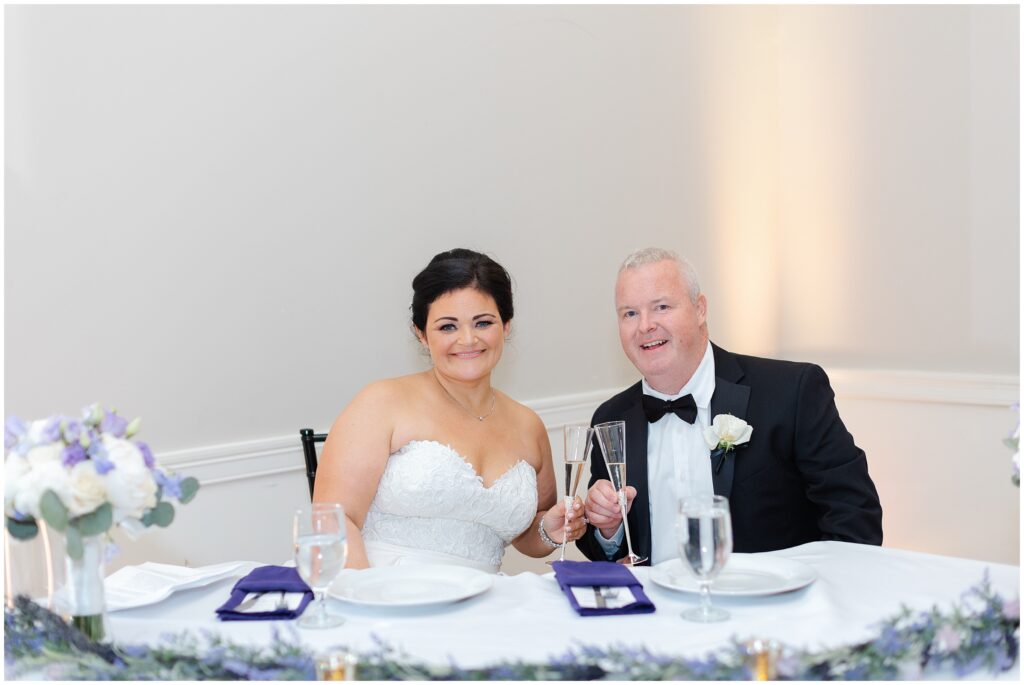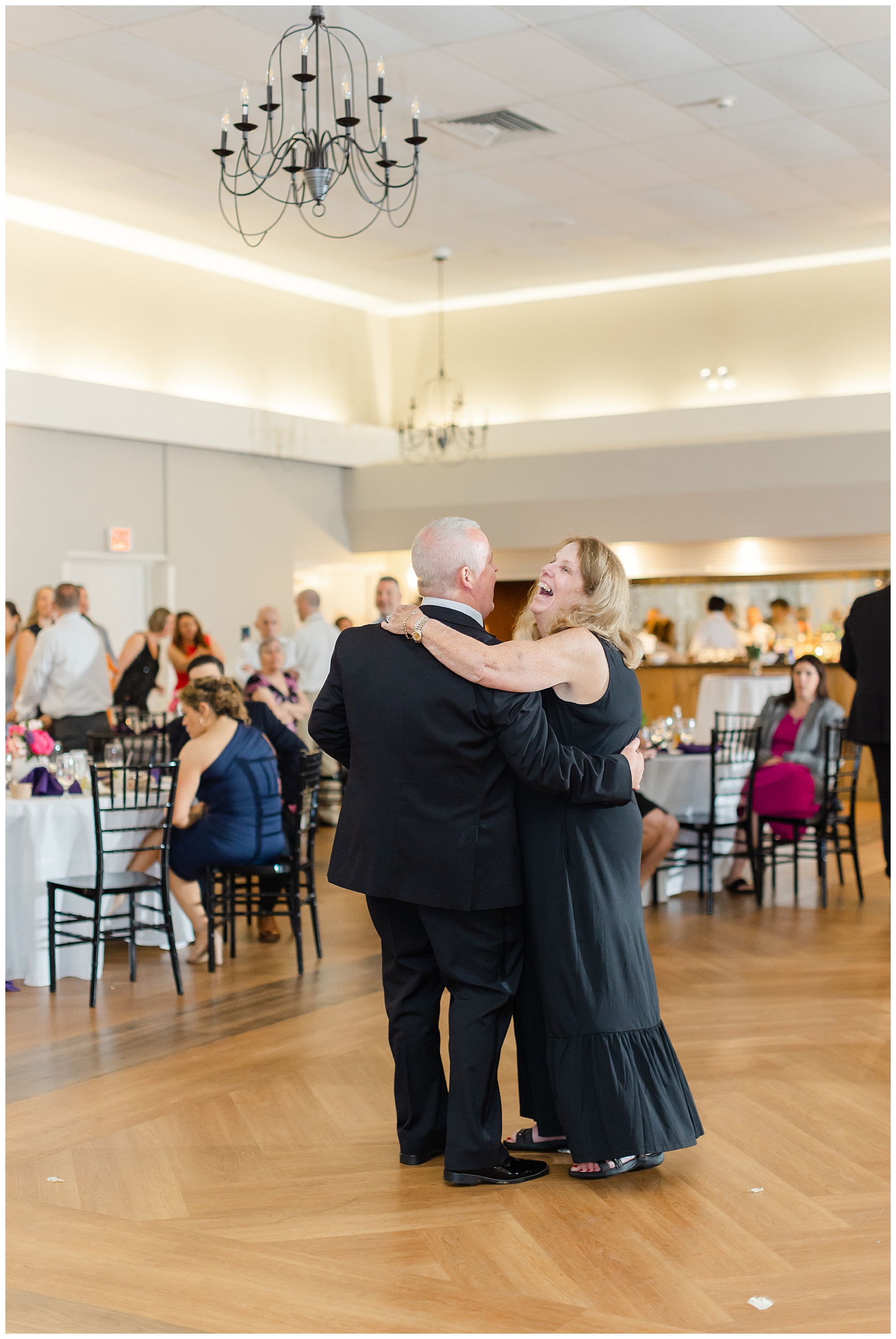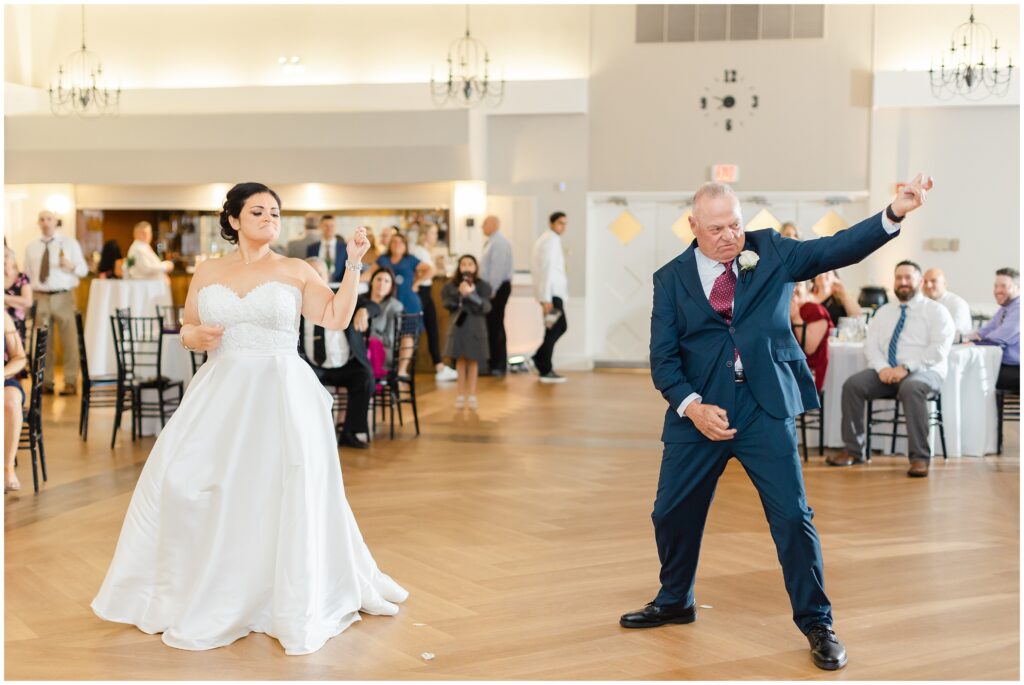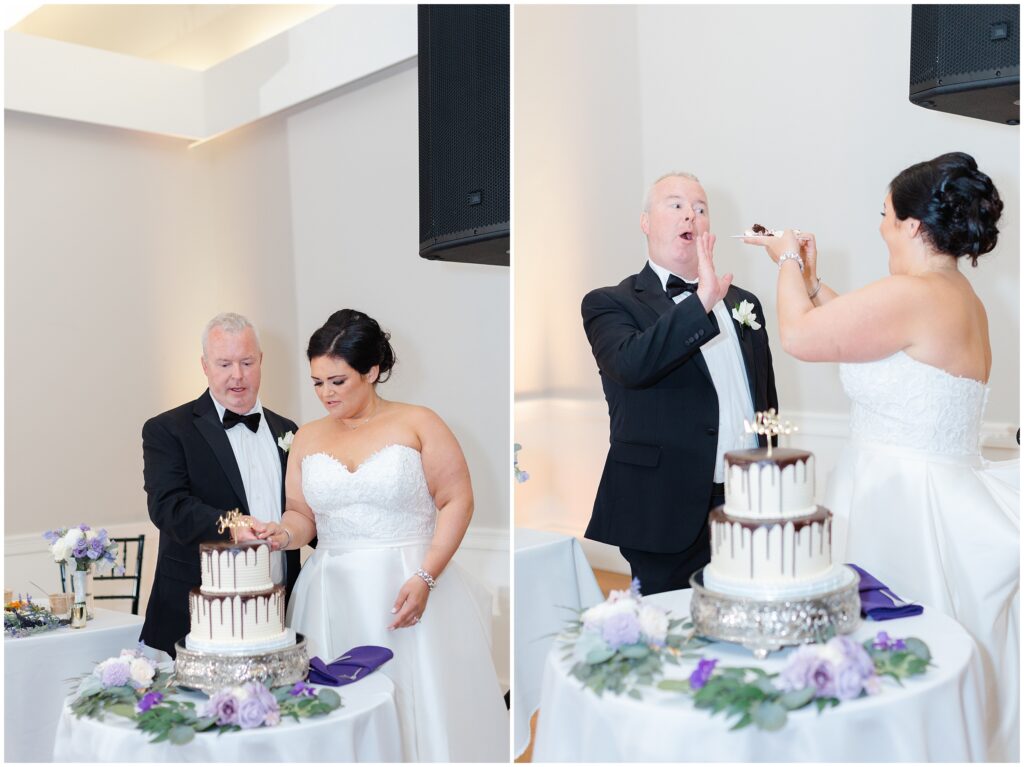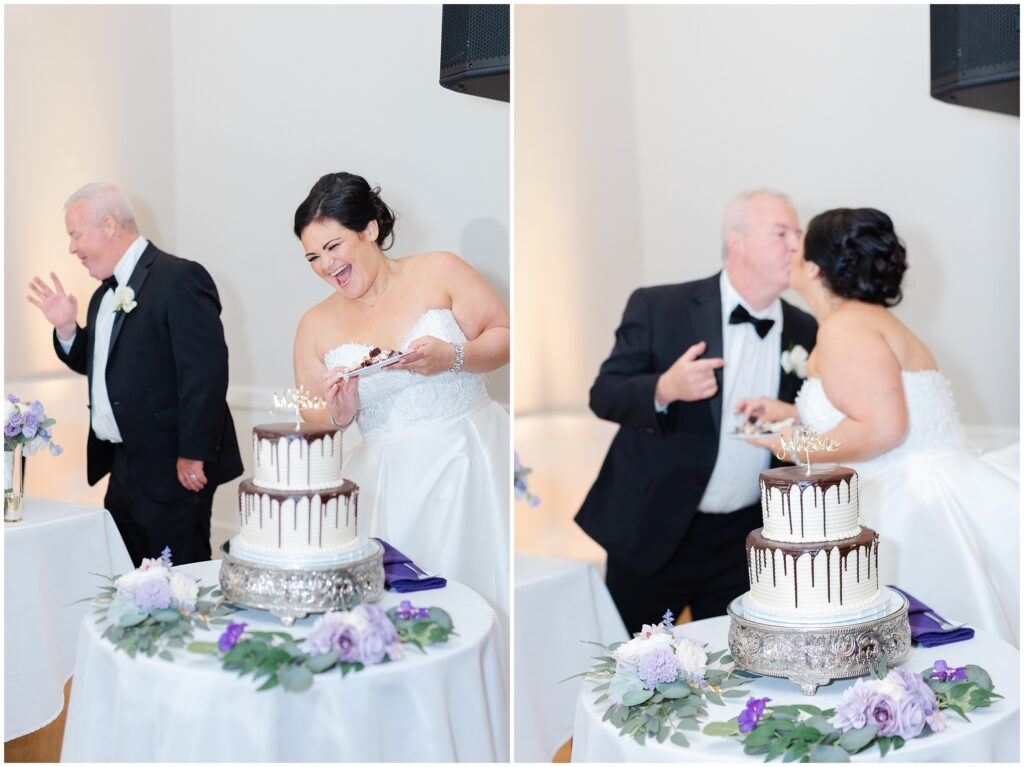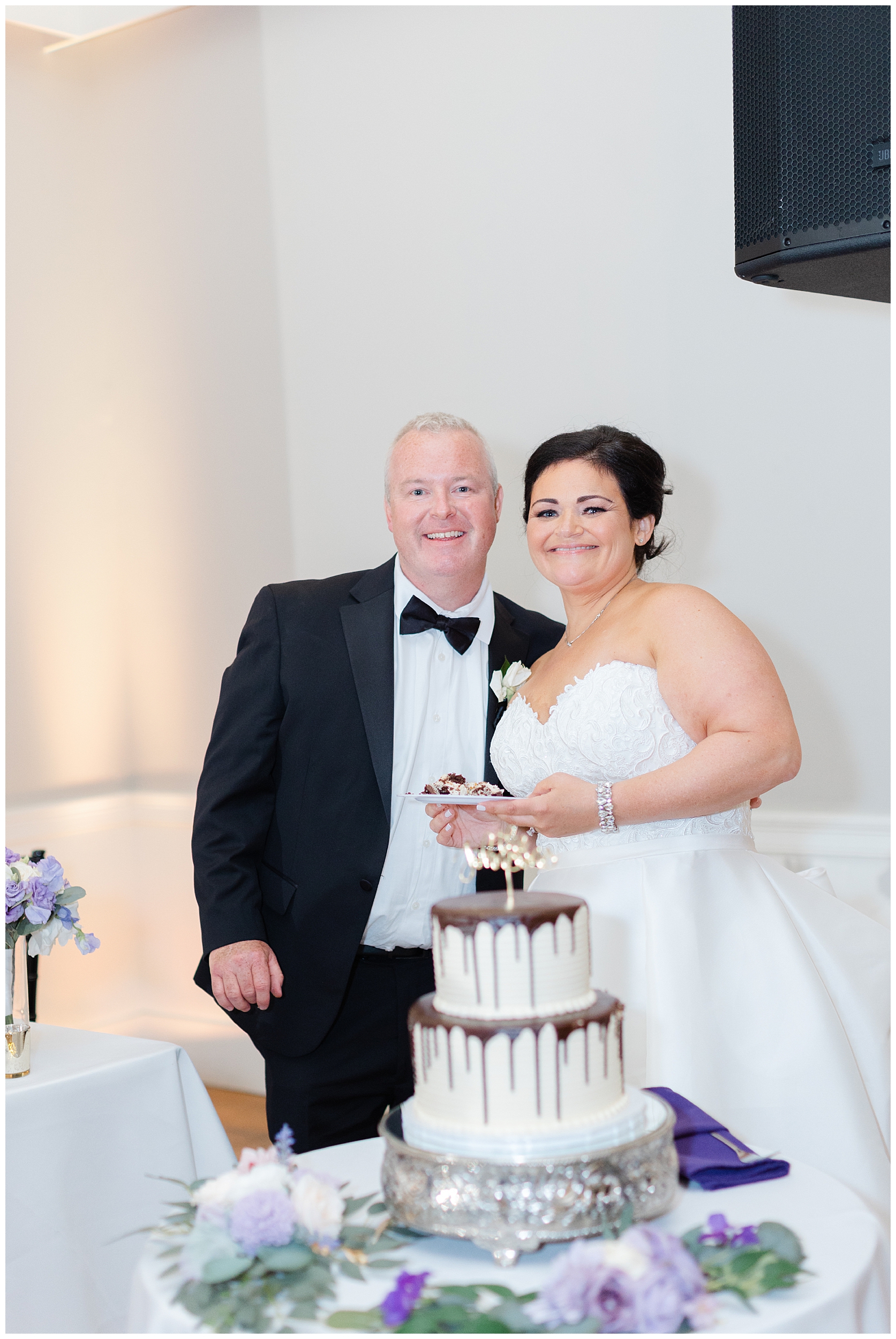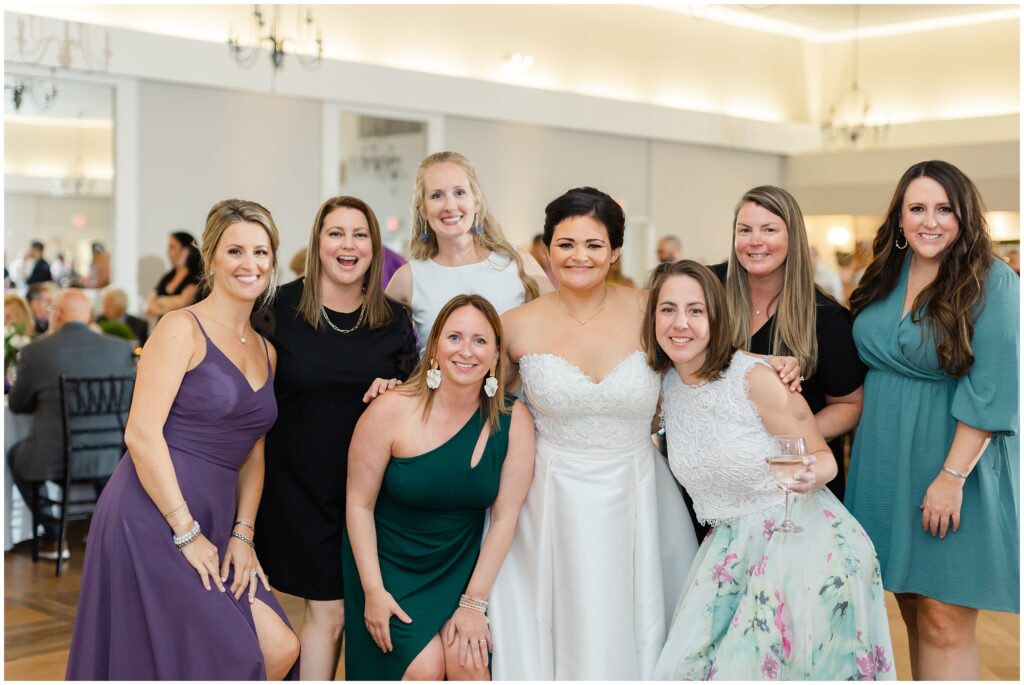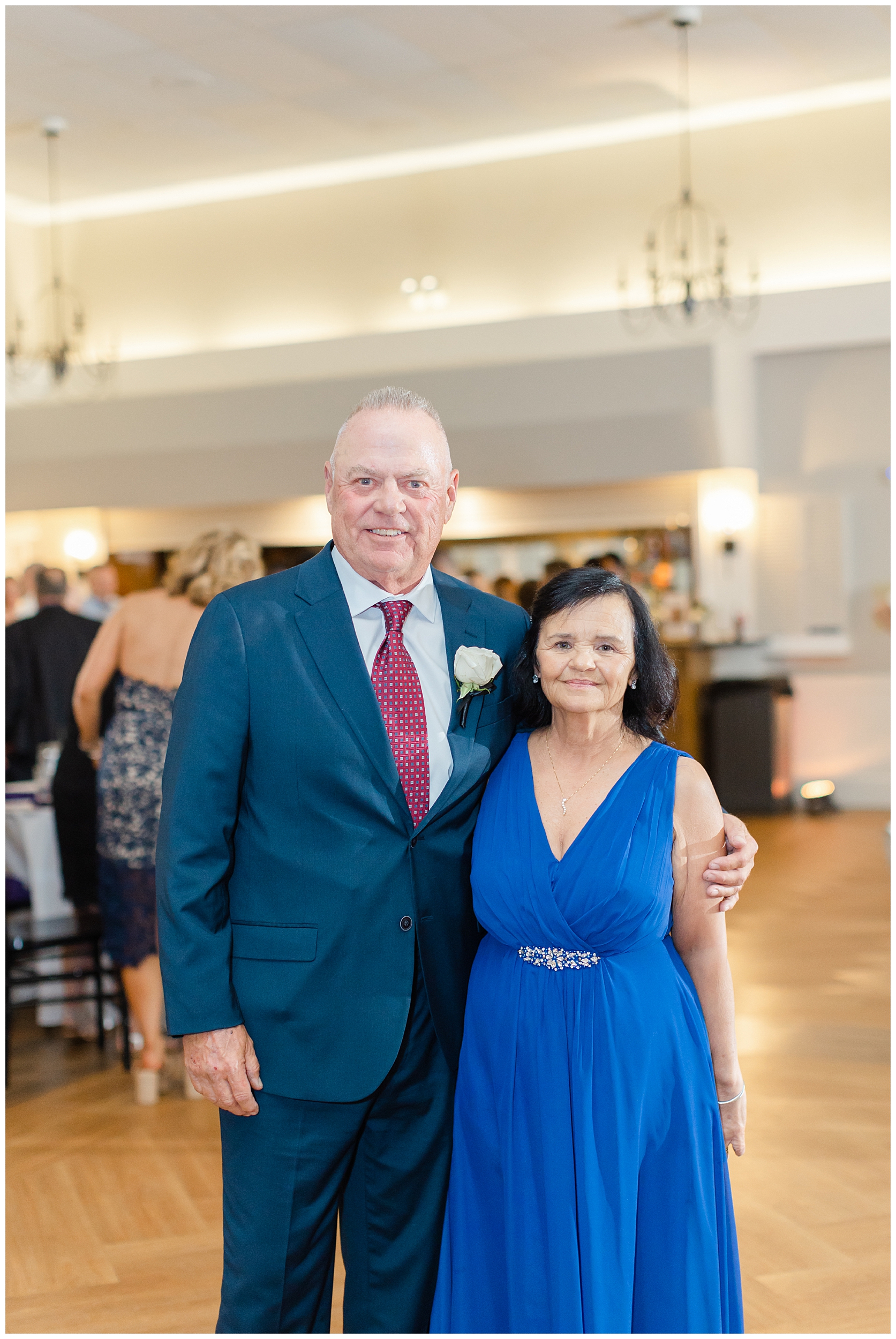 Engaged? Contact me here!