"SHE EMBRACED ALL OF OUR REQUESTS, OUR VISION, AND OUR BIG CRAZY IRISH FAMILY AND BRIDAL PARTY WITH OPEN ARMS - AND WE WILL FOREVER BE GRATEFUL FOR HER PATIENCE AND REMARKABLE TALENT. WE ARE KEEPING HER ON SPEED DIAL TO PHOTOGRAPH OUR FUTURE LIFE EVENTS BECAUSE I KNOW HER PROFESSIONALISM, FRIENDLINESS, AND SKILL ARE ONE OF A KIND."​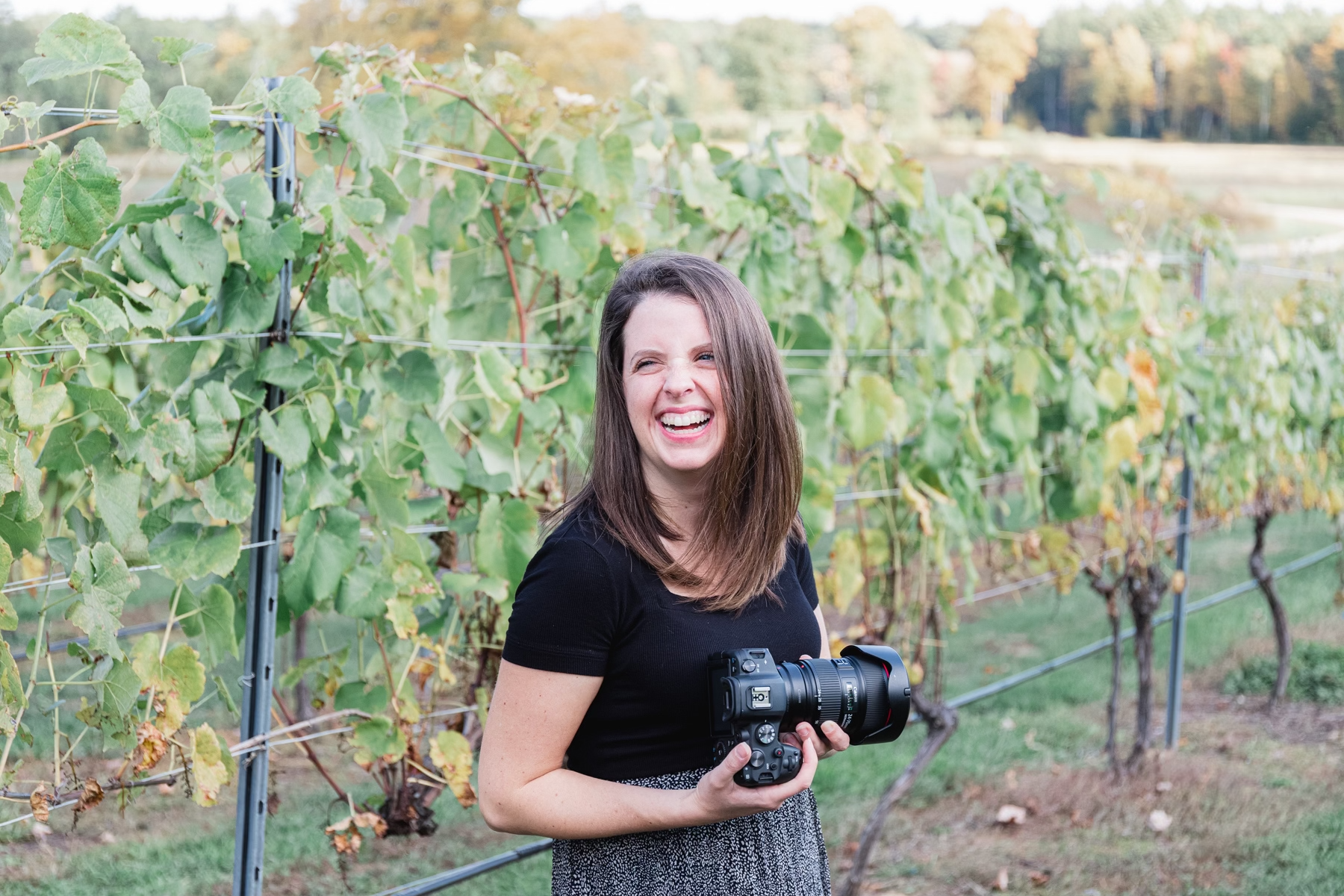 Hi, I'm Jill, a Boston wedding and family photographer who specializes in capturing the beauty and joy of everyday moments.  I believe that every wedding and family is unique and special, and I strive to create images that reflect that.  If you're looking for a photographer who will capture the true essence of your wedding or family, I would love to get to know you more.
Photography is a powerful way to document memories and tell stories, and I love helping my clients create images that they will cherish for years to come.
I'D LOVE TO KEEP IN TOUCH WITH you