On the 3rd of February, right before the Patriots beat the Rams in the Superbowl, Amanda + Brian tied the knot with close family and friends at Rosarias in Saugus, MA.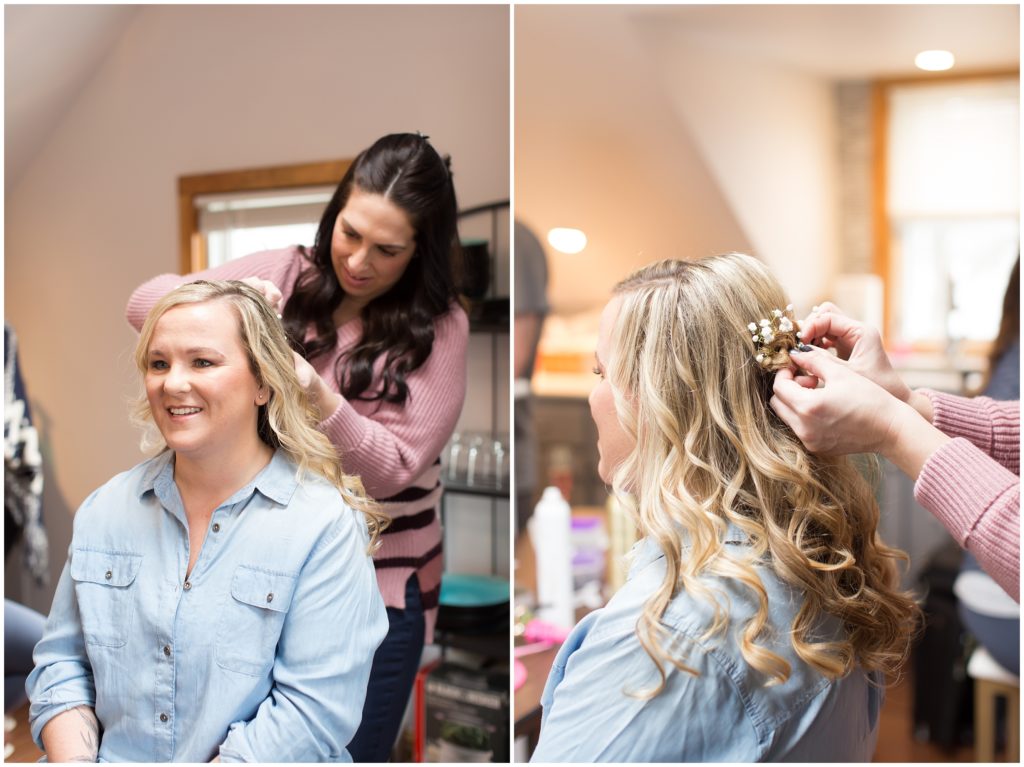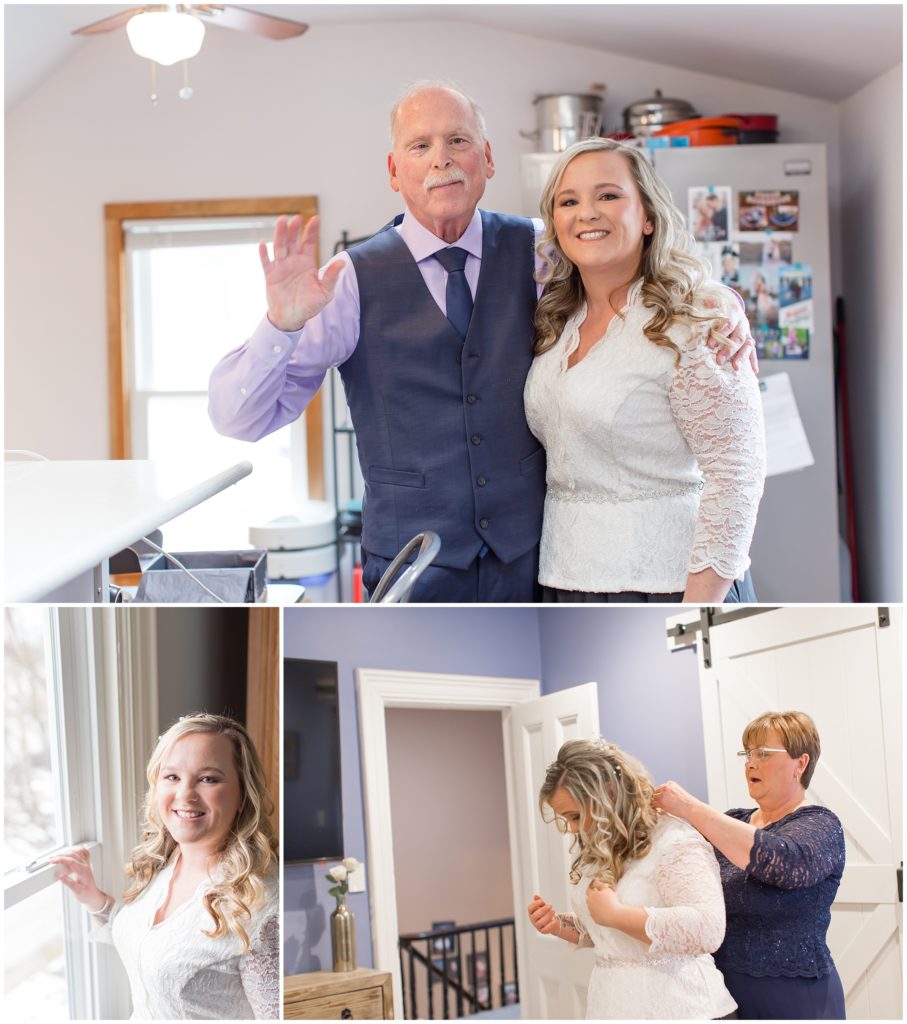 I love intimate ceremonies, you can truly feel all the love in the room.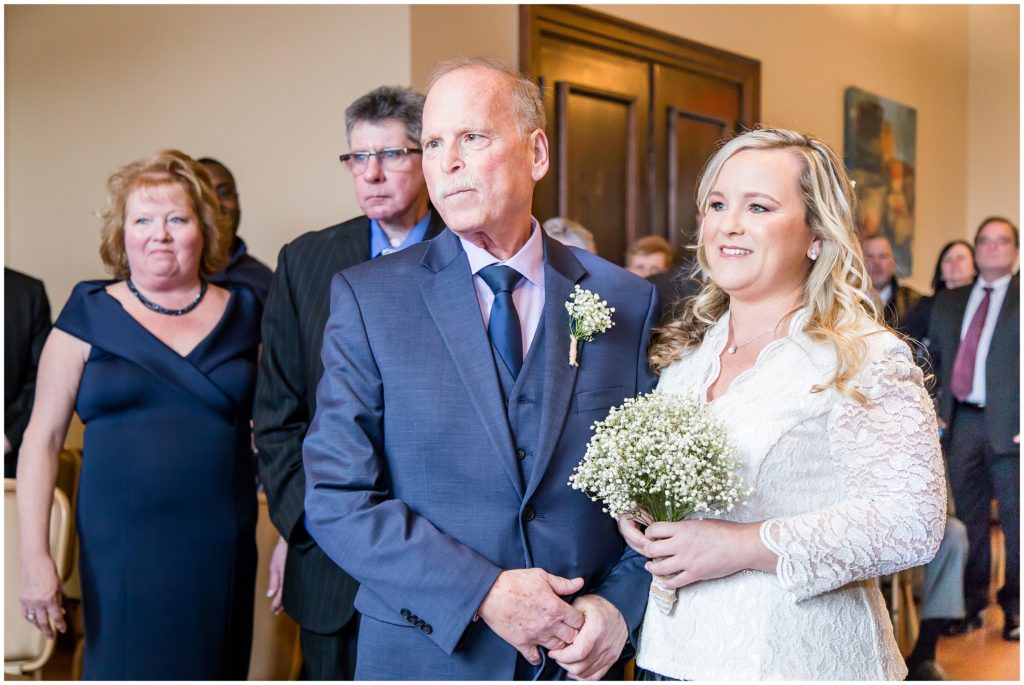 Theres something about Father + Daughter's throughout the wedding day that just get me every time. I love witnessing the love a Father has for his daughter when he is giving her away.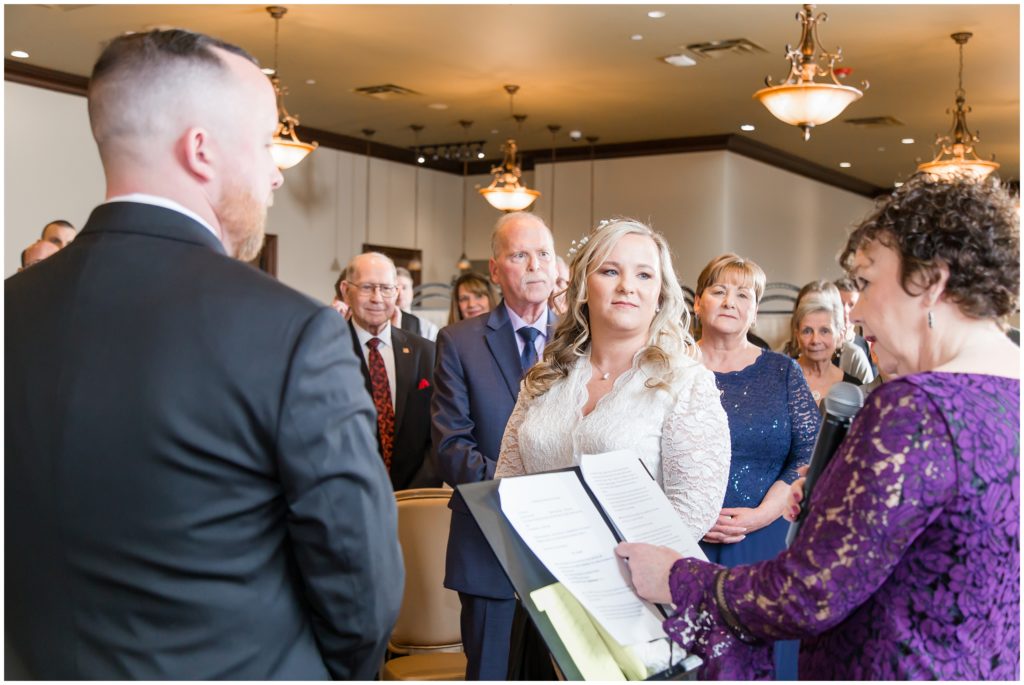 I met Amanda during puppy training class 2 years ago with my crazy pup, Layla. When we found out we lived one street over from each other we instantly started having puppy play dates, although sometimes Layla was a little too hyper for Jada.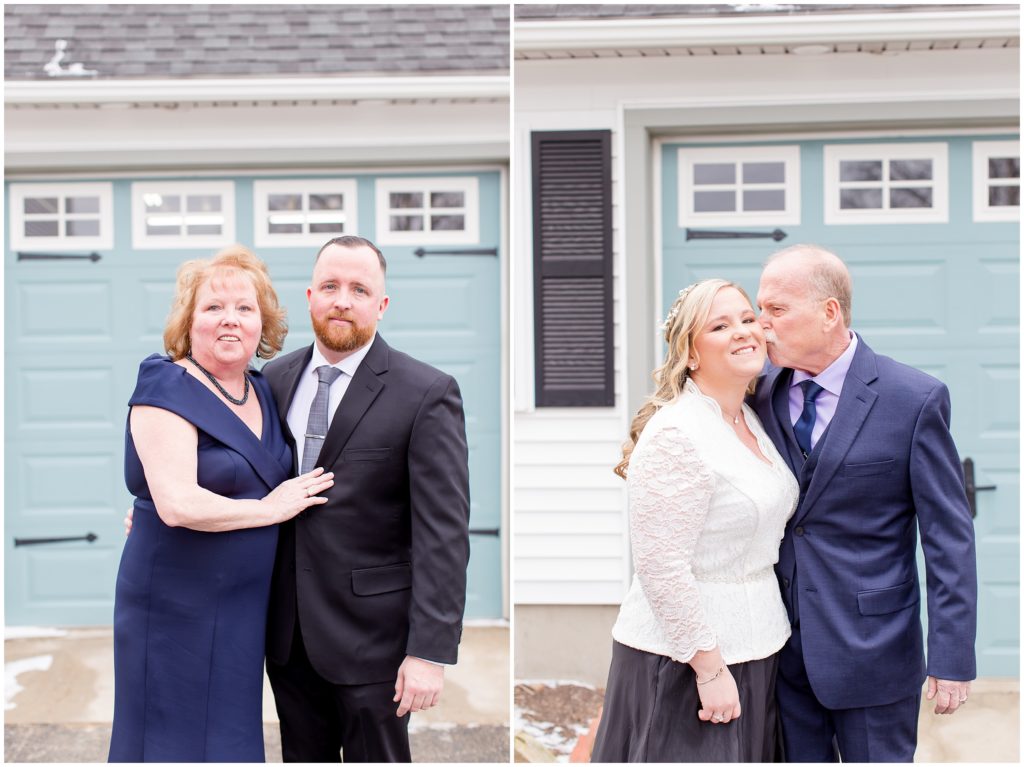 When Amanda + Brian asked my husband and I to photograph and DJ their wedding we were ecstatic. It truly is an honor when friends ask me to photograph one of the biggest days of their lives. You two have something special and it clearly shows.