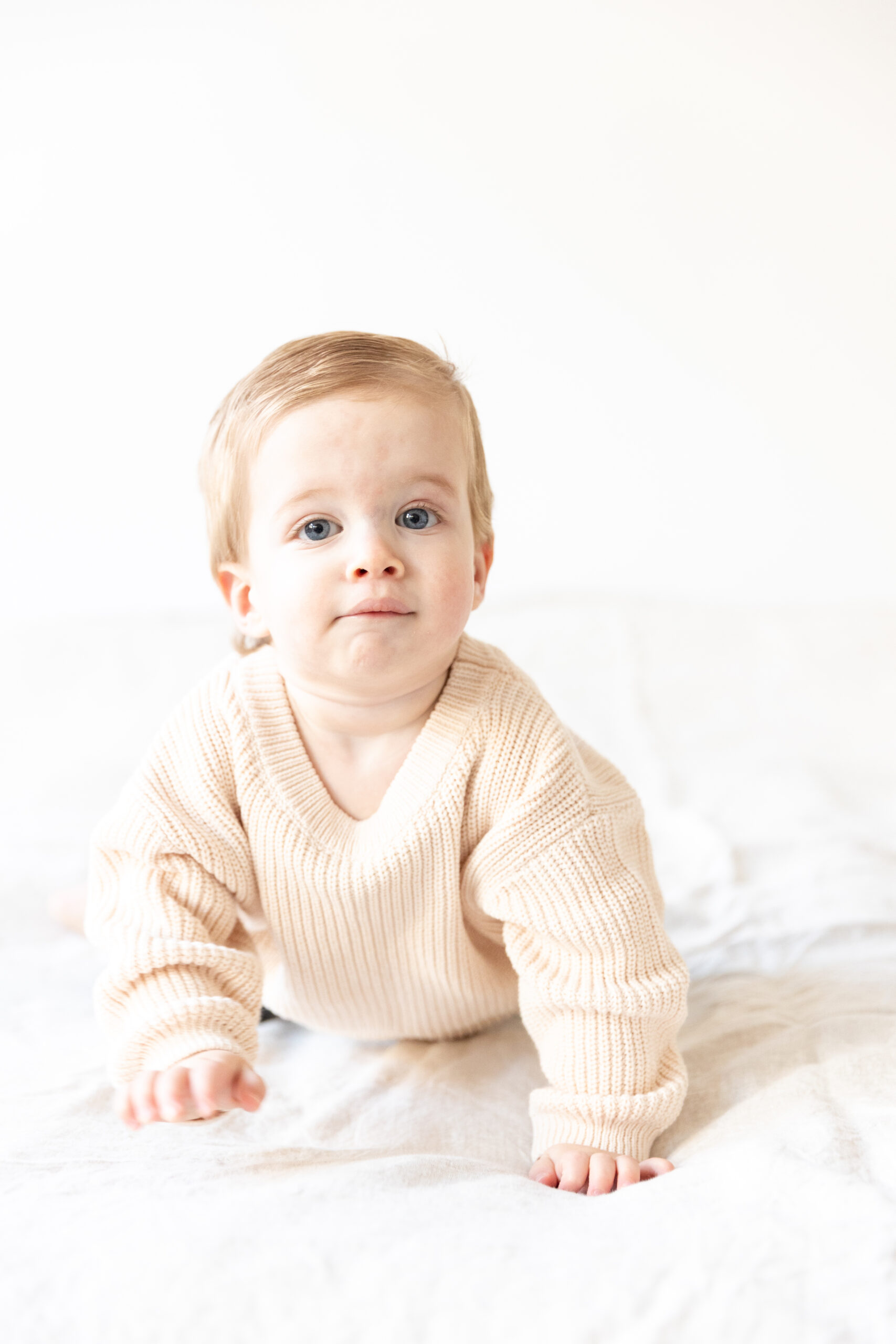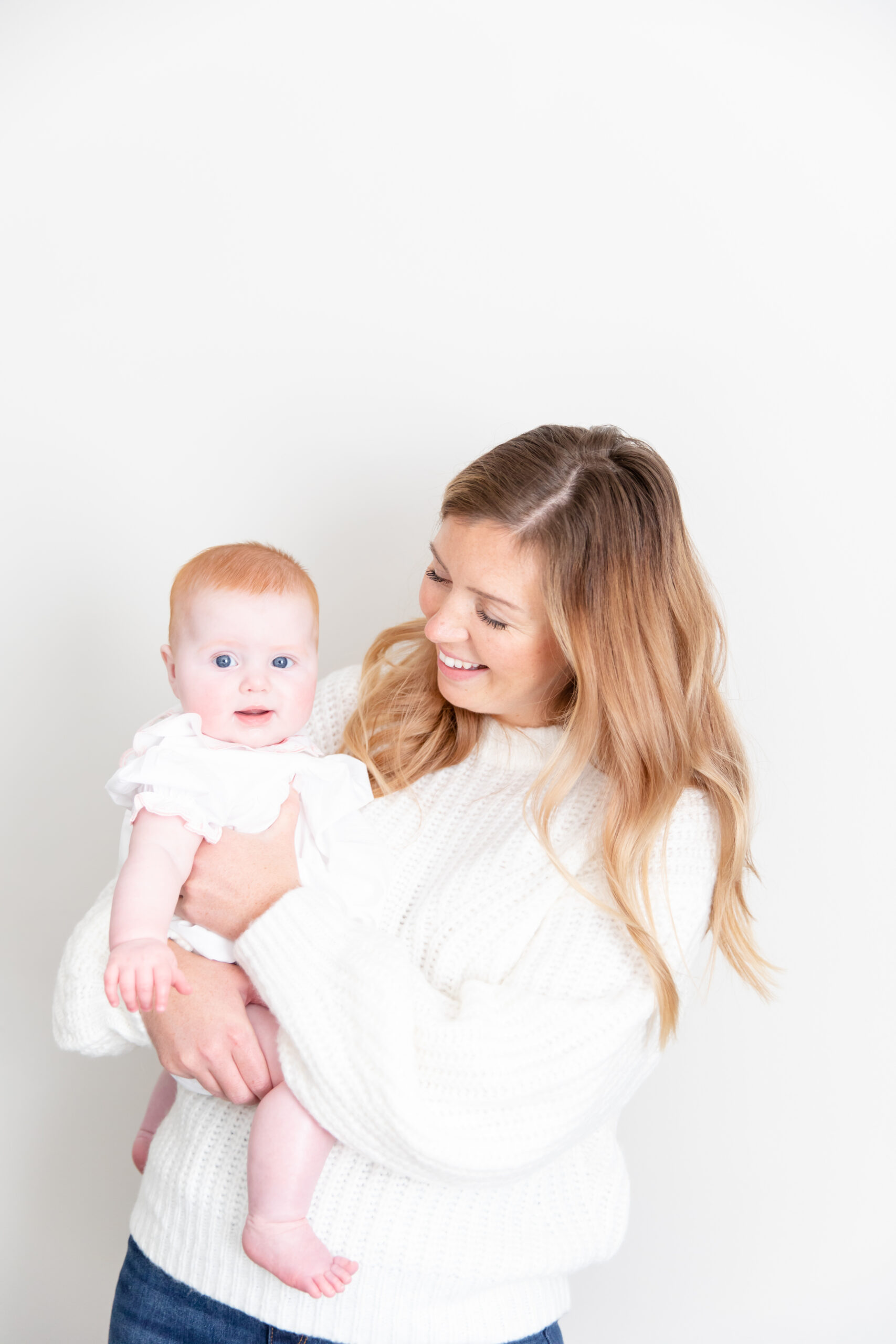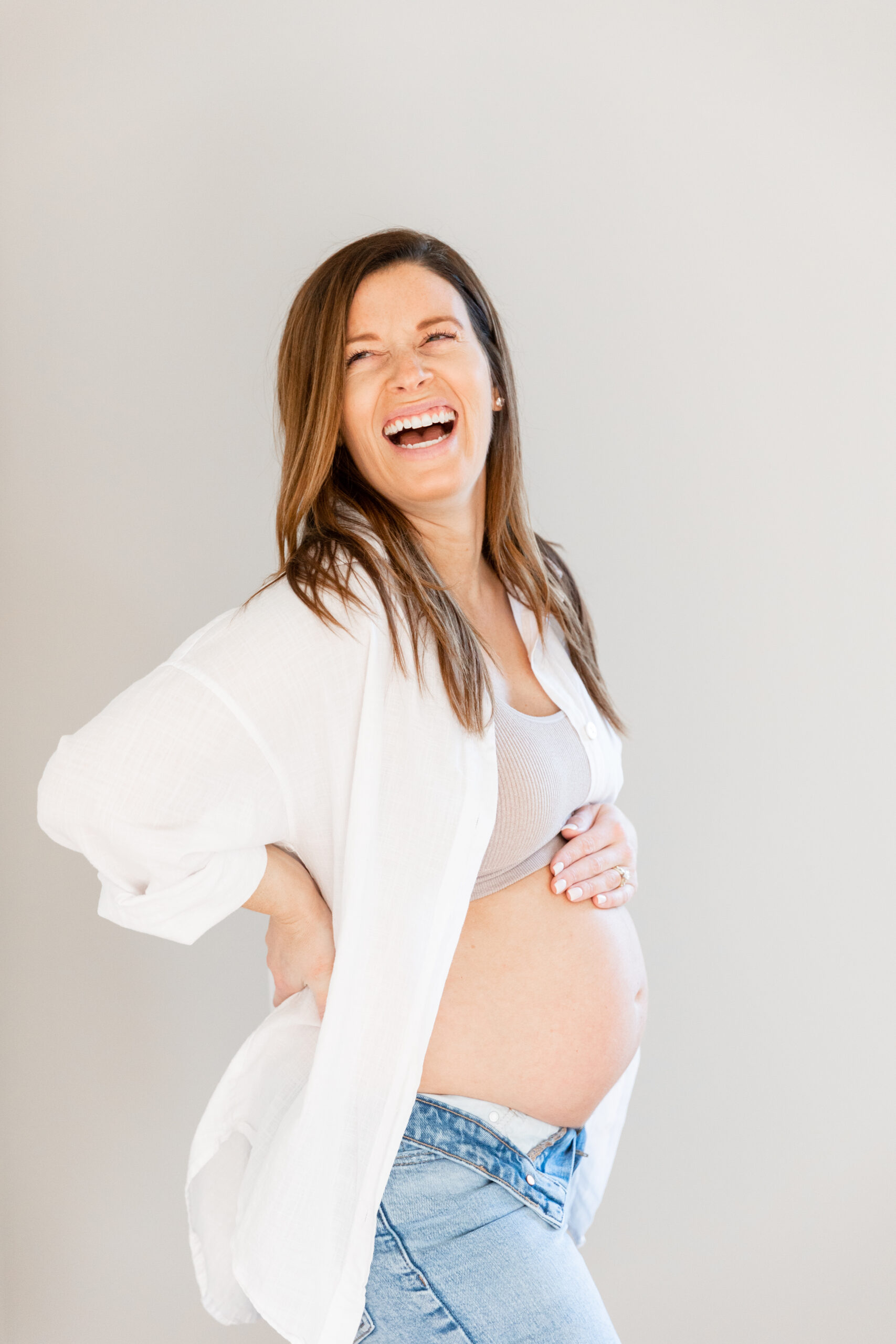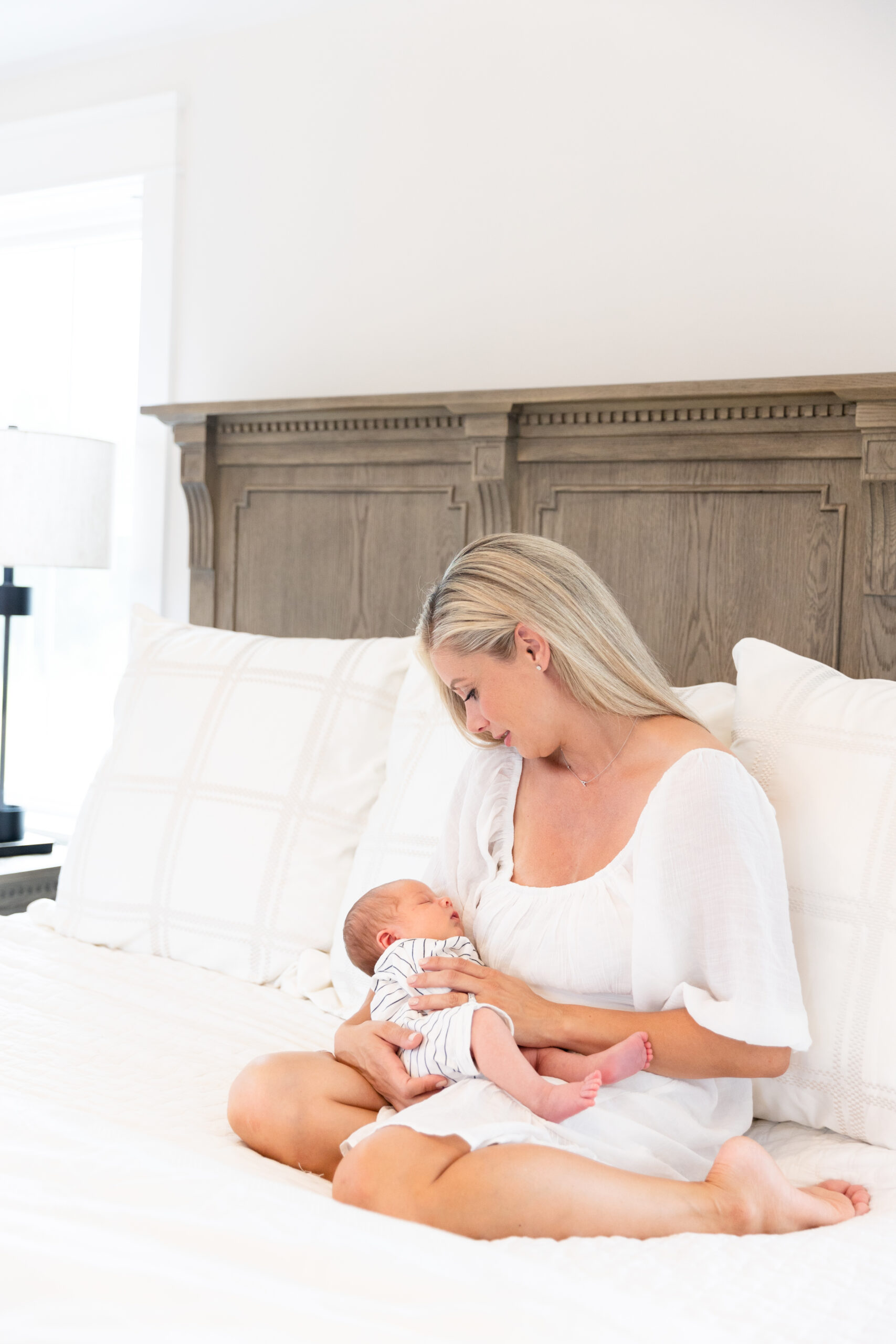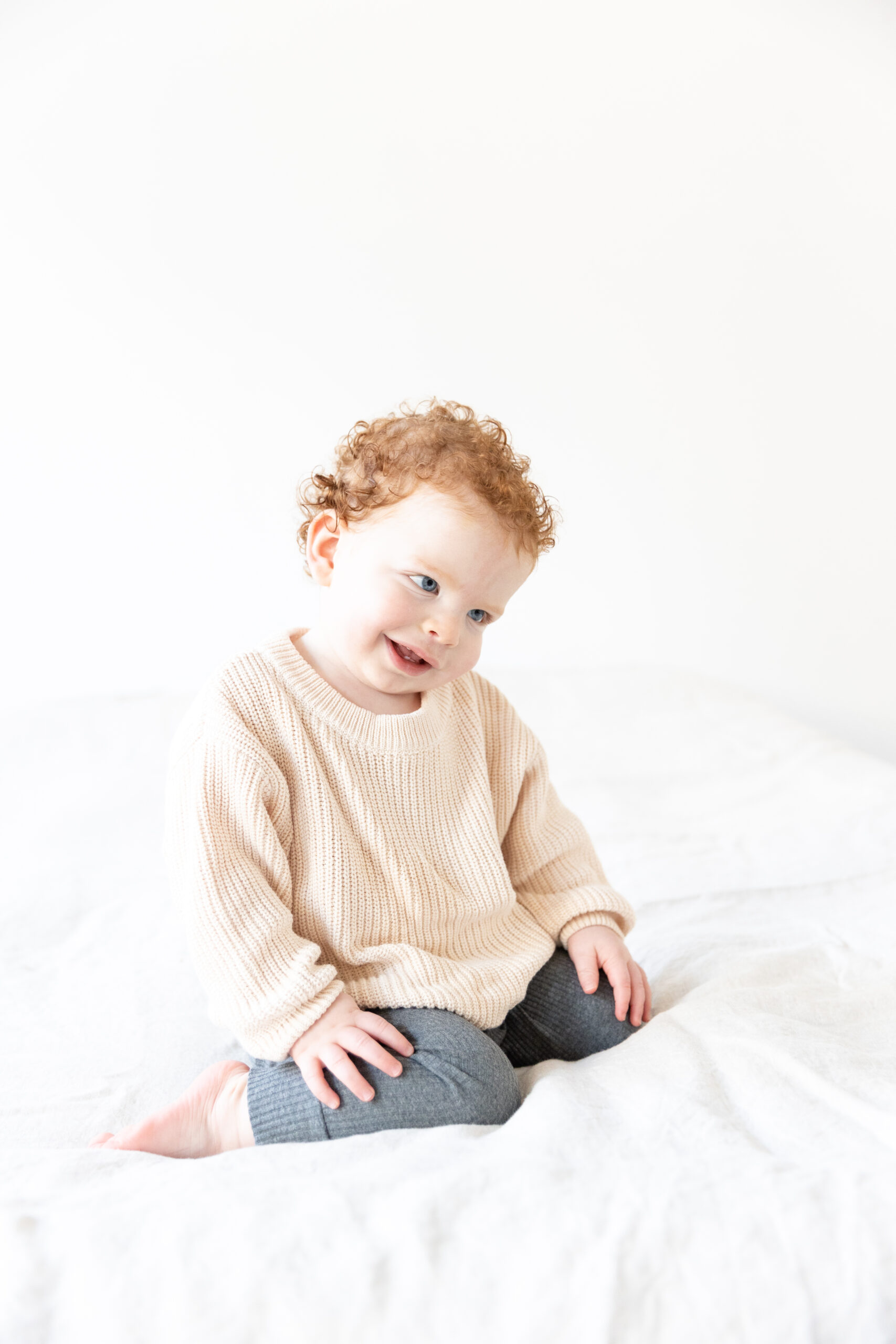 ---
Life is hectic and time flies by, but I'm here to preserve the memories you'll cherish forever. I offer low-stress, enjoyable family photo sessions, so even if your little one is attached to you or your oldest is energetic, don't worry. I'll capture their precious everyday moments of wanting to be held by "Mama and Dada." And if they have trouble sitting still, we'll play games, dance, and have fun. My goal is to document what life was like when they were young - I've got you covered.
---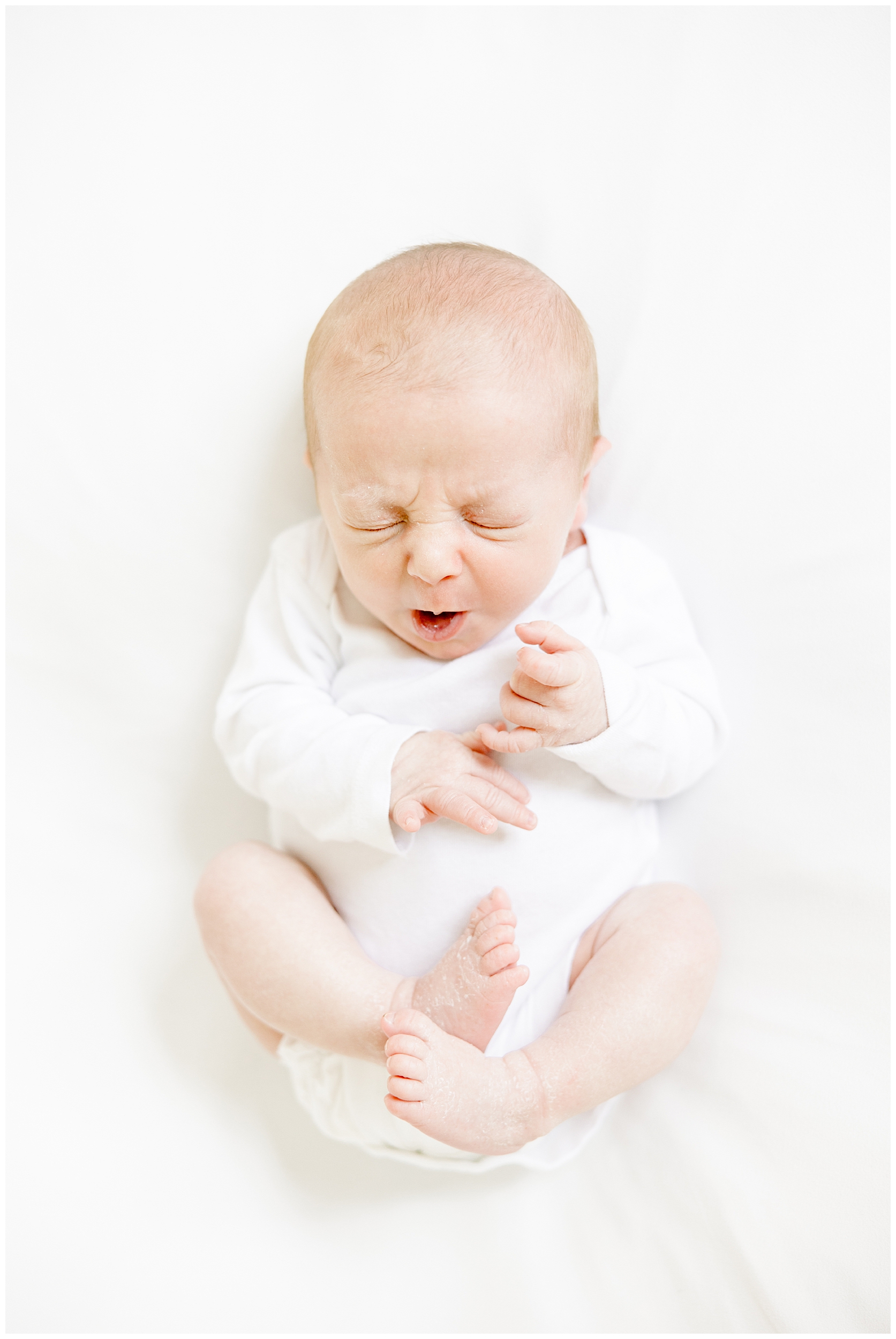 ---
$850
Online Gallery
40 images
4x6 printed proofs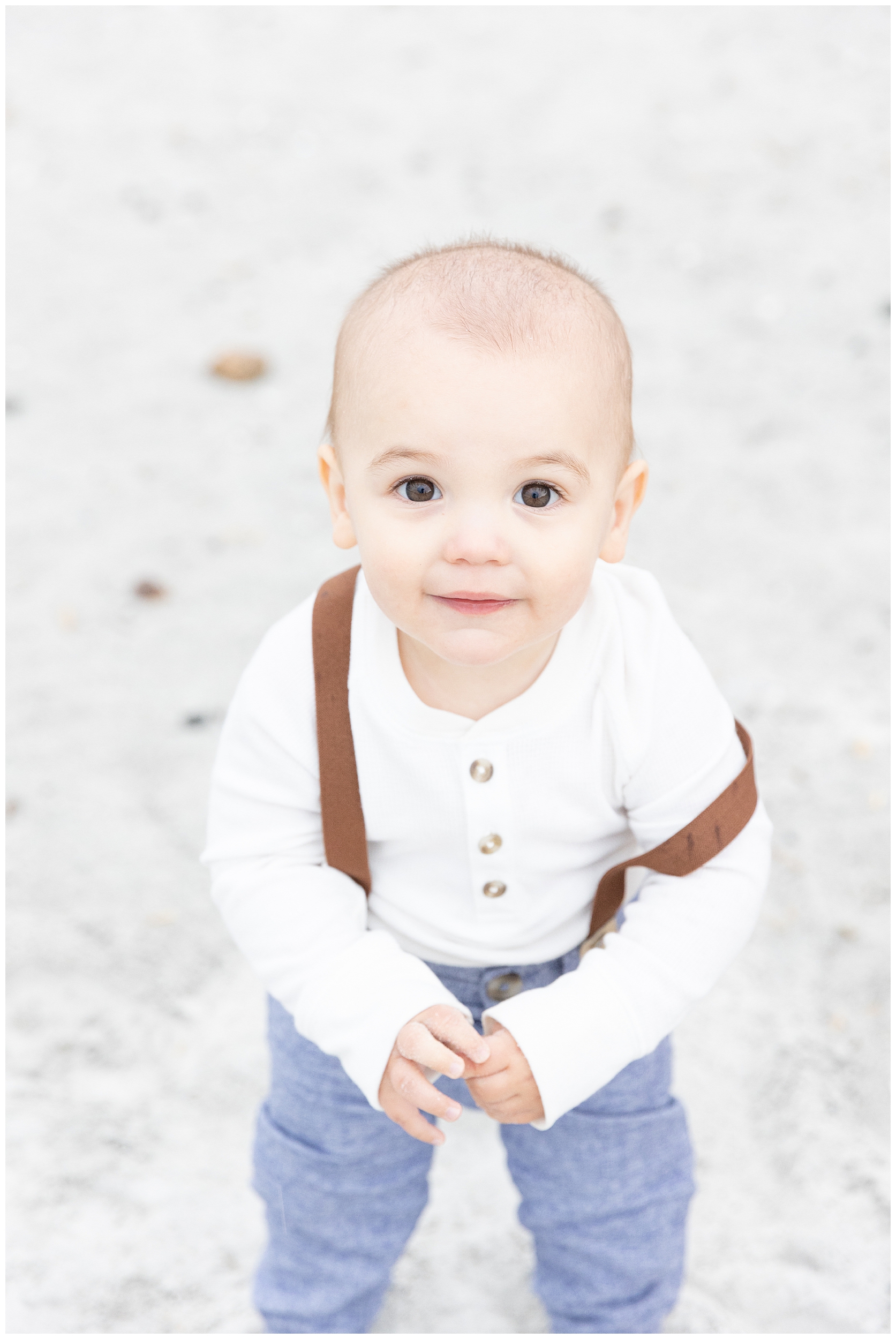 ---
$650
Online Gallery
25 images
4x6 printed proofs
---
Why do I opt for physical prints instead of just digital images? The memories I had flipping through photos in a box at my grandparents' house with my parents and grandparents still remain vivid. Now, I recreate this experience with my children by going through the box of old photos featuring myself as a baby, toddler, and teenager when I visit my parents. Technology evolves rapidly, but printed photos endure. That's why I provide printed proofs as a gift to you with every full session.
---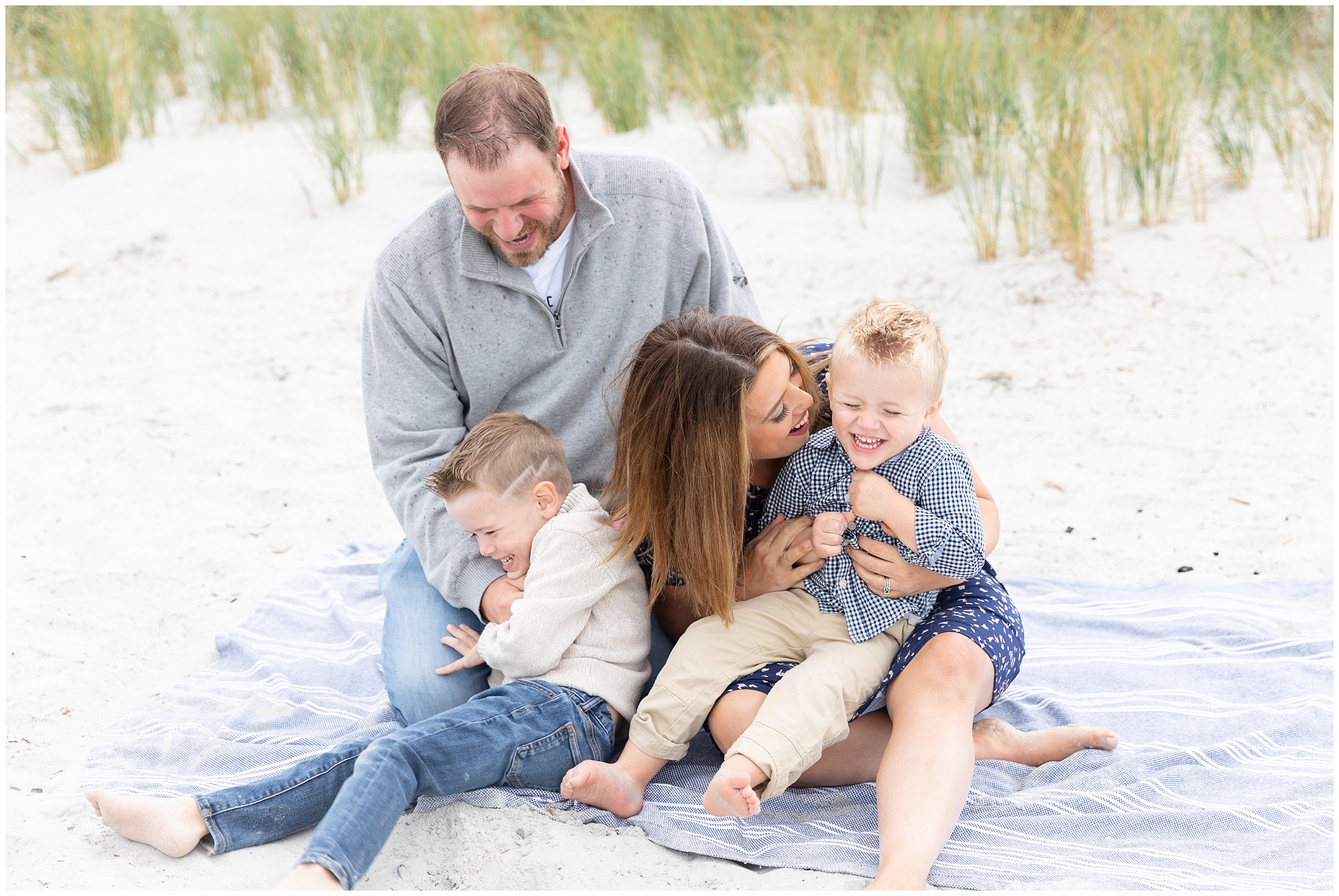 ---
---
Fill out the contact form with all of your information and any specific details about your family.
---
---
Once we pick a date, I will send along your contract and invoice for you to sign and pay the retainer. I can help with wardrobe planning and location scouting. Travel is included between Boston and the Northshore area.
---
---
We will have a stress free and fun session. I will guide you the whole time, but will also step back when you are naturally interacting with your family. 
---
---
2 weeks after your session a gallery link will be emailed to you. From here you should download all your photos immediately.